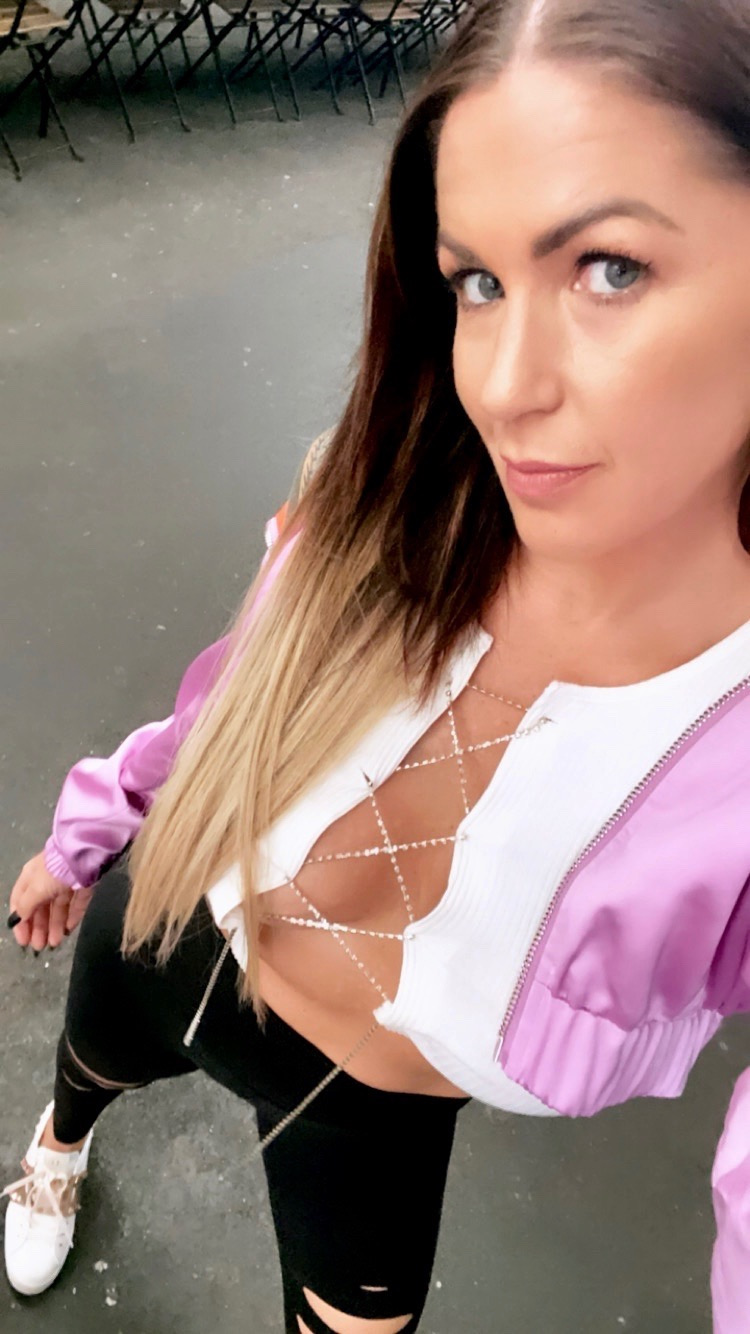 Purpose
A WHOLE LOT MORE SUPERNATURAL THAN YOU KNOW
If you had no choice, you'd be making more money right now.
If you'd actually decided, you'd be serving up more value by now.
If it were a true fact case of having had to lay yourself on the line, back against the wall like you've got a pair … of warrior queen boobies 😉 … you would have discovered already that in actual fact?
You a whole lot more capable than what you're pretending to be, and in ACTUAl actual fact?
You a whole lot more supernatural than you're letting yourself be.
Tell me –
was it actually the plan, at this stage, at this age, with everything God and indeed life itself has already impressed upon you, for you STILL to be floating around kind of wishy-washy like as though it doesn't really matter if you go all in or nah?
Was it actually the plan, at this stage, at this age, with the truth beating louder and louder each day inside of you, to still be covering your eyes and ears and mouth, three blind monkeys style, and imagining that the surface game you play is more real?
Creating and marketing and selling, and sure, helping people too, because you're a 'good person', nobody's arguing that!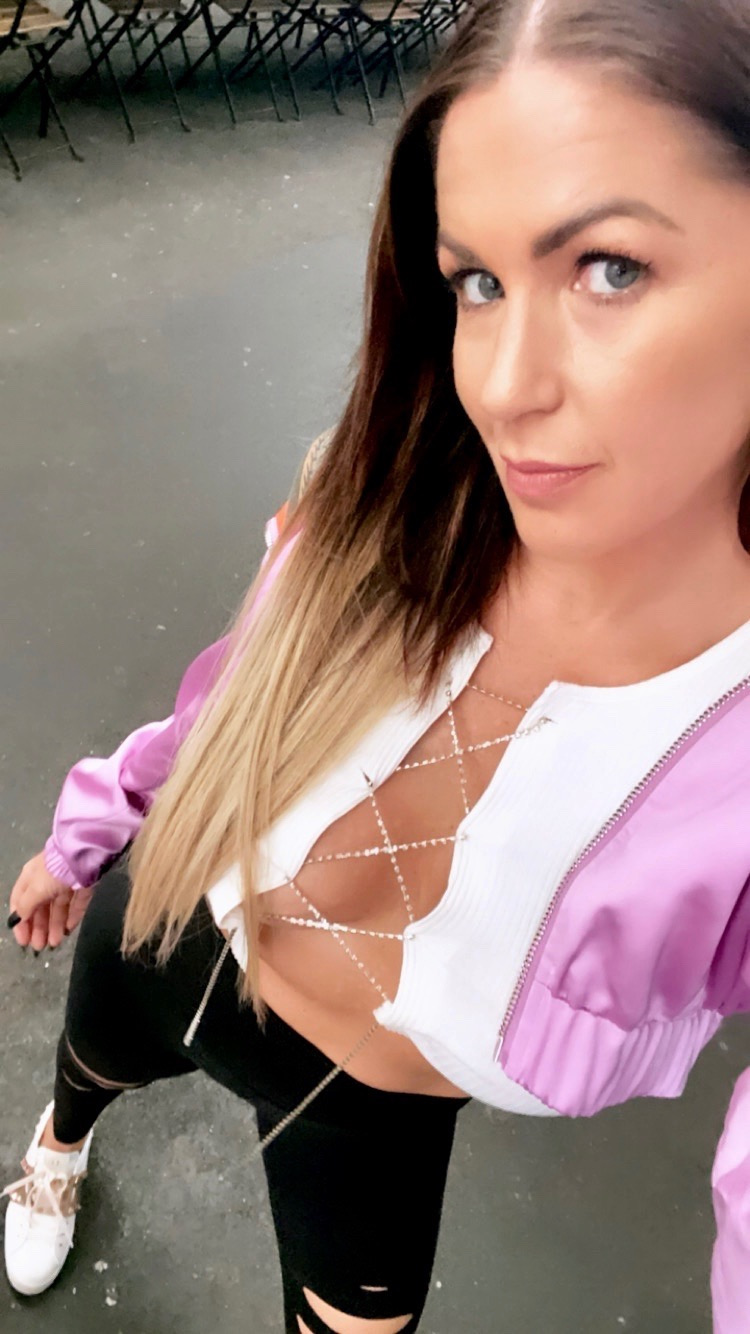 But digging in to the RAW, the BLOODY, the GRITTY, the true, letting out what you ACTUALLY came here to stand for, and showing up for your RESULTS as though you are ACTUALLY unavailable not to crush 'em?
Nobody's arguing that you're even HALF way in on that.
Because here is the thing:
if you had decided to, your bank account … well, hopefully a few places more stable than a bank account … would be full right now, your impact would be reverberating around the world, and MOST telling of all you would be living breathing waking sleeping with that fire lit feeling in your belly that tells you you are ACTUALLY PLAYING LIFE.
The way YOU are meant to.
LIKE YOU KNOW YOU'RE ALIVE.
And if you, like me, like every person I know just about, are one who was BORN TO BE HELD TO THE FIRE …
and you are repeatedly not holding yourself to that fire …
then I'm sorry. Not sorry! But no matter what success or so-called safety you're accomplishing right now you will be BORED AS FUCK, and likely disguising your restlessness with some kind of endless –
numbing
scrolling
eating
binging
etc
Because when it comes down to it, warriors cannot live a non-warrior life.
It just doesn't take.
Try to make it take, and the fallout is … you.
And the accomplishments created instead are … pointless.
This is why you feel empty.
Disconnected.
Can't seem to get that jazzed energy you need and want.
Because you are repeat reaching into the shallows of your truest self, when you are meant to be repeat reaching into your own bloody core, and ripping what's in there out.
Make a list.
Make it short.
What are your ACTUAL mofo priorities right now?
What do you know you need to learn?
Train at?
Discipline yourself into?
Stop bitching about and just get done?
Let grow like a weed, instead of hold back because you're making it all about your own shit rather than just about growing that shit?
Or crush and destroy because it's not meant to be getting a piece of you and yet it's EATING YOU ALIVE?
Success is simple, in the end. One foot in front of the other, kill your excuses, repeat. Become the person because you decided to be the person, The End.
But it does start with actually admitting what it means to you,
what it feels like,
and what it most certainly IS not and never WILL be, no matter how many bells and whistles and glitter bombs you throw at it.
WAKE UP.
ADMIT WHO YOU ARE.
ADMIT WHAT IS NEEDED RIGHT NOW.
GET OVER YOUR DOUBTS AND FEARS AND DISCOMFORTS ABOUT HAVING TO OPERATE OUT OF YOUR SAFETY ZONE.
AND REMEMBER THAT THIS IS WHAT YOU WERE BORN FOR.
The fire.
The edge.
And the saying mofo yes to the things which scare you most,
because they never stop beating in your heart,
and you know it's gonna HURT, to say yes,
but you also know that to keep living without them,
would be the greatest pain of all, and indeed,
already is.