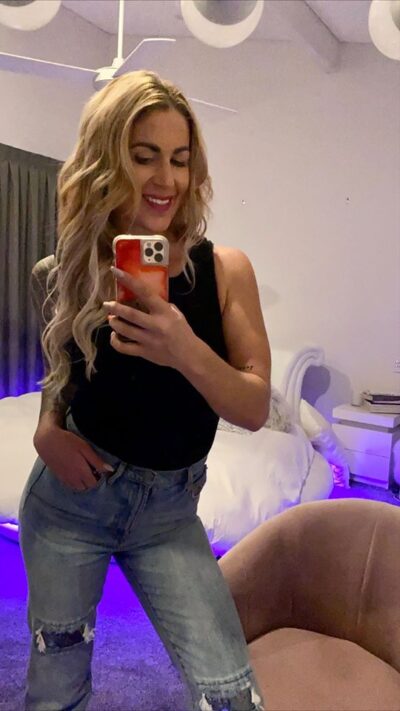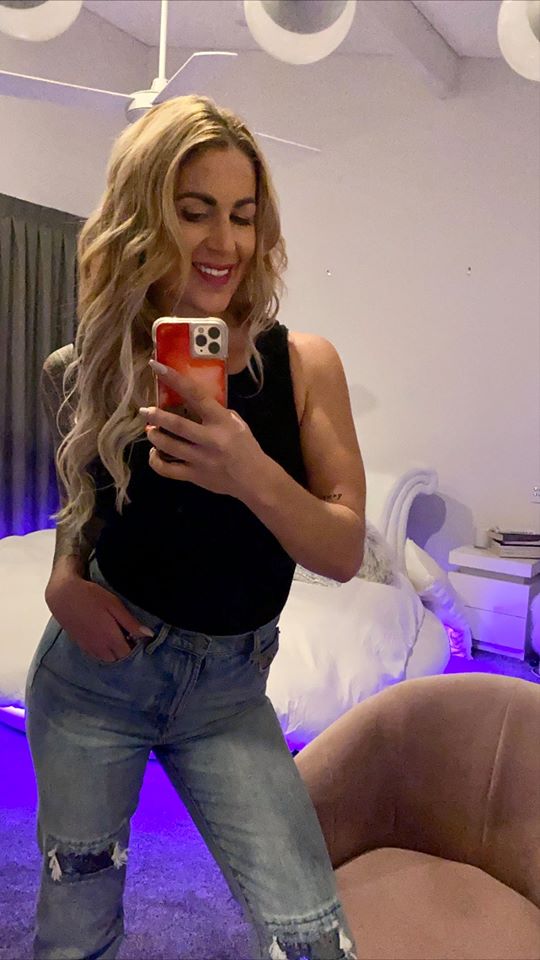 Purpose
ABOUT YOUR TOO-MUCHNESS, AND FEAR OF GETTING IT WRONG
The reality of how life works is that you already know all the answers, you're literally never wrong, and the blueprint to everything inside of you is there, if only you'd listen.
EVERYTHING?
Yes girl, everything. Every mofo thing big and small and in between and upside down and ALL the damn way around.
Everything you long for, separate yourself from, are stuck in some sort of uber sticky pork attachment around, grasping onto tightly with fat little greedy fingers and hands and therefore not able to RECEIVE, everything you see inside of you, even the bits you can't yet see properly and THINK you need more clarity on, everything you 'one day' and talk about as some sort of future linear time piece of your puzzle, everything that connects or is even remotely a part of your destiny, your purpose, your mission, your you-ness, EVERYTHING EVERYTHING EVERYTHING EVERYTHING ALL OF IT,
and then some.
You were born with the damn blueprint, the answers have been there the whole entire time, the missing link or 'key' if you will is YOU, and you know what else?
You've always fucking known all of this.
You can pretend,
(and you seem to be rather good at it),
that you don't know this, that there are things you're not sure of, that your excuses are valid (they're not), that shit that's gotta to be PROVEN damnit (it doesn't), that you just need a lil more time to know what you know, (you don't) that the stars haven't aligned yet,
but you're full of shit –
and you know it –
and you really at a certain point do only have so much life left to live before you run out of it, y'know?
YOU know.
Question is,
whatchu gonna do about it? TODAY girl.
Today.
Oh, and ps – the stars don't need to freakin' align for you, you ARE the damn star! They align according to your WILL, and more still than that?
Your decision.
Your simple,
gentle,
'oh there it is'
DECISION.
Your decision that things are right because you say and know they're right, that's it, the whole story, The End.
So yes –
>> YOUR INTERNAL COMPASS IS NEVER WRONG, AND YOU ALREADY KNOW EVERYTHING <<<

In the end, you ARE going to give in to doing it the flow way, the soul way, the inner guidance way, the YOU way.
You've always known this.
Even when you push it down and say you don't know this.
You STILL definitely know this.
Because in the end?
Even if there is fallout, even if it comes at a cost, even if it's a huge mofo cost, and a scary one, too, in the end?
YOU DON'T FUCKING CARE.
You don't care about the price you supposedly have to pay in order to be allowed to be you, because there IS no price that could be greater or more terrible than you NOT being you,
and here is what else:
You being all of you is not only a win for YOU, but it is a win win win win WIN for the entire world,
and everybody in it,
yes even your nearest and dearest, etc, and so forth!
So whatever your fears are,
– of your too much-ness
– of screwing it up, stepping wrong, getting it wrong
– of making decisions that cost you, or others
– of anything anything ANYTHING else at all that comes up and tells you that YOU CAN'T TRUST YOUR OWN INTERNAL NAV SYSTEM,
well –
they're wrong.
The reality:
yep even if you can only feel the VIBE of the thing, and just partially, too, and don't have the clarity or certainty you FALSELY think you need,
the better.
I've said for years, and I'll say it again:
My clients who get the biggest and most badass and most fuck yes results?
Are the ones who trust the fastest.
So act FROM that place today,
not towards,
and then repeat every day after.
It's really not too much to ask, after all –
It's only your life.
Don't forget –
Life is Now. Press Play.
Kat x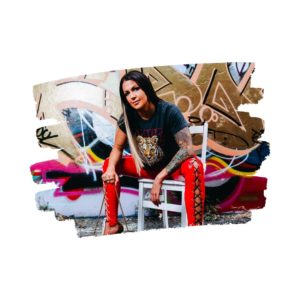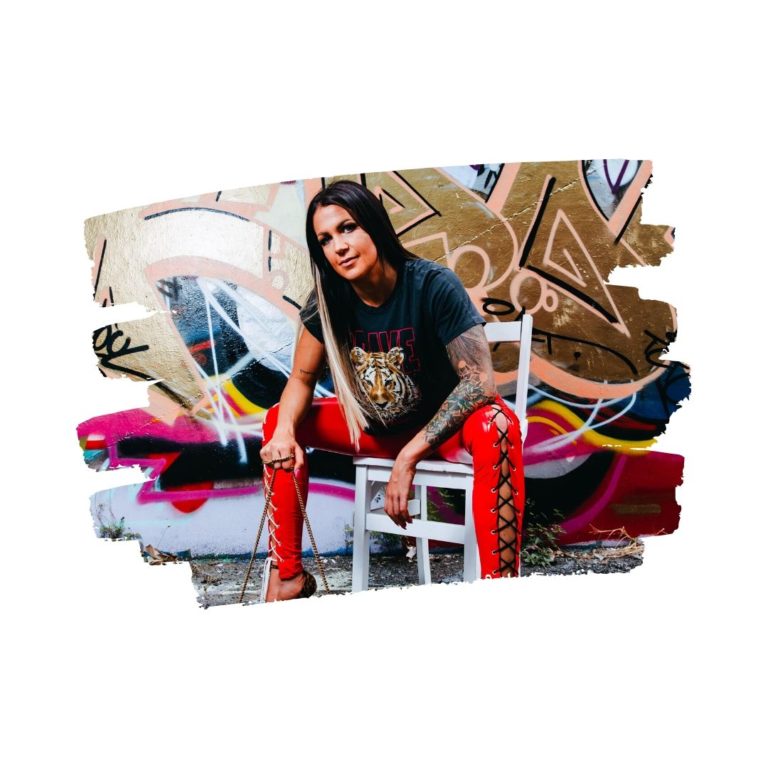 P.S.
It's time to say yes to the fun and shenaniganery and unbelievable freaking FLOW yes power of accessing all of you.
Of ACTIVATING the next level version of you who you KNOW you're already meant to be.
Soul Shifts & Money Making Online is HERE!
For the Crazy Ones Who Are Ready to Go All In On Soul, the Abundant AF Way
Women and men who know they were born to make millions, impact millions, and even change the world. Women and men who know they can HAVE IT ALL.
Leaders who are the crazy ones. Messengers who are the change-makers. The ones on the edges, and hell yeah wanting to stay there, so they can quickly, quickly, slip away –
When needed –
And back to their own world.
If that's you, you know it, because somewhere in the world inside your head –
You found me
And this community
Of crazy as all get out leaders
Who would do anything to get away from everyone
And everything to band together, when we find each other
And if that IS you, and even though you've no idea yet what your soul is saying yes to you still feel and know that it IS,
Then let me tell you:
It's time, quite simply, to drop back into you,
and to understand and also LIVE by the truth that everything you've for so long now been holding at arms length,
the money, the business, the flow yes you life, yes ALL of it,
comes from that place.
It's time –
for SOUL SHIFTS & MONEY MAKIN' ONLINE, with Katrina Ruth!
19 Days with 8-Figure CEO Katrina Ruth to Unlock the Deepest Core of You, and Explode it Forth Onto the World, in a Way That Makes All the Monies and ALL the Impact, Now.
We begin, Friday August 14!
Daily deep dive training module on a particular topic of Soul Shifting & Money Makin' (details below)
Daily workbooks to take you further on what you heard and saw and learned and were FLICK switched on
Daily journal exercises to excavate your soul ALL the way down and out and remembered to where it should be
Daily implementation suggestions and asskickery for your biz and money and life!
As with anything, your decision should be based around your commitment to NOW become who you know you're meant to be … to 'fuck the how' … to trust and have faith that when you let go, choose to surrender and trust, and let me hold that space for you and also of course lead and guide you … rather than on idea that everything has to be mapped out or considered in advance.
Your soul knows the way.
And always has.
And I am literally the best person in the world at helping you to connect in to that, with certainty.
I know you've always known that you have a calling –
And that you were born for more –
You have FELT things, deep inside of you, maybe since before time even began, and over time the whispers just get stronger, telling you –
It's time
it's time
it's motherfucking TIME
to step up, to be all that you came here to be, to break COMPLETELY free from normal, to do something EXTRAORDINARY, to FULLY shine your light, and yes, also, of course –
to make a FUCKLOAD of money doing so, impacting ultimately MILLIONS of people with your work, and truly unleashing something powerful, beyond what even YOU can imagine …
and to go to bed every damn night KNOWING you were all of you.
Decide What You Know You Must. It's Time. And the NEXT LEVEL IS AVAILABLE FOR YOU.