POWERFUL F*CKING CREATOR WOMAN: FOR THE CRAZY BITCHES WHO WANT TO CHANGE THE WORLD WITH THEIR TRUE ART (ARTIST UNLEASHED BOOK 1)
It Begins Here
I'm tired. Aren't you tired?
I'm fucking TIRED of my own bullshit sister.
And just quietly … I'm not super impressed with yours either.
I know, right? The arrogance, the impertinence; how dare I?! We just met!
But really:
Can't we just start as we mean to go on?
Can't I just HIT you with the core message of this book NOW? At least it will save you the time, if it's not for you!
So, truth:
I'm tired of seeing incredible fucking creator women; the TRUE crazy bitches born to change the world, hide. their. awesome.
I'm tired of feeling as though I've put a lid on my OWN creativity when I KNOW it's just a choice to blow that shit off (a choice I'm making, again, right now; writing this for you!)
And I'm tired of seeing women with a true message to share and some SERIOUSLY full on, slightly scary, mad, crazy awesomeness to get out, turn up every day and be so freaking SAFE.
And by safe?
I mean YOUR NORMAL IS SHOWING honey and it does NOT look good on you.
Let's be frank with each other, since we're here and all and about to undertake a fairly INTENSE journey of self-discovery and madness unveiling.
You KNOW you were born to change the world.
You KNOW you have stuff inside of you that people need to EXPERIENCE.
You KNOW you were born with a message … as an artist … with TRUTH and POWER and freaking WEIRDNESS within that you can't fully explain but yet can't NOT GET OUT.
So –
Why aren't you?
Why aren't you GOING ALL IN?
Why aren't you doing what you CAME here to do?
And when is enough going to be enough?
When are you going to stand up, wake up, and get fed the FUCK up enough to actually let the crazy mad AWESOME creator bitch inside of you out?
Let's try today, huh?
In Powerful Fucking Creator Woman I will cover:-
– Calling All My Crazy Bitches: Fuck the Ties that Bind You
– What's Your Brand of Crazy and Who ARE You, Anyway?
– Create Without Purpose
– Screw Realistic. You Want This, Or Not?
– Change the Fucking World
– When Are You Going to Actually Do What It Takes?
– How to Not Meltdown as a Creator
– Honour Your Awesome
– You CAN't Make Money From Your Art!
– Make Today the Day You Create Something Amazing
– Shut Up and Press Play
After all –
Life is Now. Press Play.
Kat
Remember –
Life is Now. Press Play! 
Kat x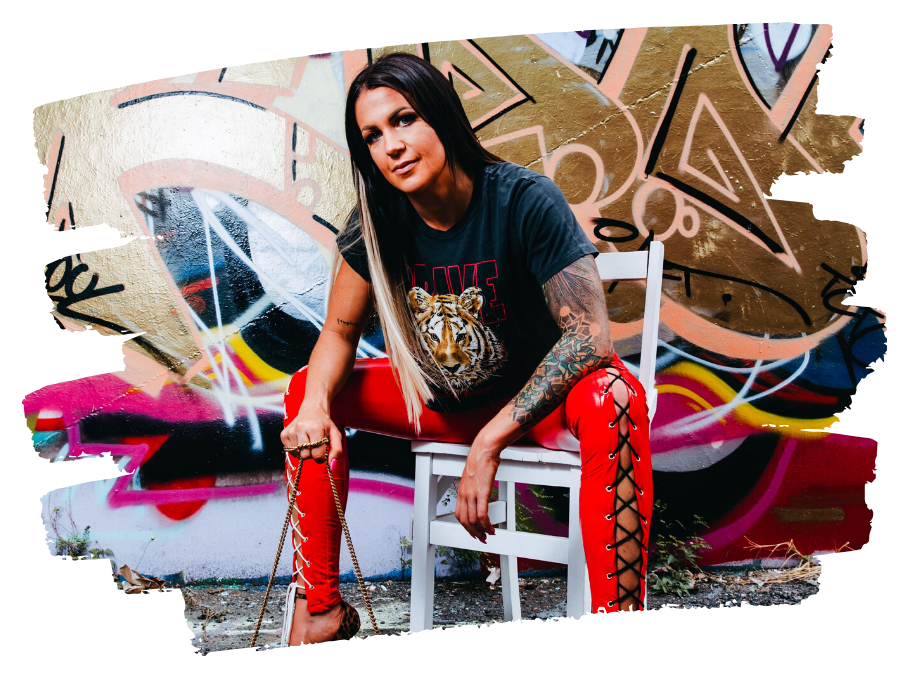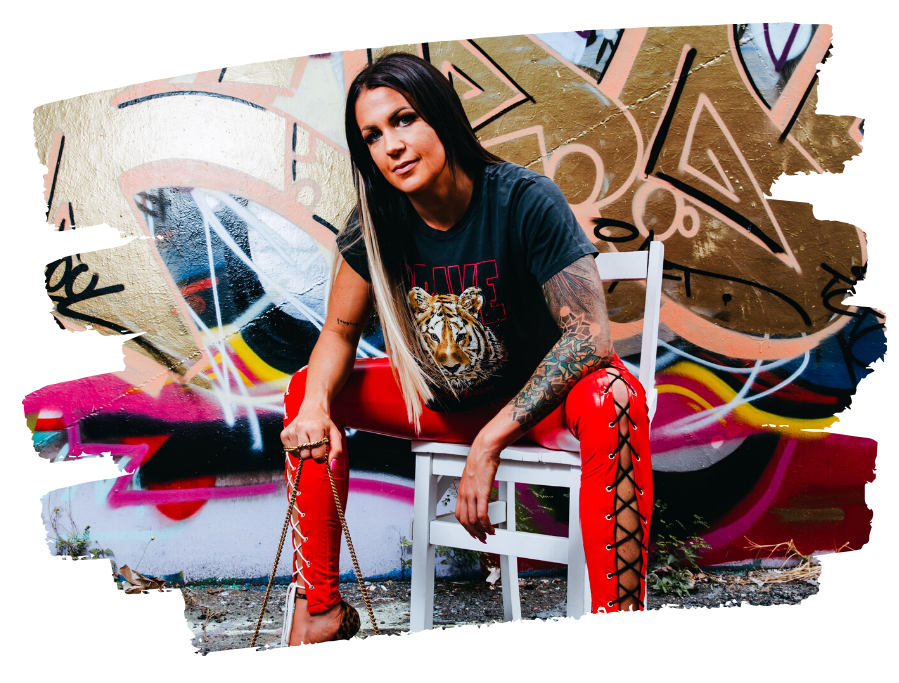 PS.
Would you like to spend the day together, you and me, 1:1, from anywhere in the world, tearing you apart from the inside out and looking at EXACTLY what gets to NOW be in place in every area of your business | money | life? What it's time to say yes to, to CLAIM, and then to CREATE, and also what the exact perfect master plan to do that would look like, for you?
VIP 1:1 days are open. For the first time in several years. 5 places only. Less than that are left! PM me now if you know it's time to rip shit up,
and create what it's always been about, because I'll tell ya –
YOU JUST CAN'T GET AWAY FROM BECOMING IT WHEN YOU COME INTO MY SPACE.