RICH, FAMOUS, FREE!
HOW TO HAVE IT ALL, NOW. FOR THE DRIVEN SUPERWOMAN WHO JUST WON'T QUIT!
No, You Can't Have it All 
Women need to start recognising that they can't have it all, and make a choice.
You can't have it all!
Don't be silly – that's too much to take on.
That's not realistic.
That's not possible.
You can't do that.
You're not ready yet.
You're not good enough.
You're being ridiculous.
One thing at a time!
Why don't you just slow DOWN already?
Why don't you just be CONTENT with what you have?
Why is nothing ever good enough for you?!
Why can't you just stop WORKING so hard?
You don't have to do it all, you know!
You're not SUPERWOMAN you know – women need to stop thinking they have to be superwoman! 

The essence of this book, in a nutshell:
You can have it all. 

You can have it EXACTLY on your terms. 

And you can start now. 

But if you want it? Then honey YOU have to go get it. 

And that's exactly what we're here to do. 
Remember –
Life is Now. Press Play! 
Kat x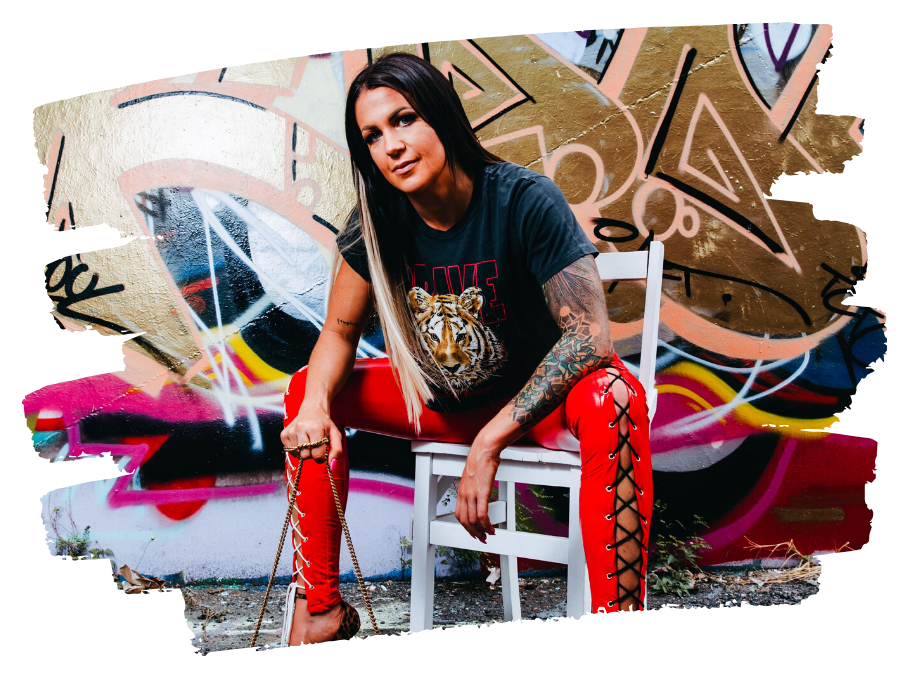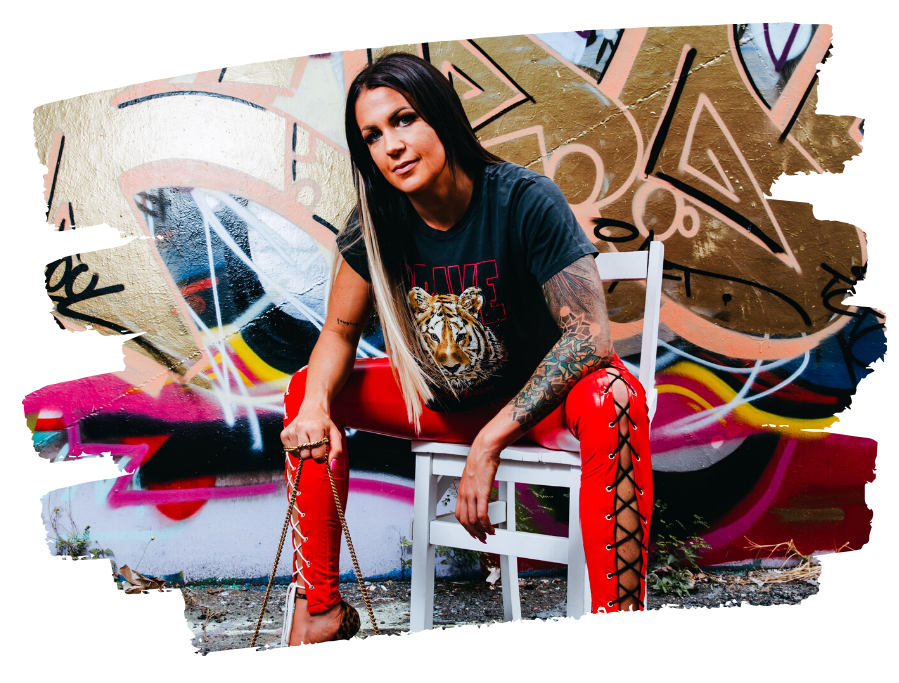 PS.
Would you like to spend the day together, you and me, 1:1, from anywhere in the world, tearing you apart from the inside out and looking at EXACTLY what gets to NOW be in place in every area of your business | money | life? What it's time to say yes to, to CLAIM, and then to CREATE, and also what the exact perfect master plan to do that would look like, for you?
VIP 1:1 days are open. For the first time in several years. 5 places only. Less than that are left! PM me now if you know it's time to rip shit up,
and create what it's always been about, because I'll tell ya –
YOU JUST CAN'T GET AWAY FROM BECOMING IT WHEN YOU COME INTO MY SPACE.