THINK LIKE A RICH CHICK AND CREATE YOUR MILLIONAIRE MINDSET
Creating true wealth, and success on your terms, has very little to do with your ability or business know-how and instead has everything to do with the internal approach you take towards life and the accomplishment of your dreams.
Think back to how you've spent the past few months, or perhaps the past year. If you haven't moved forward in the way you want to, it's not because you can't is it? Successful entrepreneurs know that living the 'millionaire' lifestyle and enjoying all that the world has to offer – not least of all freedom and choice! – comes down to your mindset and your beliefs.
In Think Like a Rich Chick! And Create Your Millionaire Mindset you'll learn the secrets to becoming aligned to your greatest success and to smashing past fears and self doubt to finally creating the business and life you darn well know you deserve!
Remember –
Life is Now. Press Play! 
Kat x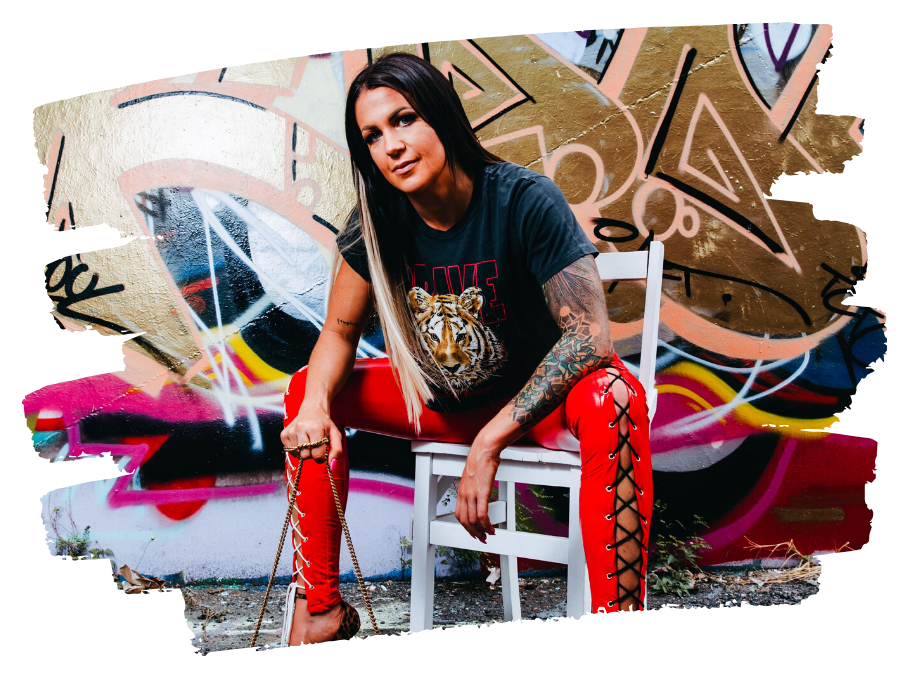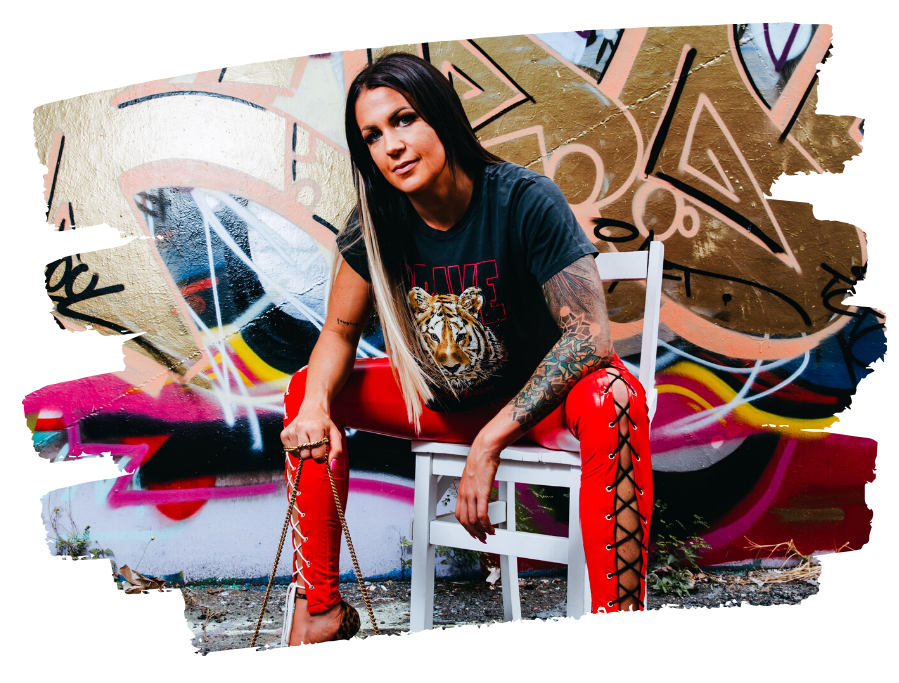 PS.
Would you like to spend the day together, you and me, 1:1, from anywhere in the world, tearing you apart from the inside out and looking at EXACTLY what gets to NOW be in place in every area of your business | money | life? What it's time to say yes to, to CLAIM, and then to CREATE, and also what the exact perfect master plan to do that would look like, for you?
VIP 1:1 days are open. For the first time in several years. 5 places only. Less than that are left! PM me now if you know it's time to rip shit up,
and create what it's always been about, because I'll tell ya –
YOU JUST CAN'T GET AWAY FROM BECOMING IT WHEN YOU COME INTO MY SPACE.