Creating true wealth, and success on your terms, has very little to do with your ability or business know-how and instead has everything to do with the internal approach you take towards life and the accomplishment of your dreams.
Think back to how you've spent the past few months, or perhaps the past year. If you haven't moved forward in the way you want to, it's not because you can't is it? Successful entrepreneurs know that living the 'millionaire' lifestyle and enjoying all that the world has to offer – not least of all freedom and choice! – comes down to your mindset and your beliefs.
In Think Like a Rich Chick! And Create Your Millionaire Mindset you'll learn the secrets to becoming aligned to your greatest success and to smashing past fears and self doubt to finally creating the business and life you darn well know you deserve!
Remember –
Life is Now. Press Play! 
Kat x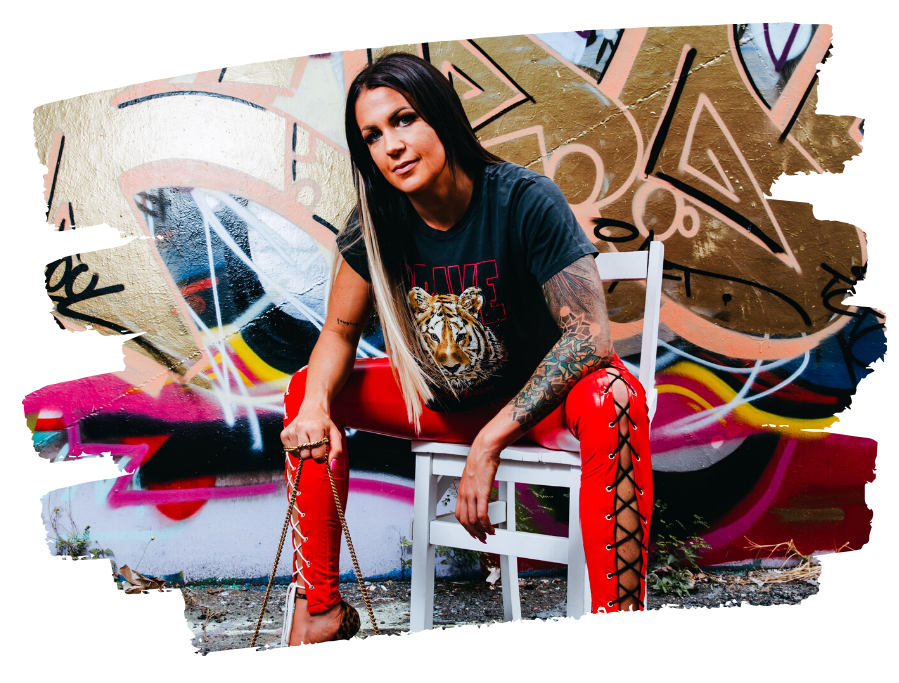 PS.
The Identity Switch is open. It's launch week! I'm deeply excited to bring this work to you, and to take you into the place where you SIMPLY FULLY BE.
This is the ultimate guide to becoming who you were always meant to be, and creating the business, health, wealth, relationship, lifestyle and YOU results you've been waiting for, now!
The Identity Switch is about you just fucking doing. Becoming. Saying yes to. And CLAIMING –
This is where magic lies,
here:
Launch week only bonuses and discounts on now!