THE STEP-BY-STEP GUIDE TO CREATING A MULTIPLE 6-FIGURE INCOME, DOING WHAT YOU LOVE!
You can make money online, doing what you love, and you can start now.
The truth is that anybody willing to do the work – and persevere – can create an incredible income by following their heart, but it won't just 'happen'. I battled it out online for 3 years before I made a cent, and it was only my love of writing that kept me going. Eventually I realised that if I wanted to make money online I needed to get strategic about how I was going to make that happen!
Over the period of the next 2-3 years I spent several hundred thousand learning about online business and cultivating the mindset I needed to succeed, and I grew my online income from pennies a month to in excess of $30,000 per month.
Now, for the first time, I'm releasing a book in which I share the exact systems, strategies, mindset and tools I used to create a profitable high 5-figure per month income, doing what I love.
I'm excited to share how you too can get your message to the world and create not only your dream business but in the process create your dream life and live the ultimate lifestyle, doing what YOU love! If you've ever dreamt of 'making it' online and know you need a process but also the confidence and self-belief, download this book today!
Remember –
Life is Now. Press Play! 
Kat x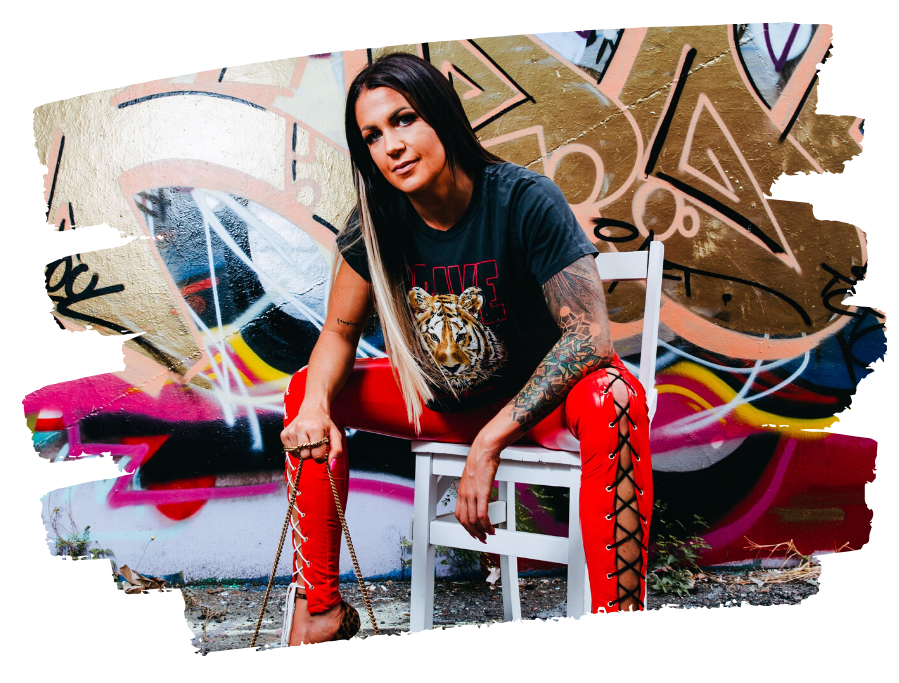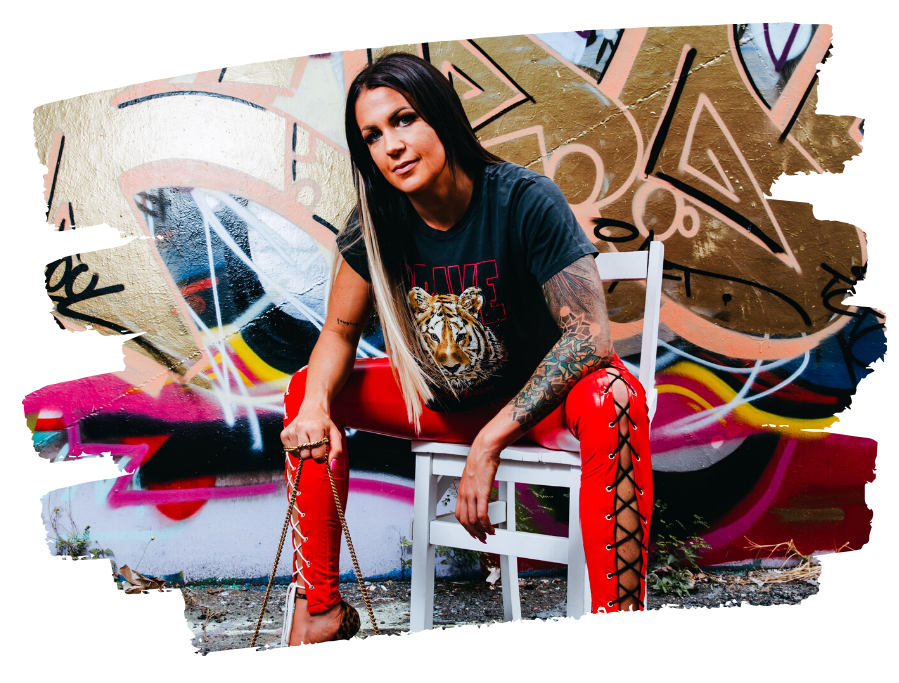 PS.
Write.Speak.FLOW.Repeat.
18 days with me in my all new course.
This? Is where we wake you TF up and then bitch slap you with love straight into the place of ease and flow doing and being ALL that you came here for,
the way that makes sense for your SOUL,
and thus serves the whole world too.
(Side note: I recommend joining before Thursday!)
www.thekatrinaruthshow.com/writespeakflowrepeat