The answer is ALWAYS to simply call it in, and let the results take care of themselves.
You want to know how to bring your big things to life, the massive big AWESOME shit you promise yourself that one day you'll get to, make time for, be ready for, know HOW to do?
Start bringing your small things to life. 
Start living every part of your life with intention.
Start to actively CALL in the life you want from the smallest piece – 
To the greatest.
The answer is ALWAYS what is alignment, what is purpose based, what is RIGHT, and THEN YOU CALL IT IN.
NO you don't worry about how…
NO you don't try to FORCE it…
NO you don't make if this then that bargains with God or yourself…
And no you don't EVER EVER EVER go against what you feel inside and know to be true!
If you think about it –
It's kind of ridiculous – !
That you'd go seeking answers outside of yourself when you have so much power within.
If you THINK about it –
It's kind of CRAZY –
That you'd spend so much time and energy asking others, checking a list, checking it twice, making PLANS and trying to in some way prove you're worthy – !
When you could just ask.
Of course it's never QUITE that simple, is it?
Because before you can ask –
You have to choose.
You have to ADMIT to yourself:
I'm not happy.
I want more.
THIS IS NOT HOW IT'S MEANT TO BE.
I LONG for a different way!
This is true in business.
And it's true in life.
EVERY part of it.
So you can spend a WHOLE bunch of time,
If you like!
Trying to find the answers.
Looking for a better way.
Weighing up the pros and cons!
Finding a logical REASON to take action – or not! – one way or the other.
I'm sure you'll learn SOMETHING …!
But probably the biggest thing of all, which you can learn?
Is that you had the answers all along.
And all you had to do was admit what you want.
And then listen.
To that still small voice.
The one which you so easily TRY to ignore.
But yet can never truly drown out.
It really IS all knowing you know!
So –
What is it telling you?
Where are you feeling CALLED?
What are you LEANING towards?
And what do you know it's time to lean away from, run away from, leave and never go back to?
You can have anything you want in this life, anything at all.
You can be rich, famous, hot as fuck, change the world, do it with a badass soulmate by your side, do it on your terms!
But if you want it?
Well baby YES you gotta work for it, sure.
But first?
Fucking admit it.
And bloody well ask!
Honestly –
You DO get a lot more given to you –
When you actually ask.
Stop telling yourself that one day you'll have done enough to earn the right to live the life you want.
When the whole time all you had to do was reach out your hand –
And damn well take it.
CALL IT IN GORGEOUS.
Remember –
Life is Now. Press Play! 
Kat x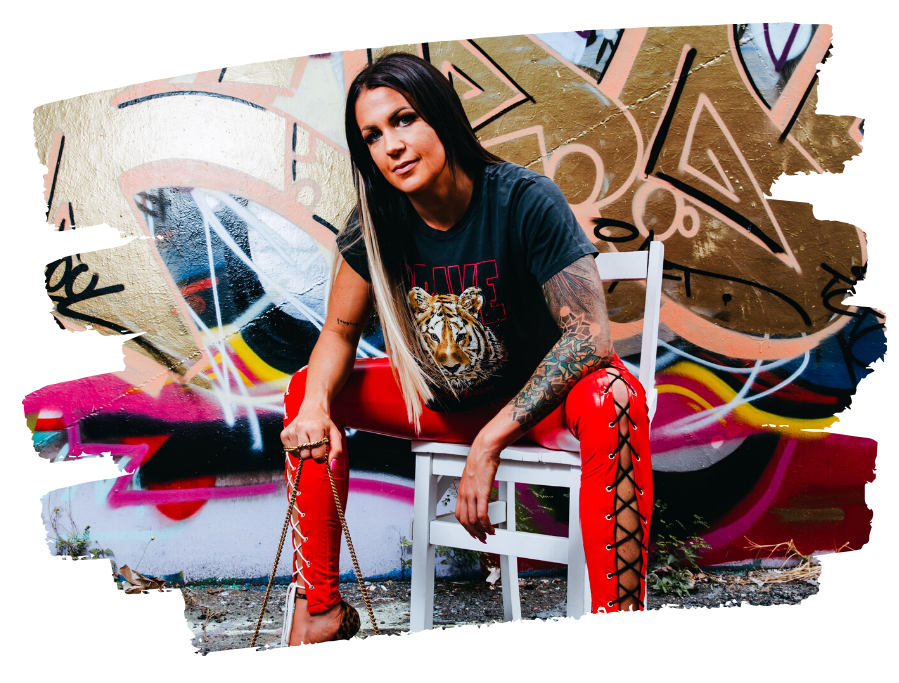 PS.
– dreamer. wanderer. soul led creator. One who was born for MORE.
I'm creating my new course, Big $ollar Energy, for the one who always knew she is here for millions,
to make it. To impact them. To create. And to LEAD.
Big $ollar Energy
The Money & Expansion Course for the Soul-Led Wanderer Who KNOWS It's Time to Go All in on HER,
and Let the Damn Receiving Take Care of Itself. The Way it Was Always Meant to Be.
Which means?
Identifying and releasing everything that gets to go, from the way you're thinking you need to do shit now, to the purposeless bits of the push or biz that it just don't need to be about, to the hidden junk in your psyche that gets to go.
>>> It's not about the do. The push. The win. When who you are when you only go within naturally PLACES you at the top,
but of the right fucking mountain.
The one that was always YOURS.
And then you finally WENT there.
Here's the thing, for us, about allowing an expanse of RECEIVING.
IT HAPPENS WHEN WE GO TO THE PLACE WHERE IT JUST IS.
And always was.
Class starts LIVE on Monday May 24, however early access + Big $ Energy vibes will open from Monday May 17 in our Telegram chat + join now bonuses are open already!
www.thekatrinaruthshow.com/bigdollarenergy
> it's time.