Podcasts
Do you have the COURAGE to admit what you really want {Podcast 78}


---
IN TODAY'S PODCAST….
There are SO many people who live AMAZING lives, and create AMAZING businesses… but there are SO MANY PEOPLE who don't ever admit to themselves what they TRULY desire.
I truly believe we can have it all – but we HAVE to define what that means. To me, I've wanted to be location free, having a multi-million dollar business, changing millions of people's lives – BUT that's just what I want.
With everything I've ever created, it's a result of being honest with myself and ADMITTING what I want.
Because that can be SCARY. Maybe you've been through uni, and have this degree but deep down you want to do something COMPLETELY courageous.
If that's you – if you want to do something COMPLETELY different – admit to yourself EXACTLY what you want.
Because the time to be honest to yourself isn't tomorrow, or a year from now, it's today.
• Be honest with yourself with what you want
• What does "having it all" mean to you?
• How can you get everything you've EVER wanted?
EXERCISE:
Write down the question "If I were completely courageous, I would do ______." Answer that as MANY times as you can.
Remember –
Life is Now. Press Play! 
Kat x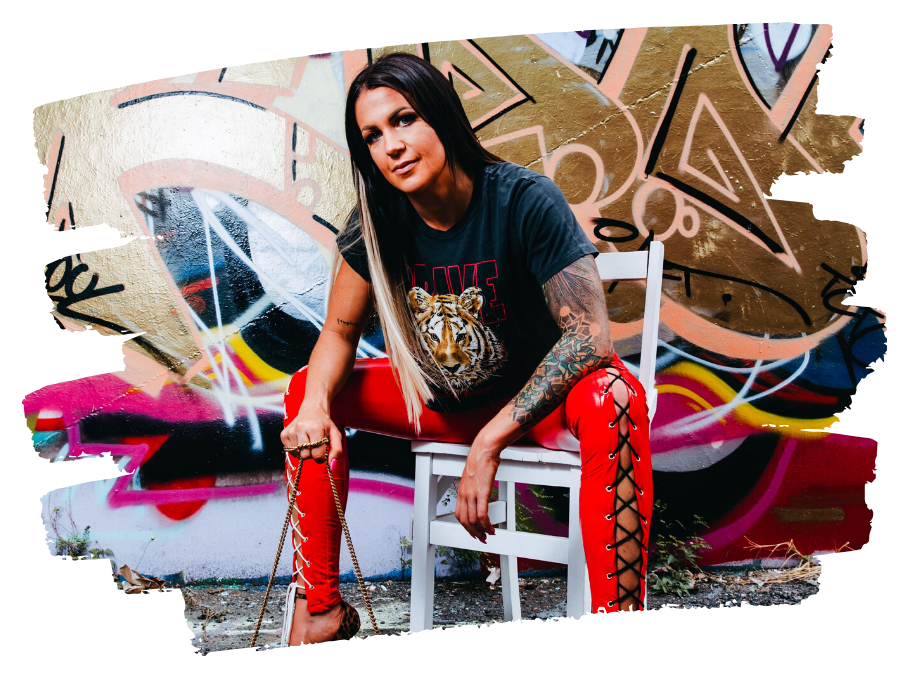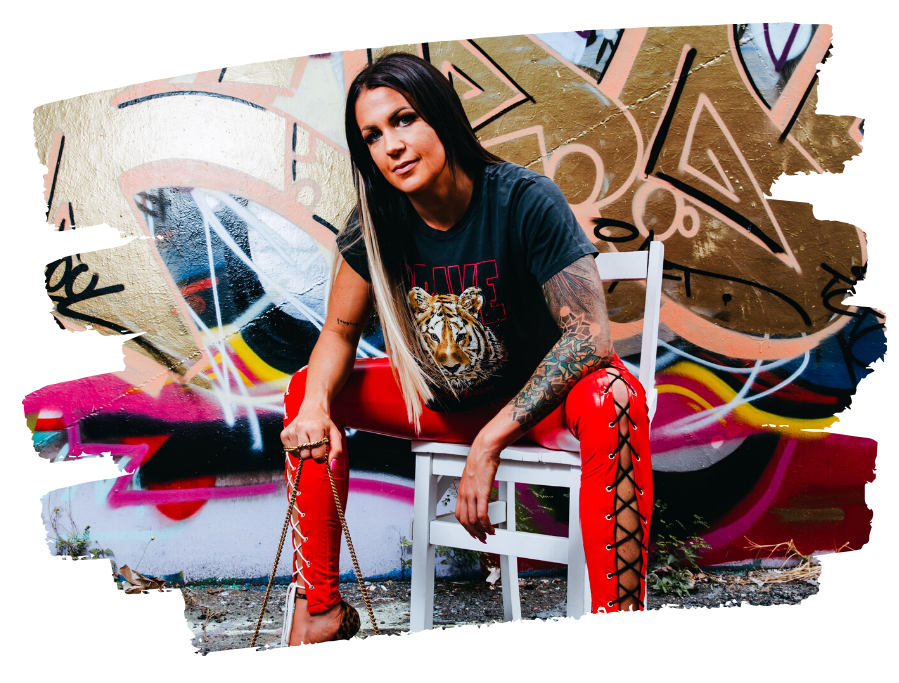 PS.
Would you like to spend the day together, you and me, 1:1, from anywhere in the world, tearing you apart from the inside out and looking at EXACTLY what gets to NOW be in place in every area of your business | money | life? What it's time to say yes to, to CLAIM, and then to CREATE, and also what the exact perfect master plan to do that would look like, for you?
VIP 1:1 days are open. For the first time in several years. 5 places only. Less than that are left! PM me now if you know it's time to rip shit up,
and create what it's always been about, because I'll tell ya –
YOU JUST CAN'T GET AWAY FROM BECOMING IT WHEN YOU COME INTO MY SPACE.