Podcasts
Do you have the COURAGE to admit what you really want {Podcast 78}


---
IN TODAY'S PODCAST….
There are SO many people who live AMAZING lives, and create AMAZING businesses… but there are SO MANY PEOPLE who don't ever admit to themselves what they TRULY desire.
I truly believe we can have it all – but we HAVE to define what that means. To me, I've wanted to be location free, having a multi-million dollar business, changing millions of people's lives – BUT that's just what I want.
With everything I've ever created, it's a result of being honest with myself and ADMITTING what I want.
Because that can be SCARY. Maybe you've been through uni, and have this degree but deep down you want to do something COMPLETELY courageous.
If that's you – if you want to do something COMPLETELY different – admit to yourself EXACTLY what you want.
Because the time to be honest to yourself isn't tomorrow, or a year from now, it's today.
• Be honest with yourself with what you want
• What does "having it all" mean to you?
• How can you get everything you've EVER wanted?
EXERCISE:
Write down the question "If I were completely courageous, I would do ______." Answer that as MANY times as you can.
Remember –
Life is Now. Press Play! 
Kat x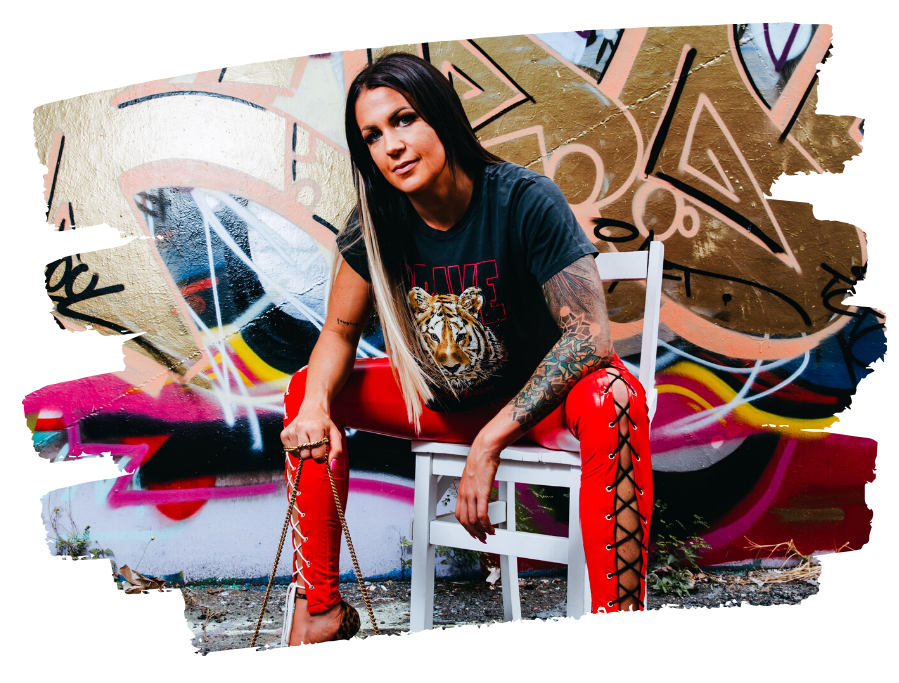 PS.
The Identity Switch is open. It's launch week! I'm deeply excited to bring this work to you, and to take you into the place where you SIMPLY FULLY BE.
This is the ultimate guide to becoming who you were always meant to be, and creating the business, health, wealth, relationship, lifestyle and YOU results you've been waiting for, now!
The Identity Switch is about you just fucking doing. Becoming. Saying yes to. And CLAIMING –
This is where magic lies,
here:
Launch week only bonuses and discounts on now!