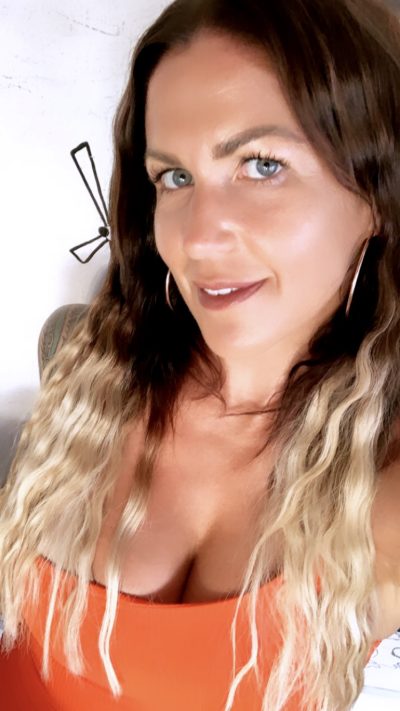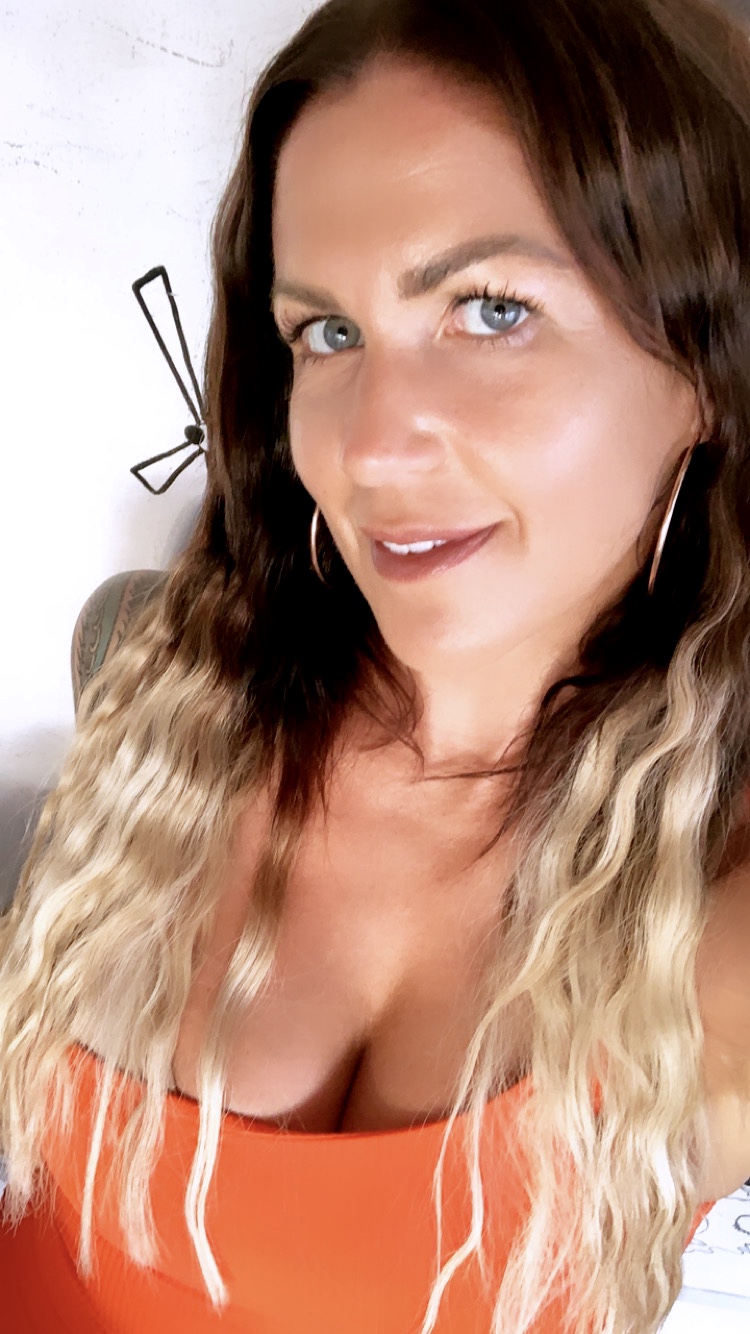 Purpose
EXPECT TO BE FULLY SUPPORTED
The only way that you can possibly go to the higher levels which you dream about, trying endlessly to get a clearer visual on, the place where you KNOW it will be so much easier than you're letting it be now and where you will finally feel that you are being 'you', is to allow what is true right now to fall away.
To (be willing to) completely let go of and also cut ties with anything and everything which you think makes THIS version of you 'you', and to create open space for the new to be revealed.
Are you willing to let yourself be guided anywhere?
Are you open to having your ENTIRE current construct, of business and perhaps also life, destroyed?
Do you dare to turn away from everything which has made you so safe, so sure, so accepted, and also so EXPECTED?
I hope you realise that the expectations you've allowed of yourself –
From yourself and also towards yourself –
Or,
was it that you've actually somehow managed to persuade yourself that being every single day the exact person you were the day before is how you will magically wake up one day, eyes wide open, and realise you've leap-frogged to the great beyond, the place of your wildest and most purpose-led fantasies, to DESTINY?
Destiny will only come knocking when you first invite it to the party, dear.
But more than that, you have to show it that it is welcome.
Wanted.
And that SPACE HAS BEEN MADE.
Tell me –
How are you space way for destiny today?
Tell me –
What would be different right now, in how you do the job of being and recreating YOU, if you expected to be fully supported?
If you expected that when you leap the net will ALWAYS appear, and that when you are honest with yourself about what fear is trying to hold over you, and you instead turn from it and say yes to faith, that the way will be shown?
It's a daily thing you MUST be in play with, the connectedness to inner guidance and to following truth.
Daily there needs to be pause, consideration, that moment where you tune in and you QUESTION, and then you DO THE THING YOU ARE BEING TOLD TO DO.
This is the only way you will create what's inside of you.
It is the only way the path will be shown.
It is the only way you will bring to life something EXTRAORDINARY, unheard of, never before seen.
It is the ONLY way, that a year from now, or less, or more, you will be able to look back and say – "I did it".
"I did the damn job of becoming all of me".
But here is what you need to understand, and perhaps precisely why you've allowed yourself to be so held up, so waylaid, so stuck:
It's not in the big and obvious and 'OMG!' things.
The pathway to destiny doesn't often have big glaring neon signs with guarantees and warranties and bonuses a-plenty thrown in.
It's the tiny little nudges.
The barely perceptible signs.
The 'nothing' ideas or wonderings.
Which you repeatedly brush aside.
Decide can not really matter.
Or simply don't make time for 'today'.
In the end, it's very very simple –
Make space for today's work and guidance today,
Or don't be surprised if the tomorrow which has always been waiting for never appears.
Don't forget –
Life is Now. Press Play.
Kat x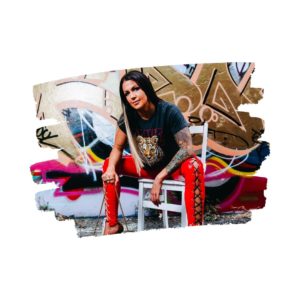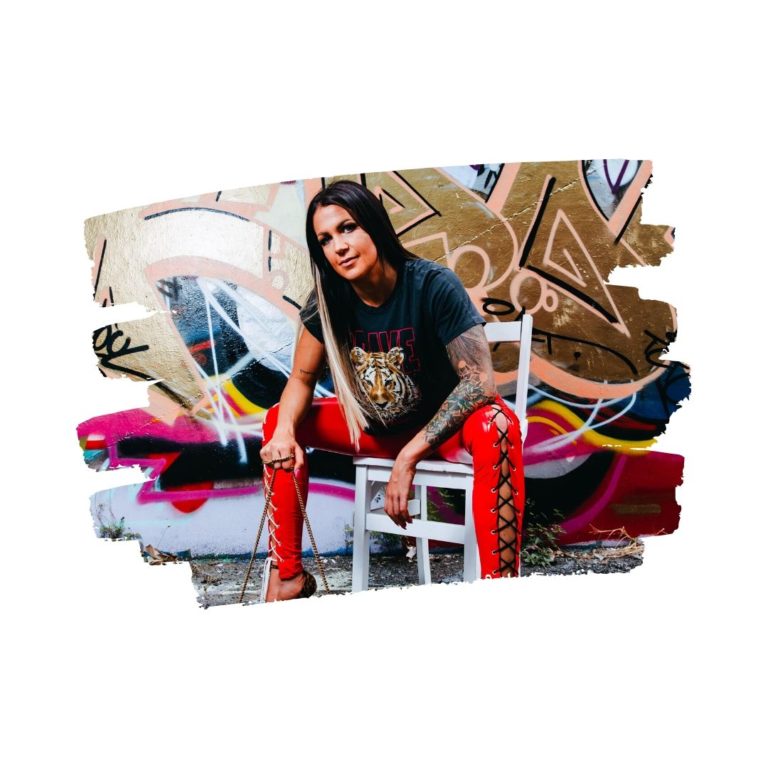 P.S.
I decided, once upon a time, to make $100,000 in a month! I kept on deciding! It took a little time … (far less than I thought, actually, in the end) … but it happened.
Since then I have decided my way up to over 4x that per month.
I have produced this level of income at The Katrina Ruth Show for nearly 5 years now. (6-figure months and eventually, starting 9 months after the first 6-figure month, multiple 6-figure months. Consistently!).
I have also mentored countless badasses in the online (and offline!) space who have, during the time mentoring with me, and / or afterwards, achieved this 'milestone' income goal as well.
I am known in the entrepreneur world for flicking the damn switch for the called ones.
One of said called ones asked me a week or two which of my existing courses would be most helpful for understanding the mindset of myself and my clients who have hit and surpassed the 100k per month goal! Understanding the mindset as well as the strategy, or whatever else was part of it.
I said I'll have a little think about that … and then instantly I thought – "huh! Why do I not have a course on that! That would be a GREAT course!"
Guess what?? I NOW HAVE A COURSE ON THAT! Well .. it opens officially tomorrow! But there's a sneak attack secret-y sort of thing happening already.
>>> The 100k Per Month Formula just opened for registration! <<<
For the Entrepreneurs Who Were ALWAYS Gonna Run the Damn Thing!
10 modules (all new live content)
11th bonus one (duh)
3 insane extra bonuses (one is an entire brand new course on finding and building your Soulmate Team .. I'll be launching this after THIS, at $199, but you get it free in the 100k Per Month Formula!). Another is an entire 30-day mindset course on 100k+ mindset, with daily journal prompts. Yes, this is a BONUS, in addition to the 10 modules + 1 + (did I mention!) Q&A hotseats and more with me.
I am so excited for all of this!
People have been signing up already. I may have done a secret sneaky stealth launch to a few peeps, and they hopped RIGHT on, especially when they saw how freakin' wow the vibe was not to mention OH – the VIP / Super VIP options. You gotta keep your eyes peeled!
Full Sales Page + Success Stories + ALL the Vibe of the 100k Per Month Formula coming in the official launch May 28! Join Now in the Secret Drop and Receive the 'Stealth' Bonus … this extra bonus goes away once the launch officially goes live tomorrow!
Shhhh deets below:
Time to decide freakin' bigger baby.
It's go time.
LET'S GO.
Amen!