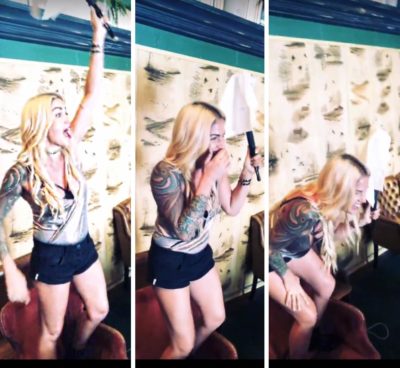 Purpose
FALL HARD INTO THE SUPERFLOW BUBBLE AND LET YOUR HIGHER SELF TELL YOU WHAT TO DO!
Do you realise what happened, and what happens, and what will and should and MUST happen, the superflow thing?
Do you remember?
Can you recall?
That time?
When it was so damn good, it was so damn MAGIC good, it was next fucking level good, it was ALL the good and ALL the great and ALLLLLLL the crazy flow, and everything –
Just –
Worked.
Do you remember?
How it took over you?
And there was nothing you needed to do and NOTHING you needed to say and NOTHING you could possibly –
Ever
Worry about
Again
You saw the light you became the light you stepped into and through and FROM the light and your soul
Just
Knew
The magic the magic the magic the BEAUTIFUL fucking magic of certainty of truth of yes, of HOW did you, whaaaaaaat?
And when did you, howwwwww?
And you just – ?
Like that – ?
How did you think of that? Where did it COME from? How did you ROLL like that?
(they ask)
You
Are
Amazing
And you may shrug your shoulders with a demur smile, and you turn away, or oh – no, it was nothing, no really – !
Or perhaps you OWN it like the badass motherfucker you are, you step the fuck UP, and IN, and you DANCE on the God damn chair and you shake your head and ass WILDLY, and you say –
OH YES BITTTTCCCCCCCHHHHHHHH!

Oh yes I DID the magic I AM the magic did you SEE that God damn magic, it.was.MAGIIIICCCCCCC!
Either way –
Whether cocky or coy –
You know
They know
We ALL fucking know
She got dat flow
And when the flow comes when it is gifted to you and granted to you and flows through and from and all AROUND you, you KNOW –
They can't look away
They are MAGNETISED in
They may tell you – 
"I don't really remember how I found you … or where you came from … you were just there … and I just KNEW, I had to work with you"
And just as they finish saying that they don't know how they found you, the two of you TOGETHER will say –
BECAUSE I FUCKING MAGNETISED YOU IN BABY.
WITH my soul.
WITH my magic.
WITH my madness.
WITH my flow!
The superflow the superfly the superfuckingCRAZYassdopeasWHATthefuckjusthappened shit, it comes to you it comes to you it COMES to you –
When you allow it
When you let it
W
hen you OPEN UP WIDE FOR IT, ALL of you open –

SO open
And ready –
SO ready –
To receive
To be shown
To be guided
To be transported
To a mystical land
Far away
Which you've never before seen
Yet of course always known
And in that space and in that place and in that other REALM –
The highest and most divine gifts of creativity, of confidence, of certainty, and dare I say EVEN – !
Of STRATEGY
Are shown to you.
You move faster
Faster than the wind
You are flying
Your feet leave the ground
You are all knowing
Time and space and the NORMAL place blurs all around you
Was it ever real anyhow?
Or was it all
Always
Just a dream
A fantasy
A wonderment
You thought it was real…
You thought THEY in that place were real…
With their rules
And their shoulds
And their musts
And their GOD.
DAMN.
SILLY.
STRATEGIES.
And you worried, OH how you worried, about doing it right, getting it right, BEING it right, it was ridiculous, really, how much you fucking WORRIED yourself with the rules of God damn behaviour –
For a world you NEVER WANTED TO BELONG TO ANYWAY

And always knew
Regardless
That you could not
For what you ALSO always knew,
Since time began for you,
And even,
Before,
Was 'I am not of this place. I am not made for this place. I will not remain for too long in this place, although I may, of course, dip in, of course, and out of it. Of course'
And so you stayed, for a while, and you played, for a while, and you did the things, for a while, that one must do.
Move like this
Just like that
Nod your head like this
Tilt like this
For a moment there – !
It almost looked like you were one of them.
You VERY nearly convinced the world
You belonged
And for the merest of breaths
You very nearly convinced yourself
But through it all, the beat the beat the beat, the FUCKING beat –
Of your soul
Of your every cell
Of the way your limbs would melt and everything would fade and you'd slip slip slip slip SLIP away
Into the night into the dark into the light into the dream into the fantasy into the REAL
World
You always knew
Was waiting
And you'd look around, eyes wide open in wonder, and OH – !
Like the OH, the shock, the surprise, the can this be REAL, feel of your first ever orgasm, OH – !
Do you remember?
THIS is how it's supposed to be.
I ALWAYS FUCKING KNEW.
I FUCKING KNEW IT!
How could I NOT know it when I AM it, I'm from it, it's from me, I CREATED this bitch, and it, of course,
Me.
You start to speed up.
Your breath quickens.
You have no need, no desire, why would you, for food, for sleep, for the things
Of the normal
People
You are ONE WITH THE FLOW AND THE ANSWERS TO EVERYTHING –

But EVERYTHING!
Which have always been there
Are coming through you so damn fast you VERY nearly can't keep up, and you grab them you grab them you grab them from the air, from the wind, from your soul, from your breath, it's like catching the tail of a tiger, and quick – !
GRAB AND HOLD ON TIGHT BEFORE THAT SUCKER GETS AWAY
You grasp it just in time
How did you not SEE this before?
It's like an entire channel has been opened up before you.
Like?
It IS.
EVERYTHING IS SO FUCKING CLEAR NOW
I'll just this –
And that will like that –
And then they will –
And it's so
damn
obvious
Yes
I snap my fingers
I click my heels together twice
I open my eyes, very suddenly – !
And here I am
In the world I always knew
Was beneath the one they birthed me into
The world I came from
The world I created
The world of my deepest and darkest and most true soul desires
The one inside my head
The one inside my heart
The one where I have left all of it
And I look down
From far far away
And I say to you,
Yes.
It's exactly as I always knew I would be.
I slipped into the bubble
I let myself be carried away
I allowed my highest self to take over
And I created exactly
This
Of course.
And God saw that it was good.
Amen.
That's all…
But please, don't forget –
Life is Now. Press Play.
Kat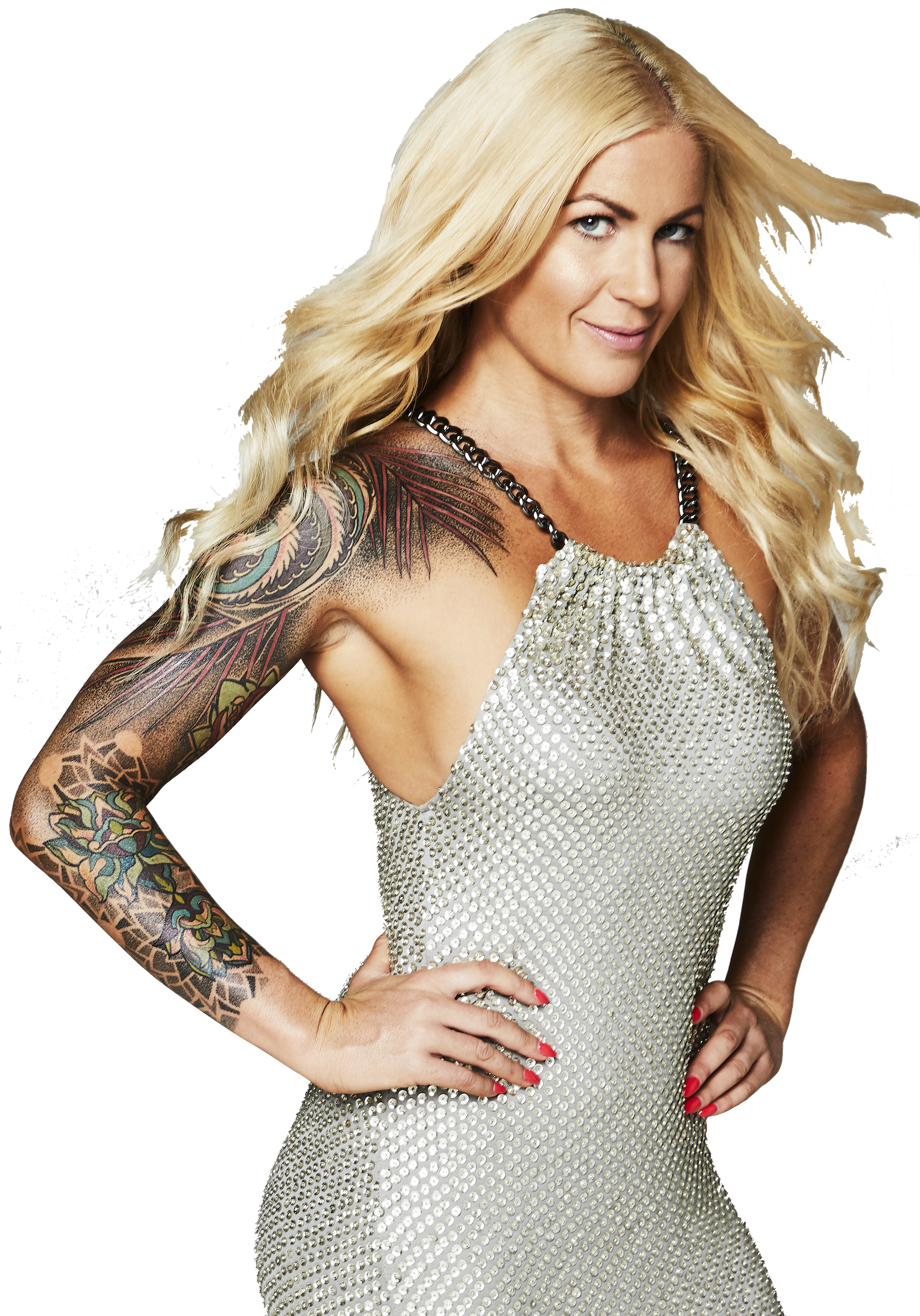 By the way – 
This is how this is how THIS is how you make the money, this is how you call in the people, this is how you call in the ALL of it!
Did you see?
CALLING.
IN.
THE.
GREEEEEEENNNNNNNNNNN!
https://thekatrinaruthshow.com/callinginthegreen/
Calling In The Green:
The Higher Consciousness Wealth Code for Receiving All That You Desire, Require, and KNOW is Divined
4 Weeks to Change Your Money Reality, with Self-Made Multi-Millionaire Katrina Ruth!
It's supposed to be on your terms, you know?
This whole damn thing is SUPPOSED to be on your terms.
It's supposed to flow.
It's supposed to feel CERTAIN, and true, in your soul.
It's supposed to connect you more deeply to purpose through EVERY SINGLE BIT of what you do and how you do it.
And also –
Just by the way!
It's supposed to get you PAID AS FUCK.
MO-ney
WEALTH
The 'GREEN'
Smackaroonies (lol … is that a word? Is now!)
MOOLAH, and then some
Did you happen to fucking realise that this shit is like AIR? That you can just breathe it in, decide it, choose it, have it? It's INFINITE!
It's available.
It's available for YOU.
And it's available now.
But, you already knew this, didn't you?! It's not like you ever for a second have actually BELIEVED that money is hard to come by, or that you shouldn't have INSANE amounts of wealth, financial AND otherwise! You've ALWAYS known this … the truth of it lives deep in your soul and is ABSOLUTE.
It's just that right now … and perhaps for a while now … it's felt kinda
sorta
well
like a bit of a clusterfuck figuring out how to GET it
Can I tell you the inherent problem with THAT particular statement?! Shall I?
It's the tryna GET it bit which is stopping you.
By definition,
If you're trying to GET something, to figure it out, to HAVE it, to get your sticky little mits on it,
Then you do not indeed
Have it!
I know –
HASHTAG DUH KAT THAT'S WHY I'M HERE
Read more
Get your place
Hurry!
Here
—> https://thekatrinaruthshow.com/callinginthegreen/
THAT'S all. 
PS
I love you…
PPS
Superflow of this blog inspired, as is often the case, by conversation with Patrick Grabbs
📷 clips from my crazy as fuck superflow livestream yesterday, on calling in your soulmate clients: facebook.com/katrinaruthofficial/videos/1034839223352148/