News
Fat Loss Comfort Food – Super Soup

Ah, comfort carbs. There's nothing better on a cold Winter's day, is there? Feeling all toasty and warm as you indulge in something deliciously frost-appropriate. Of course it's all fun around the bread bowl until you wake up the next morning and greet your belly with a familiar rush of remorse. Well regret your comfort food no longer, because I am going to introduce you to some of my all-time favourite fat loss comfort foods. Yup, you read that right!
Let's kick it off with my super fat-loss soup …
Take as many different soup-y style veg as you can get your hands on. Organic is good for taste and packed-in nutrient factor. Today I used an onion, half a celery, 1/4 green cabbage, a carrot, a zucchini, 2 leaves of rainbow chard, a green capsicum … I think that's all!
I used to kind of just simmer vegies in water when making soup but I learned from my (hot chef) husband to fry the veg up first. So today I fried up the onion and capsicum with a huge teaspoon of garlic, and then added all the other veg in and stirred them up.
Once they were soft I added 2 cups of organic vegetable broth, which I bought at my local organic store. I also added plenty of real salt and pepper. You could just use a blend of herbs and spices if you can't find organic or at least salt-free broth or stock. Oh – and I added a bunch of fresh chopped coriander.
While this was simmering away (with some water added), in a separate pan I fried 6 small organic beef sausages. I completely destroyed my stove and benchtop with all the fat but man those sausages are good so I think it was worth it! Mind you, I took them off to cool down before adding them to the soup, and in the process of chopping them up Alyssa and I scarfed down at least half of them. So it ended up slightly less protein-y soup than planned!
Luckily I had a back-up in the form of 6 home-made beef burgers, which I cooked in the sausage fat and chopped into the mix. So there you have it ladies – simple comfort food that actually helps you lose fat! Talk about a winning combination!
Do you have any fat loss comfort food recipes of your own you'd be willing to share? Email me at kat@womanincredible.com – I think this could be a great Winter feature!
Remember –
Life is Now. Press Play! 
Kat x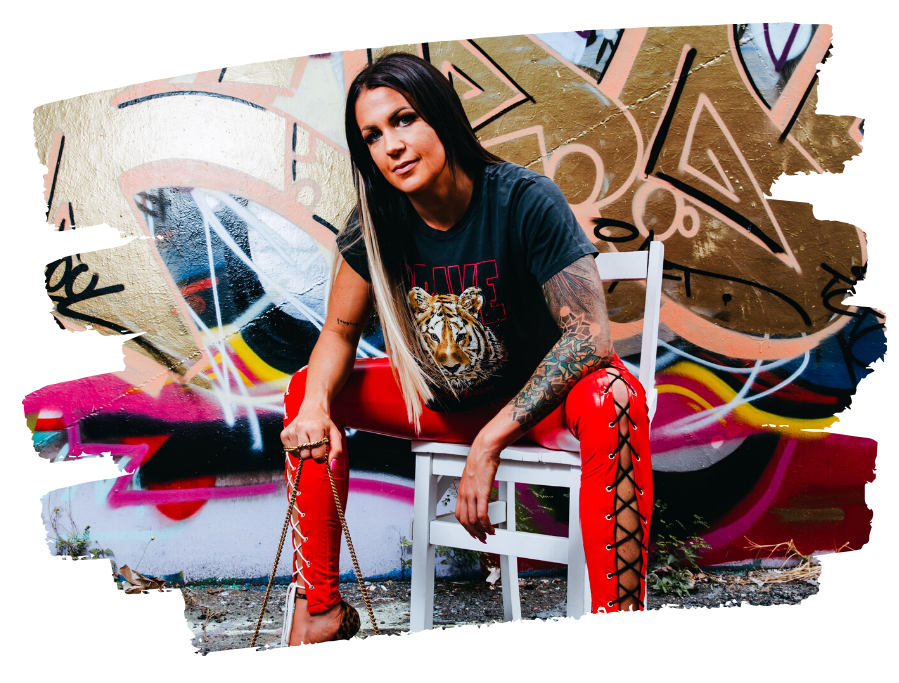 PS.
It's Only Money Honey is back baby, and running LIVE, starting next week! My OG money course … THE course that changed it all for so many entrepreneurs and messengers … and still to this day the most transformative work I have EVER unleashed around money.
OG 2015 pricing applies. Brand new module taught live in this intake. FB group + live coaching time with me. VIP option available. FB group + daily pre-kick off video tips from moi already underway!
Time to make this the year,
you say yes to how you already know it gets to be.