News
Food Trends…Whats (Still) In, Whats (Still) Out
Humans are charmed by food—we like to eat it, think about it, use it to help us shape our bodies, and watch it being prepared. Food can cause us serious problems, as seen with the appalling situation of the obesity epidemic. It also offers delicious rewards and helps us feel good. Unfortunately, the combination of big business, incomplete science, and the desire for cheap, abundant meals has resulted in a lack of authenticity or nutrition to much of the available food.
A recent report on food trends published by the Hartman Group, a market research firm in Washington state, shows that the population at large wants food that is authentic, real, and flavorful. People are getting savvy about how to eat for long-term health and longevity, and a lean body composition.
By Charles Poliquin Editorial Staff
Remember –
Life is Now. Press Play! 
Kat x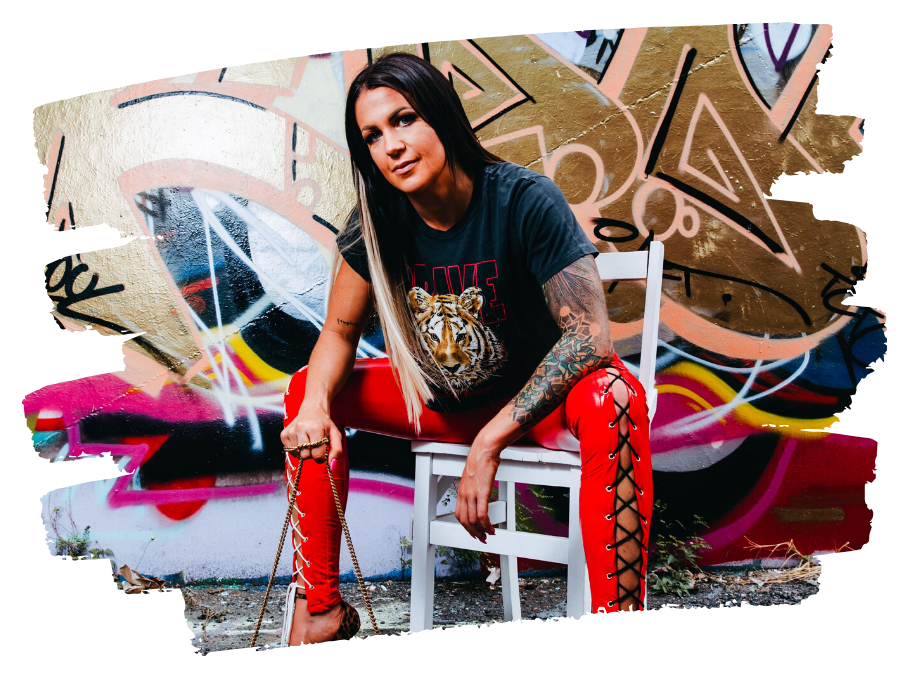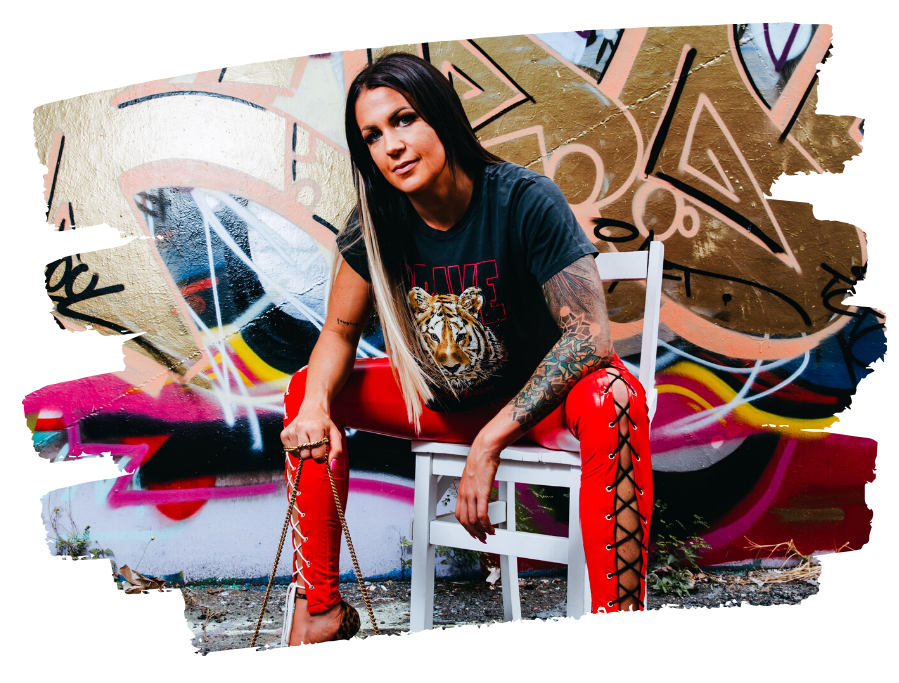 PS.
Would you like to spend the day together, you and me, 1:1, from anywhere in the world, tearing you apart from the inside out and looking at EXACTLY what gets to NOW be in place in every area of your business | money | life? What it's time to say yes to, to CLAIM, and then to CREATE, and also what the exact perfect master plan to do that would look like, for you?
VIP 1:1 days are open. For the first time in several years. 5 places only. Less than that are left! PM me now if you know it's time to rip shit up,
and create what it's always been about, because I'll tell ya –
YOU JUST CAN'T GET AWAY FROM BECOMING IT WHEN YOU COME INTO MY SPACE.