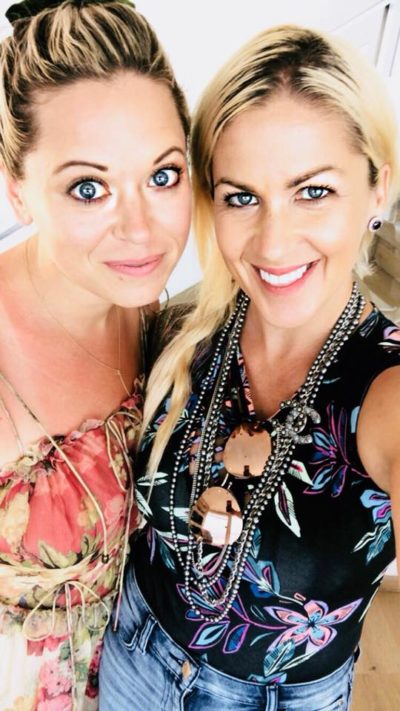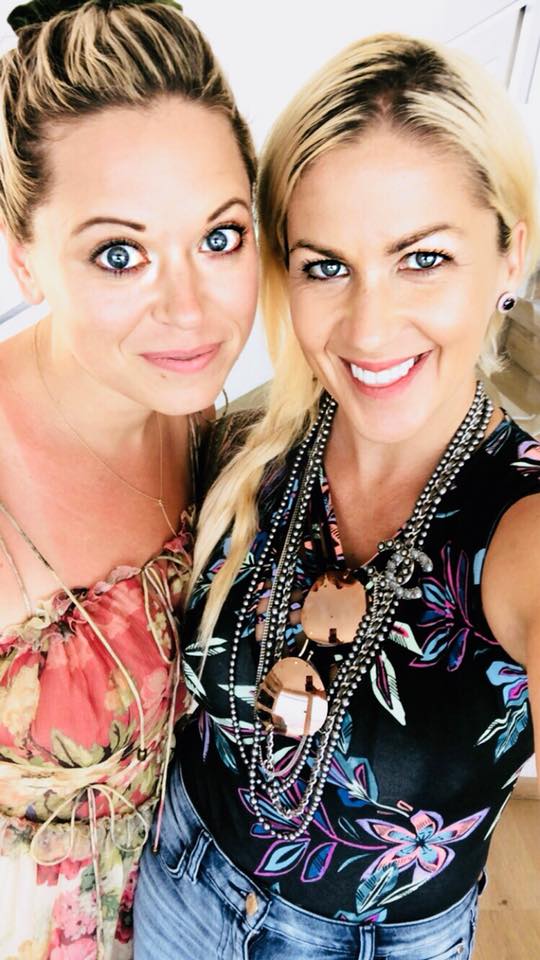 Purpose
GOD IS BIG ENOUGH TO COMPLETE HIS WORK IN YOU
Yesterday at church, the preacher said a sentence which jumped out and hit me square in the heart, as is so often the way in these situations.
In fact, there were certainly several such sentences said yesterday, but here is the one which really spoke to me –
"God is the author and the finisher of your faith, and He is big enough to complete His work in you"
I suppose that if you wanted to, you could take the word God out of it, but perhaps instead you could just take your conceived IDEAS about what God is out of it, and simply tune in around this concept of faith, calling, belief, in you, and that it is something which GOES BEYOND JUST YOU.
We've always known, after all … haven't we?! … that our message is SO MUCH GREATER THAN US.
We've always known, indeed since time began, and perhaps before … isn't it true?! … that the CALLING which runs through and from us and IS us but yet at the same time was given TO us, comes from another sort of place.
The realm
Of which most won't speak
Or even
Acknowledge
They know
But aha – ! I know you know. And you know that I know you know. And we BOTH knows that each of us know, and so, well –
Let's just be okay with knowing that we know, yes?
Yes.
You see you and I, and those like us, those APPOINTED, ANOINTED, perhaps in the physical as a small child, or perhaps without ever official 'marking' as such, but with the only thing which matters, which is SOUL knowing, you and I –
We've been spoken to
Spoken over
From the spiritual
From the heavens
From the highest of highest selves
THE CALLING HAS ALWAYS BEEN THERE
And we can try, OH how fantastically we've tried, to evade it, avoid it, pull away from it or even, destroy it, and our selves along with it, but the thing is –
You can't break an unbreakable bond.
You MAY cover your eyes and your ears and harden your heart and 'refuse' to listen.
Good luck with THAT!
It's still there
Waiting
Patiently
Knowing
Always
That one day
You'll realise
It's time
To come home
Knowing, also, that no matter how terribly you may think you've screwed it up, wandered from your path, gone OH so very tragically away, that God, faith, your SOUL –
Is still big enough to complete the work in you.
Do you believe it?
I mean, YES – you very well COULD die, game over, poof, while still off path.
I don't mean that THAT is not a thing 
But right now, you're here.
Your heart beats.
Your soul waits.
Your breath quickens, when you read this.
And you know –
There is still time.
And perhaps you feel what you've been trying so very hard to NOT feel, you've been scared, or you truly managed to convince yourself you didn't want to, or couldn't, or are not good enough, or allowed.
You feel –
That yes yes YES. I MUST. And hurry hurry hurry. There's no time to lose. And run run run. INTO THE GOD DAMN LIGHT WHICH I ALWAYS KNEW I WAS, and have fought desperately and FAILINGLY to pretend I can't be.
I know.
I feel it too my darling.
For me.
And for you.
The thing with being called is, you may very well RUN to the ends of the earth, and you may very well do your EXTRA special best to destroy it and cover it up, and you may go to EXTREMES to create entire shadow LIVES instead of the one you were chosen for –
But – infuriatingly, perhaps, at times! – NONE of that weakens the call!
If anything,
It becomes stronger.
More absolute.
More determined.
More GRITTY.
And perhaps at times,
Just a little bit aggressive.
And it – God, your higher being, your soul, the reminder of FAITH – speaks to you, and it says:
Enough is ENOUGH.
ANSWER,
My call.
There's nowhere you can go and nothing you can hide behind and NO amount of substances you can mask this with.
You know this.
WE ALL FUCKING KNOW THIS.
So,
Why then?
Why do you wait still?
Do you imagine that one day you might look back, and say, oh – !
I'm SO very glad I waited so long to press play?
I'm SO very thankful I put off the work of my soul?
I'm SO deeply happy I fought so valiantly to be ANYTHING BUT ME?
I don't think so.
I don't think so at all!
Do you?
And if NO, then WHY, pray tell, WHY do you not just DECIDE –
Right now –
In this quiet moment –
With the UNCEASINGLY LOUD INSISTENCE OF YOUR SOUL,
Which you perhaps FINALLY admit is not gonna shut-the-fuck-up,
And which you're perhaps FINALLY ready to allow might actually be RIGHT,
Wny not just decide,
Right here,
Alongside me,
To be all that you were always divined to be,
And have always known you must?
A prayer, which is coming through me right now, for you, for us, for THIS:
'Thank you God, for preparing me for this work.
I am ready.
And it is time.
I GIVE myself, fully and wholly and with FAITH,
For that which I was called.
Thank you.
And Amen.'
And then?
YOU GET TO WORK.

The longer you resist,
The greater the pain and the sorrow, and no amount of ANYTHING can drown that out.
But don't answer it for that reason.
Answer it because you no longer can deny,
the true God,
in You.
Don't forget –
Life is Now. Press Play.
Kat x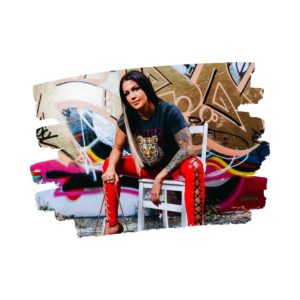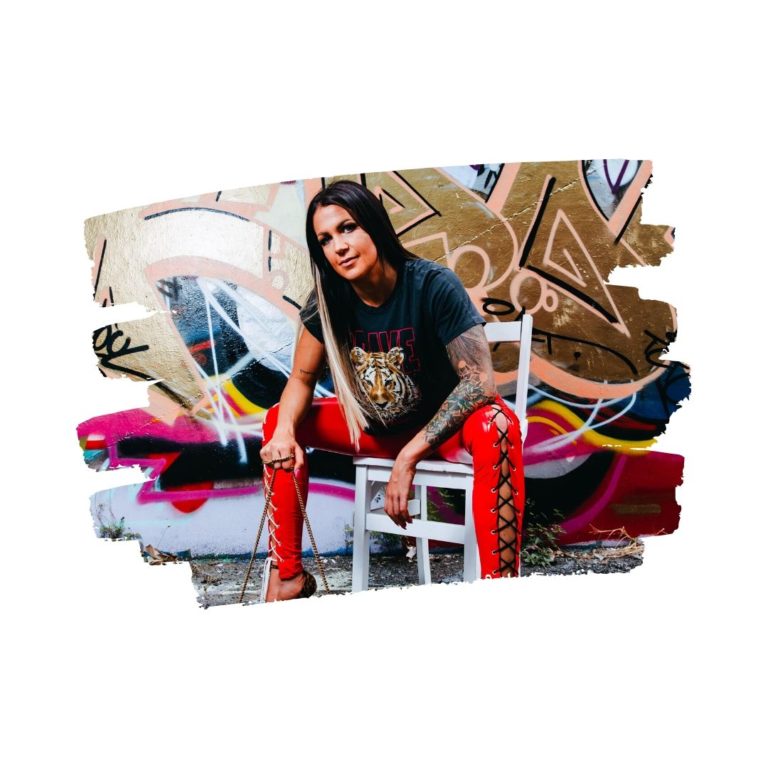 P.S.
Doors for The 100k Per Month Formula have re-opened for a very LIMITED time!
Don't miss out on the opportunity to be part of the The 100k Per Month Formula, jump in now and join while the course is running LIVE!
The 100K Per Month Formula is so much more than just what I know I'm here to teach, create, and share with you on the topic of achieving and surpassing consistent 100K months, all from soul of course, doing what you love, and just by being you.
I look around the dozens and dozens of revolutionary badasses who have said yes to soul in joining me and in just a matter of weeks, the shifts being made, the next level selves being stepped into, the MONEY claimed and created, is, well –
MIND-BLOWING to say the least.
I'm going to help you to easily identify the VERY few practical thingies you need to do to drop into a deeper level of creative flow and magic, and GET THE THINGS OUT INTO THE WORLD IN A WAY THAT GETS YOU PAID.
The 100k Per Month Formula is about the expansive energy of calling in, allowing, receiving and CHOOSING to be available now for whatever it is you know is available for YOU.
It might be the goal of 100K per month, it might be a completely different figure, whatever it is for YOU is what we'll be working on during our time together.
And, and a heads up – we're also gonna talk about the you still hide the TRUE wild power of your all that you ALL that you are.
Hmmm. So much more I am GOING to be saying to you about that!
So, yes.
The 100k Per Month Formula
10 modules + one extra (stealth!) one.
3 killer bonuses (including 2 entire new courses)
All new live course
YOU ALREADY KNOW IF YOU NEED TO BE HERE.
Join now and get immediate access to the 5 modules which have already dropped. Doors are open for three days only: https://thekatrinaruthshow.com/100kpermonthformula
You'll also receive access to ALL 100k Formula bonuses … plus join me live for the 2 Q&A hotseats!
In the end –
I got tired of trying to please everyone.
And I decided to just do me.
Publish my long posts.
Rant anytime I like.
Go off on ALL the tangents.
Let the ART control ME, not the other way around.
And when I did?
I made my millions.
Now go get yours.
Don't miss out on the opportunity to be part of the The 100k Per Month Formula, jump in now and join while the course is running LIVE!
This is far and away one of if not THE most rapidly transformative courses I have ever created!
3 days only!
Get your place today: https://thekatrinaruthshow.com/100kpermonthformula