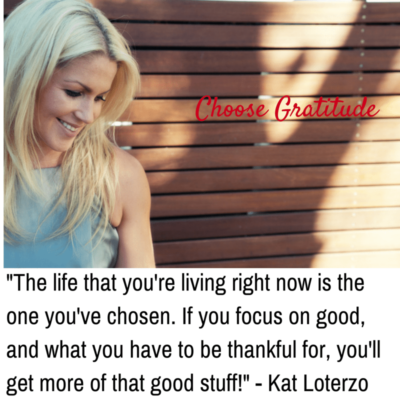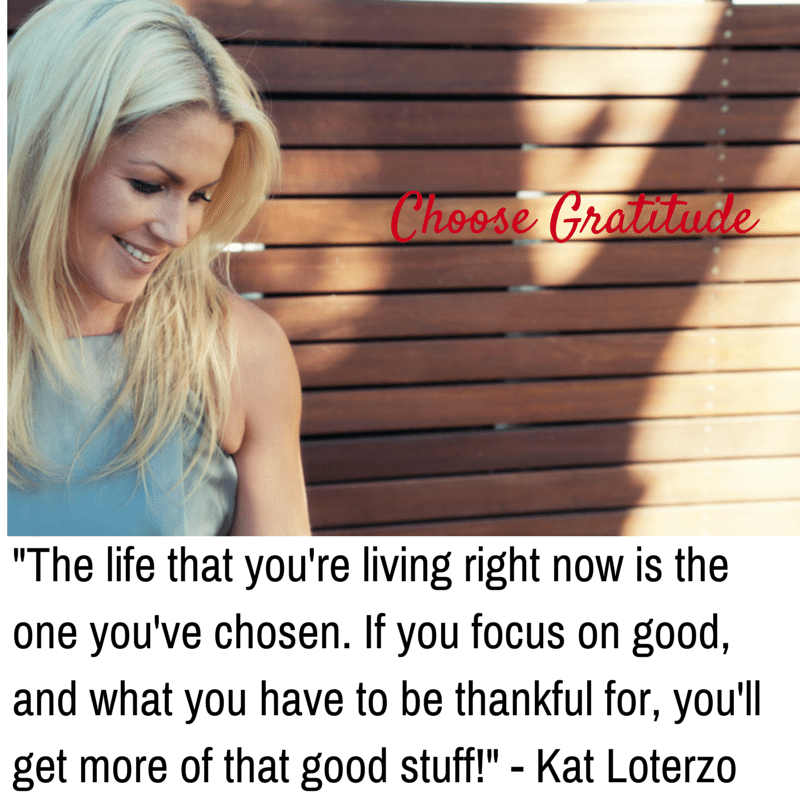 Success Mindset
Gratitude: Here's Where You're Getting it Wrong, and How to Tap In To Its True Power to Improve Your Life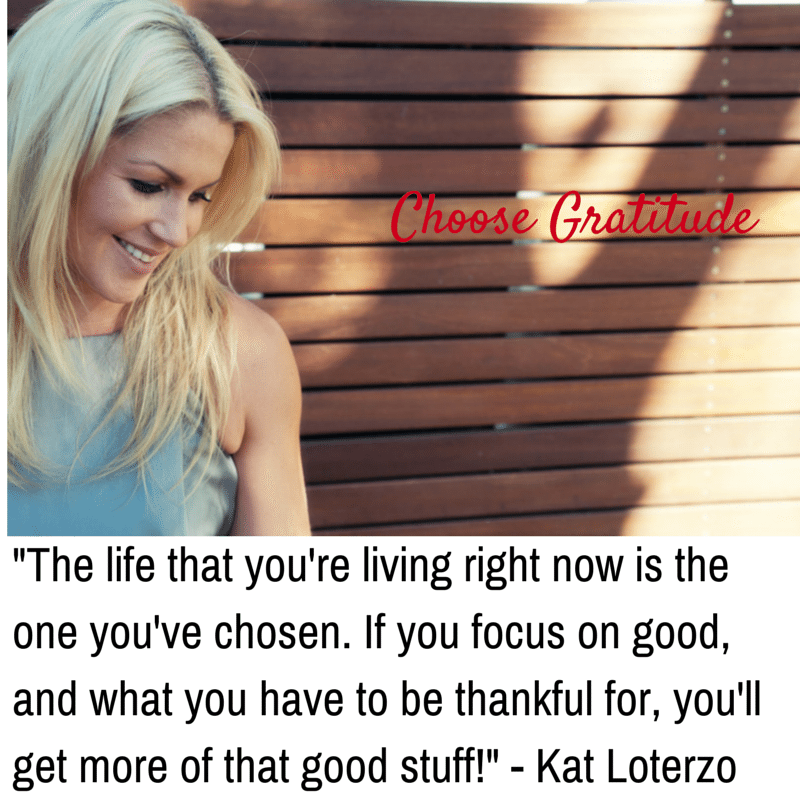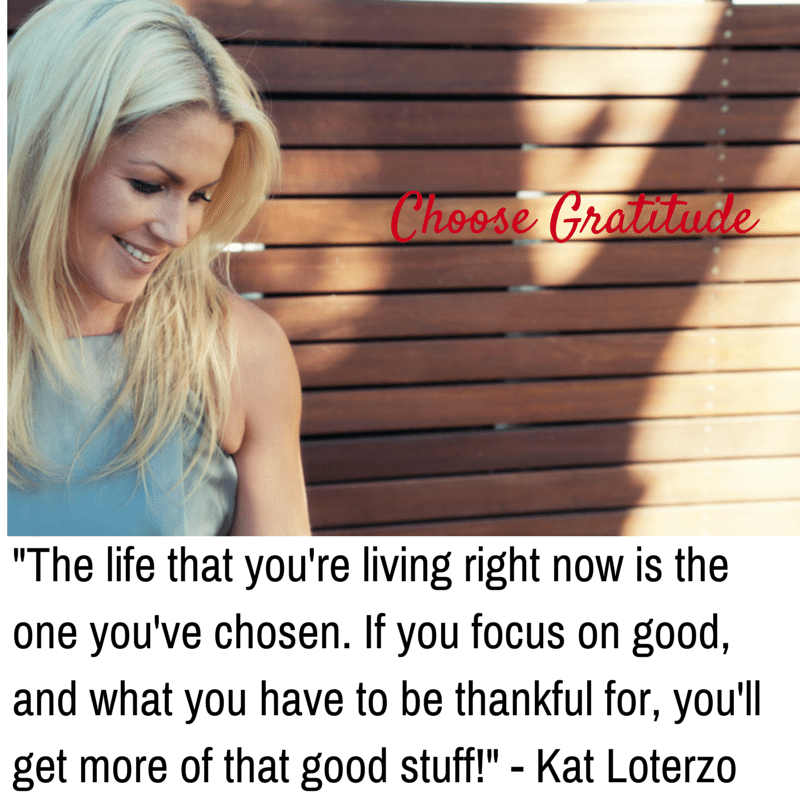 The most powerful emotion you can choose, I believe, on a daily basis, is gratitude.
You've heard it said of course –
"Choose 3 things to be grateful for each morning"
"Write a grateful list before bed"
"Keep a gratitude journal and write in it throughout the day as you notice things to give thanks for"
You've also heard all of the 'cliche' talk about how we all can find things to be grateful for (and we can and certainly should!).
But what you might not know, perhaps, is that gratitude is one of the only personal development 'techniques' that is scientifically proven to improve your life. Research by numerous scientists and happiness experts has shown that it is one of the MOST reliable methods to raise happiness and life satisfaction, that it not only reduces feelings of anxiety and overwhelm but even helps us to sleep better and be more healthy.
If you've ever found yourself wishing you had a wonder drug to make your whole life better, this is kind of it!
But here's where you might be getting it wrong –
Today, for example, is Thanksgiving in the US. I'm here at the moment (the next 3 months of our location free life is here; fun!) so gratitude is all around. It's enforced gratitude! Which is nice 🙂 but also, it's a good reminder-
How often do you take the time to be grateful when there's no reason to be?
Or, the tougher question –
How often do you take the time to be grateful when things are NOT working, even despite your best efforts?
Do you want to know how to GUARANTEE a particular technique works for you?
It's actually really easy …
JUST DO IT ALL THE TIME!
Meaning, consistently.
Meaning, daily.
NOT just when you feel like it.
NOT just when you know how.
NOT just when somebody reminds you.
NOT just when you 'have time'.
Imagine if you treated your health & fitness as something to do only when you read a reminder in Forbes, or when it was National Fitness Day (if that's a thing!) or when you went to a rev-you-up seminar, or because it was Sunday and 'you day'! I think the results would speak for themselves … and perhaps they do … but you get my point 🙂
The life that you're living right now is the one you've chosen. If you focus on good, and what you have to be thankful for, you'll get more of that good stuff! And if you don't – well, you won't.
So many women entrepreneurs who I speak with and help as clients are working their BUTTS off to create the business and life success they desire, and whilst they're theoretically AWARE of the need to do the internal work – the journaling, the meditation, the gratitude, the visioning – it's a 'Sunday' thing. Or it's a 'when I have time thing'. Or it's a 'if I'm in the mood / in a seminar / speaking with my coach' sort of thing.
Not good enough sisters.
And this approach will NOT work for you.
And when I say it won't work? I mean the FLOW ON effects that the internal work is there for in the first place won't work at ALL. In fact, it's likely that 'occasional' inner work will actually make you more frustrated than none at all, as you'll have that glimpse into how life COULD be but then you go right back to choosing for it to remain the way it IS!
Today, as so many other writers and bloggers will be doing, I want to remind you to be grateful. It's nice to join with others all around Facebook (!) and the world and take the time to give thanks.
But the real challenge I have for you is not to give thanks because it's this day, not to make a quick '3 in the morning' or '5 at night' habit when you remember but instead to BECOME a woman (or man) of gratitude.
To EMBODY that emotion.
To BE thankful, for all that you have NOW chosen.
And to continue, of course, to gratefully choose where you go from here.
You have the power of choice beautiful. You just gotta activate it.
Don't forget –
Life is Now. Press Play.
Kat x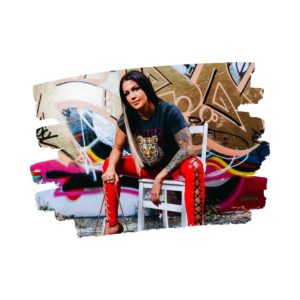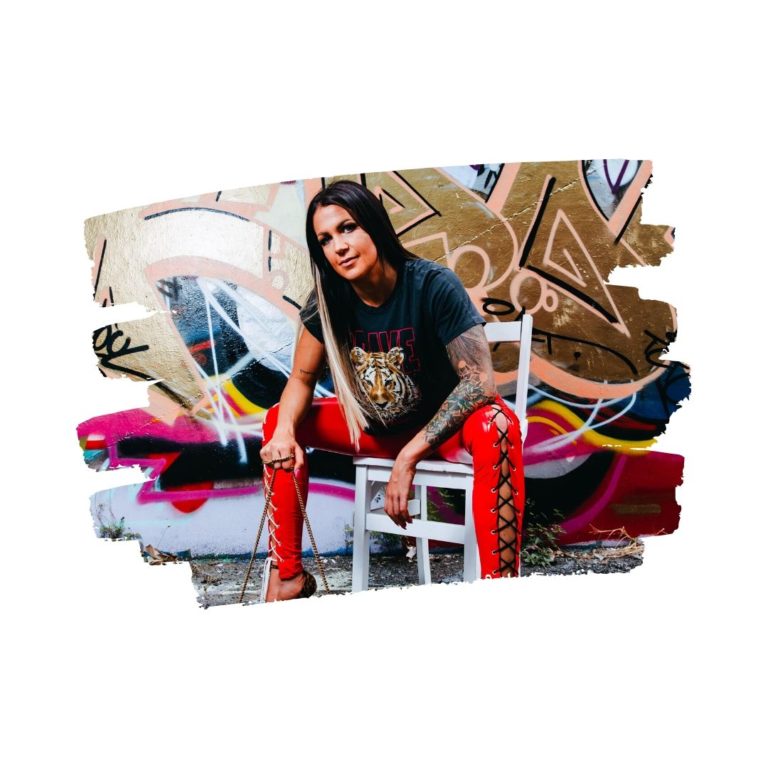 P.S.
Exclusive. Unseen. Unfiltered. Never Before Available for Sale.
You are hellfire magic! 🌟🌟
You have access to a level of power and superflow and truth and knowledge beyond what most peeps even know exist, you can literally look at something, decide it's yours and it happens, fuck, you don't even need to look at it, you can just SEE it and decide it and it's done.
You can click your fingers anytime you want and the world shape shifts around you.
Click your ruby red heels together 'cause hold up, you just changed your mind, and woot, there it goes again.
Being supernatural is part of being you.
But the thing IS –
You still gotta choose it.
Practice it.
Understand it.
And then ACTION it.
Now, finally, for the first time ever, I've created the worlds first comprehensive course for entrepreneurs,
leaders,
the GAME-CHANGING ELITE, who know they were born for MORE than the more they've already created and are ready to live into it,
to do
and access
and activate
exactly.
fucking.
that.
Introducing The Quantum Files babbyyyyyy!
Exclusive. Unseen. Unfiltered. Never Before Available for Sale.
18 days.
Daily video / audio content.
EVERYTHING you need to know to activate the supernatural badass you've been pretending not to be.
My BEST work.
Largely NEVER before taught publicly!
The ONLY place on the internet where you can receive a complete (supernatural level!) education on the 'how' AND the implementation / all encompassing accessing of all that is there for you when you 'go quantum' … and exactly what that means!
This is Not Your Social Media Guru's Quantum 
If you've been wanting to understand what it really means to utilise your God-given supernatural abilities, the unseen parts of you which are part and parcel of being HUMAN, but which most humans for their entire LIFE make 'mystical', 'woo woo', taboo, or simply don't believe in –
and if, like me, you're fascinated with playing with time and space and KNOW there is a way to create, shift, receive, BE, which transcends the physical world –
and if you love learning shit that lights your SOUL on fire with how real and true and WOW you know it is, and which allows you to INSTANTLY shift paradigms to where you're finally flowing with life the way you've your entire life known you could and SHOULD –
and if you love kickass deals in which you receive access to hours and hours and hours and hours and HOURS of exclusive, unseen, unfiltered, and NEVER BEFORE AVAILABLE FOR SALE content on stuff that 99.99%+++++++ of the world doesn't even dare to imagine EXISTS –
and if you're ready to start claiming reality shifts faster than even YOU dreamed possible –
Well!!
CLEARLY THE QUANTUM FILES ARE FOR YOU!
But hurry! This offer is open ONLY for the 5 days!
It's a one time sort of a thang I'm putting together for you.
The Quantum Files.
Exclusive.
Unseen.
Unfiltered.
Previously Unavailable for Sale.
5 days to claim your access.
When the clock hits zero it goes.
It's time to stop pretending not to be the supernatural badass you are baby.
And to blow shit up by pulling it TF down from the other place.
Let's demystify being who and what you've been waiting to be.
And let's do it now.