News
Have You Been Sucked In By These Healthy Food Myths?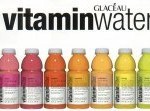 When it comes to eating well and looking after your body, it's tough to know who to listen to. Perhaps you see a nutritionist, maybe you follow a favourite health coach or adviser online, or perhaps book learning is your thing. Or maybe you prefer to listen to the well-executed health education hype and marketing of a large conglomerate. No? You're sure of that, I assume?
In first place for the 'most glaringly obvious unhealthy 'healthy' food award' is Coca-Cola's athlete-endorsed Vitamin Water. According to John Robbins of The Huffington Post:
"lawyers for Coca-Cola are defending the lawsuit (which has been brought against them for making false health claims) by asserting that 'no consumer could reasonably be misled into thinking Vitamin Water was a healthy beverage.' "
You really do have to give them points for courage, don't you? Not only do Coke acknowledges that its advertising for a particular product is 'ridiculous and obviously not true', but actually admits it publicly and then uses it as a defense for why they and how they've sold said product. It's actually kinda funny. If it weren't for the fact that untold thousands of poor suckers will have bought into the idea and been guzzling down their Vitamin Sugar Water like there's no tomorrow, telling themselves they're 're-hydrating' or 'replenishing their electrolytes'. Hopefully you weren't one of them 🙂
Of course it's not the first time junk food as masqueraded as healthy, and it won't be the last.
Junk Food You Thought Was Healthy
Peanut butter. I know. Tears. I could easily down an entire tub of the stuff if you give me half a chance (there's the first problem), but these days I've switched to almond or cashew butter. Peanuts are actually a legume, not a nut, and they inherently contain a type of fungus.
While we're on it – legumes. Not awesome. Legumes contain anti-nutrients; substances that latch onto real nutrients and drag them out of your body. They are also difficult for your body to digest due to their starchy coats.
Whole-grains. Whole or processed, grains are NOT your friend. Our bodies don't know how to cope with them, given as how they're relatively new in the span of our evolution. They also contain anti-nutrients, are highly allergenic, and often create insulin imbalances which – when taken to the extreme – lead to hypoglycemia and obesity.
Soy. No no no! The soy that we know as soy is nothing like soy in its natural state, and it is highly estrogenic. Soy beans also contain anti-nutrients! This wreaks havoc with your hormonal system, and has been correlated with increased duration of menstrual cycle and increased risk of every type of cancer. Soy also naturally lowers the libido and fertility. This is a great article on soy, whole-grains and legumes. I just found it while writing this article, but – as you will know from reading this blog – was already very much on board with that way of thinking.
Low-fat dairy. First off. The difference between full and low-fat dairy is around 2%. That should be 'nuff said. But the reason why I'd go so far as to say low-fat is unhealthy is because stripping the natural nutrition from a food (any food) makes it tough for your body to recognise and effectively digest. This can lead to gut irritation, bloating and stomach upsets, and food intolerance.
Margarine, artificial sweeteners, textured proteins, low-fat foods in general. One of my favourite quotes from Michael Pollan, author of the brilliant book Food Rules: An Eater's Manual, is "never eat anything pretending to be something else". Don't you love it?
Have I missed anything? Please leave a comment!
Remember –
Life is Now. Press Play! 
Kat x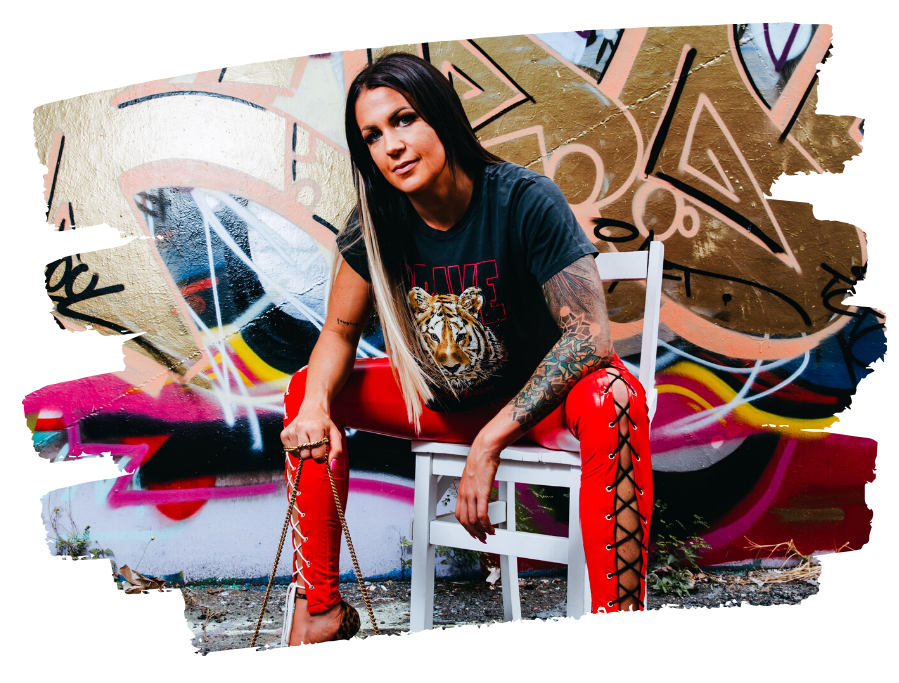 PS.
The Rebel Millionaire Coaching Certification:
The Only Coaching Cert in the World Where You'll Learn How to Explode the Damn Thing By Being Fully You, and the Place? You Just Become It.
Fuck What They Told You. Unleash The Madness Within. Get Paid Like a Mofo to Be YOU. Build the Damn Coaching Empire You See Inside You, Not the Boring AF One You Almost Convinced Yourself You Should! Oh, and?
Become Fully Certified as a Rebel Millionaire Coach While You're At It.
The Rebel Millionaire Coaching Certification starts live for 2022 intake on October 10.
6 months with me to unleash your fucking crazy. And build the damn thing, FULLY, on.your.terms.