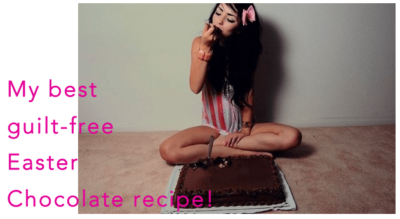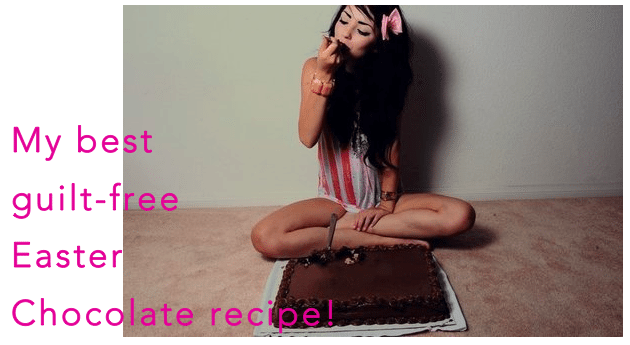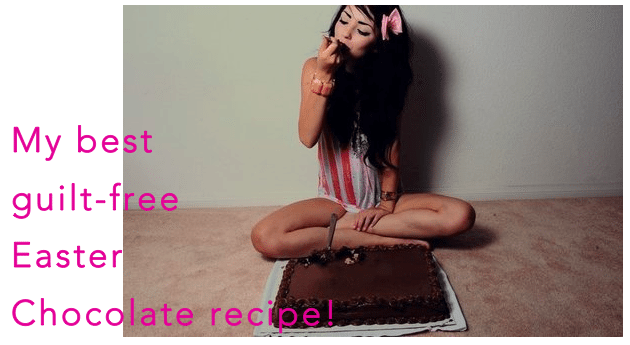 Lately I've been getting really into making treats that are not just 'sorta' healthy, but completely healthy. Zucchini and coconut flour muffins were a particular hit at home – choc full of raspberries and so moist that I SWEAR they tasted exactly like *real* muffins. Seriously, you couldn't even taste the zucchini 🙂
Anyway, one of my quests is either finding or creating completely healthy chocolate. Hey – I'm female; I need it 😉
I've been grating and eating 100% cacao cooking chocolate, which is actually pretty good. Enzo spat it out and thought it was vile but he has a MAJOR sweet tooth. Mine is slowly becoming tamer as I learn to savour real food even for my treats …
That being said, I'm a little bored with the same old dark stuff and so I thought I'd create my own. Here's the recipe I used. This is seriously the healthiest chocolate in the world! And I do even dare to say possibly the yummiest …
healthy chocolate made easy!
Ingredients
1/2 cup of grated cocoa butter, organic (you can blend cacao nibs, available from the Woman Incredible store, if you can't find this OR you can even leave it out and the chocolate will work; this just makes it creamier. I don't always use it.)
1/2 cup of organic coconut oil
1/2 cup of raw cacao powder, which is unprocessed chocolate (as are cacao nibs) and COMPLETELY good for you. Very high in magnesium 🙂
Optional: 2 tablespoons of maca, mesquite (kind of caramelly superfood), or lucuma powder
2 tablespoons of shredded organic coconut
pinch of real coloured salt
Method
Mix the first 3 ingredients by hand, using a wooden spoon. You can heat the butter and oil a little in a pot if necessary.
Add in the rest of the ingredients, and mix well until blended.
Here is where it can get more interesting if you liked – you can add whatever sort of flavourings you like. A few of my favourites are vanilla and cinnamon, mint, ground coffee, chopped nuts, pepper and salt (yes!), or even more cacao nibs for added crunch! Lately I've been getting extra fancy and adding a single frozen raspberry in the middle.
Add the extras in, mix thoroughly, and then leave to set in foil inside a baking tray. It takes only about 10 minutes in the freezer.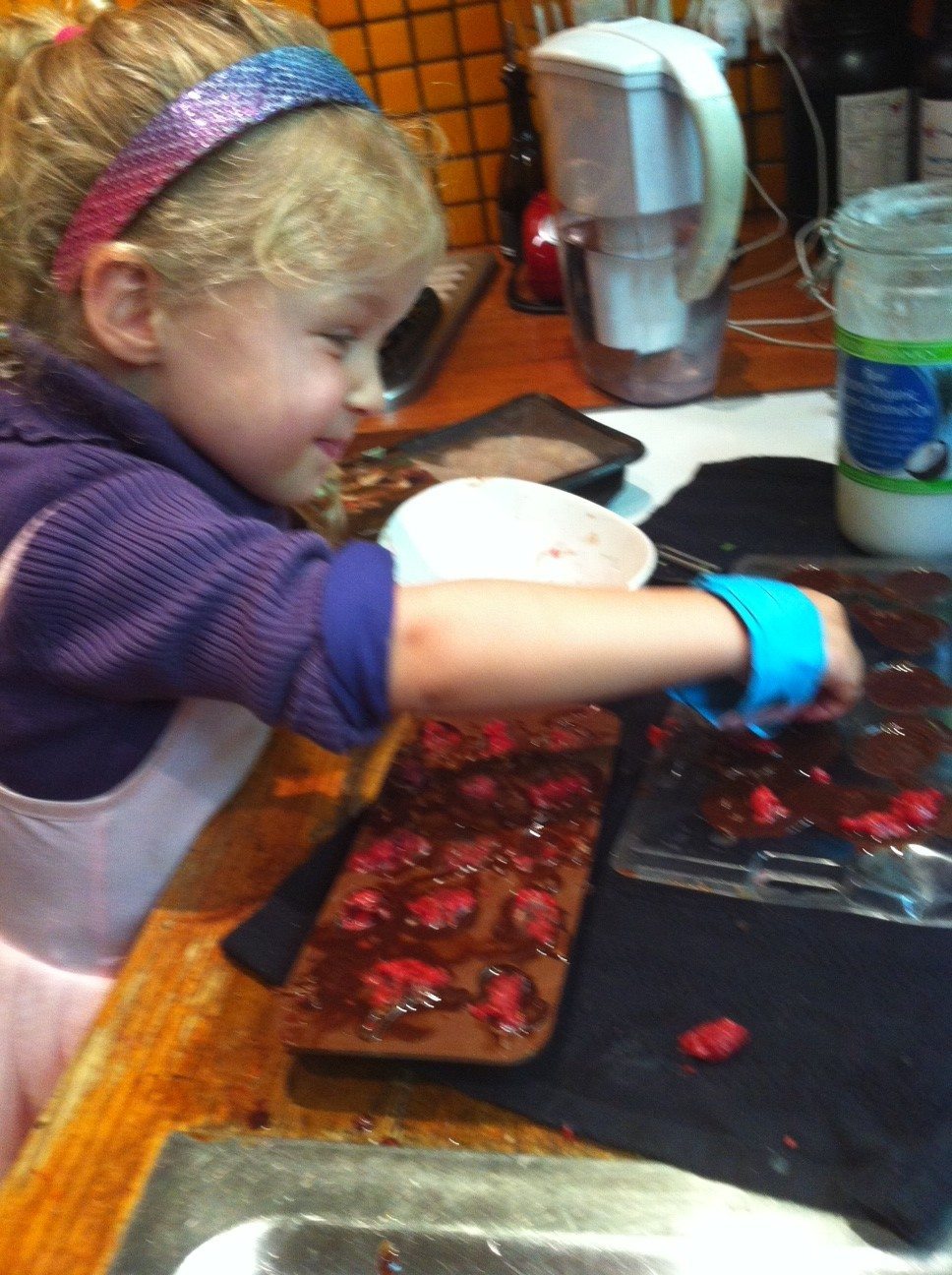 You can also experiment with using moulds – Alyssa and I have heart shaped and flower shaped ones, which make it fun. This chocolate is super simple to make and takes only about 5 minutes. Remember you can leave out the cacao butter if you don't have it or can't find it!
Healthy chocolate? really?
This is actually fat-burning healthy chocolate, due to the incredible nutrition contained in the ingredients! It is still very high in fat, but these are great fats that actually lower bad cholesterol and improve metabolic function. So you can enjoy it daily! And trust me – it's rich enough that there's little chance you'll over-indulge
And remember –
Life is Now. So you might as well eat the stuff you love now and then!
Looking for more inspiration in (and out) of the kitchen?
If this recipe got you excited, you might want to check out what is on offer for my VIP Platinum Mentoring clients! There are just a few days left to grab your place and experience Platinum Mentoring with daily workouts, nutrition, regular recipe ideas, meal plans and motivation and support.  I'll teach you everything you need to know to change your body now, for life.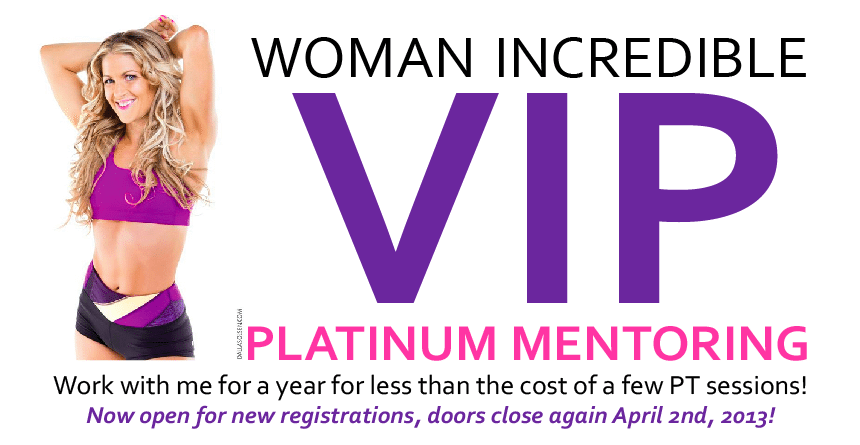 To read more about what's on offer and to sign up click here.
Here are what some of my VIP ladies are saying about the program so far:
Hi Kat, 
Yes I have received it all and love it! In fact I cant wait to check my emails and see what you have sent and the new daily workouts! The whole program so far is amazing. You truly have dotted all your 'I's and crossed your 'T's – Linda 🙂
Hi Kat, 
I am finding the program really useful. I have managed to keep on track with the motivation tips and food tracker and have     created a folder and am saving all the workouts. I have started to set my values goals each day, excluding 'being' which I struggle  with completely. I am going to post the question on the forum to see if people can give me some examples.
I am finding the recipe ideas to be brilliant. I am loving getting  into the kitchen and making tasty but healthy food. I don't feel like I am missing out on anything, which is so good … and I pulled out my jeans that I was going to use as my benchmark, jeans (thinking they would not fit, I got them when I was about 24 and have not worn them since I moved back from London 3 yrs     ago) and they fit…. So I am stoked about that!
So thanks Kat, you've set up a cool program. I'm really enjoying  it – Anika
Work with me for an entire year, with daily how-tos and support, and change your body – for life!
For how long now have you been telling yourself that this is your year, that now is the time you're going to get your butt completely into gear and finally transform the way you look and feel? If you're motivated and determined that this really will be your year then you have what it takes to get started. Let me bring the rest and ensure that your dreams of feeling in complete confidence and control finally do become reality.
An entire year for less than the cost of a few personal training sessions! For real!
Check it out and grab your place here.
PS
I'm calling in my next intake of driven badass LEADER women who want to work with me 1:1 to FOLLOW SOUL and achieve ALIGNED AF fame, income growth, more.
Yeahhhhhh … this is about unapologetically claiming your place as one who is MEANT to be seen and heard by everyone!!
Next Level Empire baby!
Multi 7-Figure Empire Expansion For Unapologetically Badass & Driven Women Who Are Ready to Be Seen By the WHOLE Damn World
6 weeks.
1:1
You and me
This is for the women who already have a message, an audience, and are making money online and who are now ready to put some damn WHEELS on the thing.
We will be going deeper into message clarity
We WILL be nailing down what you're selling, and how you're selling it, for maximum conversion and flow
We WILL be getting you fully connected to the badass leader within who KNOWS she is meant to run the damn thing
But these things are just the warm-up, because let's face it –
You already message
You already show up
You already sell
You're already ROCKING what you're doing right now
So what you're here for, and what I'm here for with you?
Is to blow the damn thing up.
MAXIMUM reach.
RAPID growth of audience
MASS visibility
MEDIA TAKEOVER
NEXT level leadership status, and being the one who is KNOWN as the Queen
And sales EXPLOSION
I'm taking what I'm doing in my business to CONTINUALLY claim my place at the top, and to take my message to the masses whilst also RAPIDLY growing following and income,
And showing it all to you
Exactly how we do it
What precisely is in place
What we had to have in place for it to work
What we do day to day to elevate fame, income, purpose, ALL of it
And then I'm going to work with you personally to roll it out
Next Level Empire baby:
For the women who were born for more,
And who are done with circling repeatedly around the same damn pond and kidding themselves they're gonna find it there.
Ready, and know it's time? It just might be 😉
PM me now for the full overview. x