News
The Ultimate Hotel Gym Workout: Part 2
Last week I spent a few days down in Lorne. With both my phone and laptop turned off for 72 hours I can honestly say it was one of the most relaxing few days I can remember in the past few years!
It's amazing how being uncontactable for even a short time can be incredibly lifting to the soul. I highly recommend it 🙂
Anyway, when I take a few days off I am quite partial to the red wine and some chocolate, and perhaps even a gluten free dessert if I can come across one. I know, shocker, isn't it?!
The long and the short of it is that I find I enjoy holiday time SO much more if I blast out even a quick training session – and I have never let even the worst of hotel gym (or no hotel gym) facilities get the best of me.
I did 2 particularly note-worthy and super lung blasting workouts on my 3-day trip – you can click here to see the first one, which I post' on Facebook last week. To be honest I wasn't feeling especially 'up' for a big one when I started my second workout, listed below, but when I walked into the teeny-tiny gym it was literally FULL of AFL players! I'm not kidding – the enetire AFL Players Association were there for a meeting and they were all training together. Just them and me  … Enzo was upstairs chilling out with Alyssa so he missed it 🙂
Needless to say, it was kind of embarrasing when I had to get help to adjust the multi-station bench press into a shoulder press!
The Ultimate Hotel Gym Workout – Part 2
A1: Multi-station shoulder press, 12 reps
A2: Multi-station seated row, 12 reps (forced toward end of set)
A3: Multi-station seated hamstring curl, 8 reps
A4: Treadmill incline (5) sprints at 16 km p/hour
10 sets; done. Oh – and you may not have the AFL PA looking on but pretend you do and trust me; you'll find yourself shirking the unnecessary rest time as well!
Remember –
Life is Now. Press Play! 
Kat x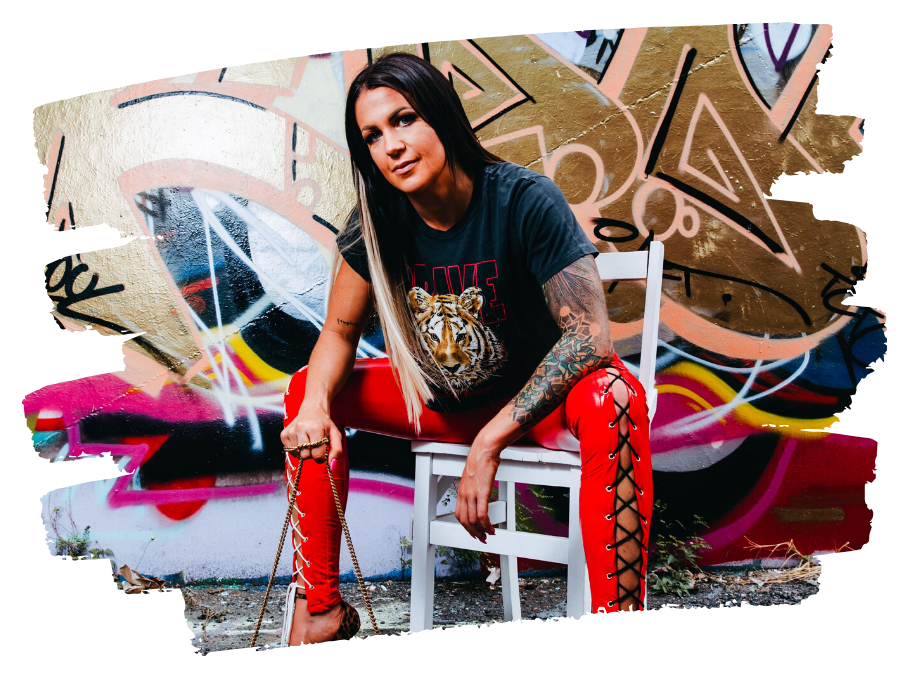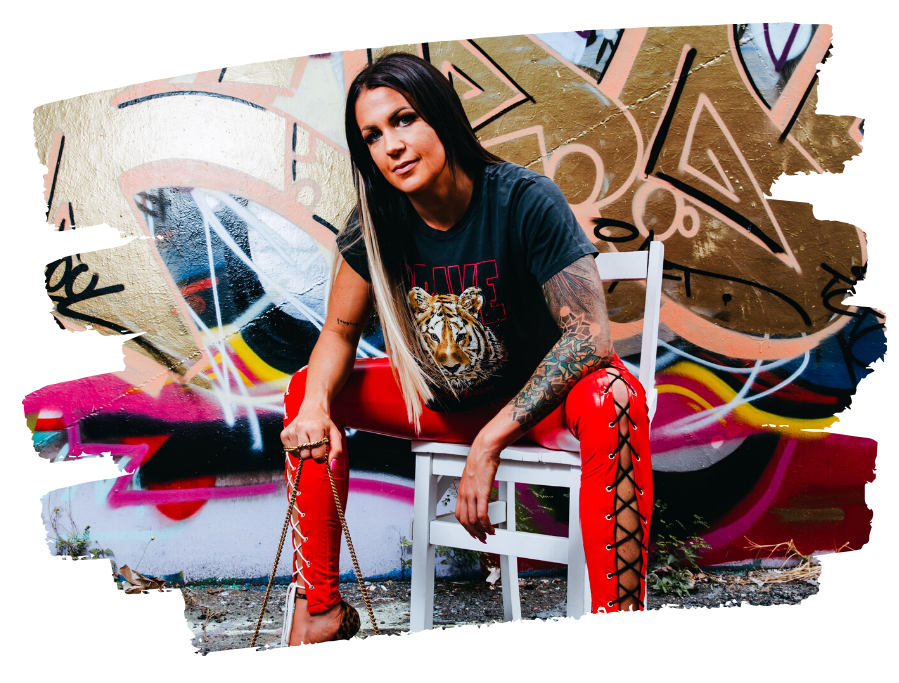 PS.
Would you like to spend the day together, you and me, 1:1, from anywhere in the world, tearing you apart from the inside out and looking at EXACTLY what gets to NOW be in place in every area of your business | money | life? What it's time to say yes to, to CLAIM, and then to CREATE, and also what the exact perfect master plan to do that would look like, for you?
VIP 1:1 days are open. For the first time in several years. 5 places only. Less than that are left! PM me now if you know it's time to rip shit up,
and create what it's always been about, because I'll tell ya –
YOU JUST CAN'T GET AWAY FROM BECOMING IT WHEN YOU COME INTO MY SPACE.