News
The Ultimate Hotel Gym Workout: Part 2
Last week I spent a few days down in Lorne. With both my phone and laptop turned off for 72 hours I can honestly say it was one of the most relaxing few days I can remember in the past few years!
It's amazing how being uncontactable for even a short time can be incredibly lifting to the soul. I highly recommend it 🙂
Anyway, when I take a few days off I am quite partial to the red wine and some chocolate, and perhaps even a gluten free dessert if I can come across one. I know, shocker, isn't it?!
The long and the short of it is that I find I enjoy holiday time SO much more if I blast out even a quick training session – and I have never let even the worst of hotel gym (or no hotel gym) facilities get the best of me.
I did 2 particularly note-worthy and super lung blasting workouts on my 3-day trip – you can click here to see the first one, which I post' on Facebook last week. To be honest I wasn't feeling especially 'up' for a big one when I started my second workout, listed below, but when I walked into the teeny-tiny gym it was literally FULL of AFL players! I'm not kidding – the enetire AFL Players Association were there for a meeting and they were all training together. Just them and me  … Enzo was upstairs chilling out with Alyssa so he missed it 🙂
Needless to say, it was kind of embarrasing when I had to get help to adjust the multi-station bench press into a shoulder press!
The Ultimate Hotel Gym Workout – Part 2
A1: Multi-station shoulder press, 12 reps
A2: Multi-station seated row, 12 reps (forced toward end of set)
A3: Multi-station seated hamstring curl, 8 reps
A4: Treadmill incline (5) sprints at 16 km p/hour
10 sets; done. Oh – and you may not have the AFL PA looking on but pretend you do and trust me; you'll find yourself shirking the unnecessary rest time as well!
Remember –
Life is Now. Press Play! 
Kat x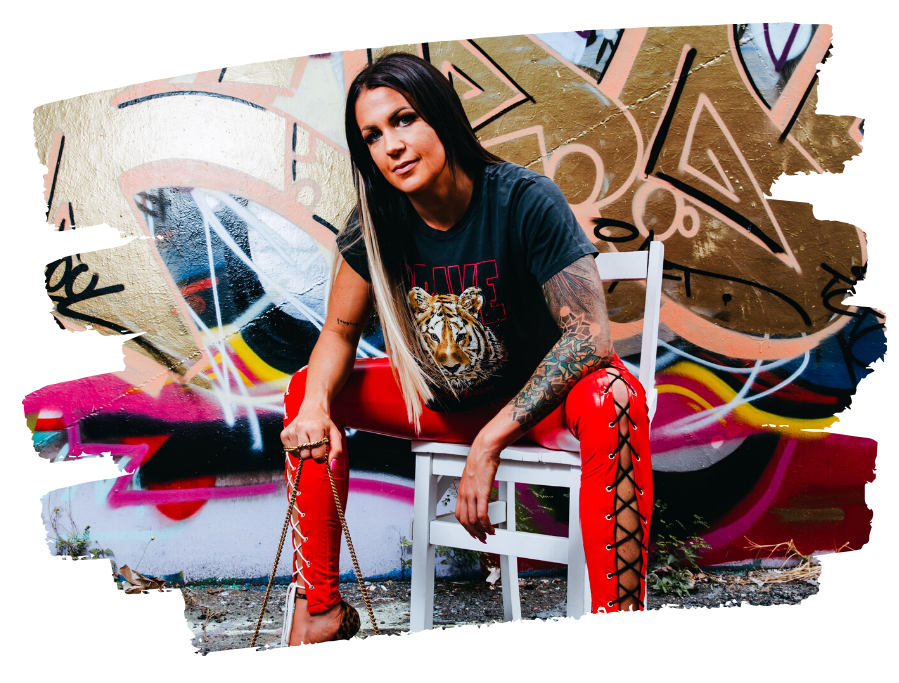 PS.
The Identity Switch is open. It's launch week! I'm deeply excited to bring this work to you, and to take you into the place where you SIMPLY FULLY BE.
This is the ultimate guide to becoming who you were always meant to be, and creating the business, health, wealth, relationship, lifestyle and YOU results you've been waiting for, now!
The Identity Switch is about you just fucking doing. Becoming. Saying yes to. And CLAIMING –
This is where magic lies,
here:
Launch week only bonuses and discounts on now!