Podcasts
Podcast Episode 21 – How to Add 60k to Your Bottom Line in Less Than 2 Weeks!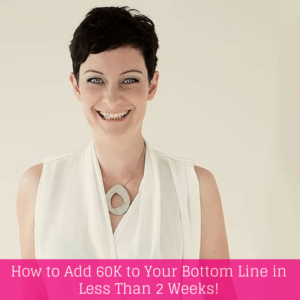 In this short podcast interview my client Karin shares how she very quickly, very easily, and with a WHOLE lot of fun launched a 'from scratch' membership offer in a matter of days and nearly doubled her income goal by taking a completely different approach!
Don't forget –
Life is Now. Press Play.
Kat x

P.S.
Ready to let it be SO freakin' simple to go all in on the business and life you were born for?
I am SO beyond beyond BEYOND excited to announce –
The Rebel Millionaire Coaching Certification is here!
#omg
#yes
#forreal!
I tore down my old brand The Rich Chick Coaching Certification.
I loved that creation, as I love them all, but it had to die and it is what it is. Sometimes you gotta kill your art to unleash the next raw bloody layer.
And this?
Is exactly that.
For the ones who will die for what they were born for, or else know they never lived at all.
The Rebel Millionaire Coaching Certification:
Screw The Rules. Unleash Your Madness Onto the World. Get Paid Like a Mofo to Be Fully You.
P.P.S.
40% Off Scholarship Offer to Kat's Current Community ON NOW! Expires Once This Intake Fills, and the Rebel Millionaire Coaching Certification is Open to the Public!