This post is an extract from a sample menu plan included in the Woman Incredible VIP Platinum Mentoring and Gold Membership program. At the moment the doors are closed, but I will be having a 're-launch' in early February, with a fantastic launch offer. Stay tuned!
For all that I promote eating a diet high in proteins, good fats, and greens and low in sugars, I also believe it is important never to get caught up in there being 'only one right way'.
I don't even mean that different people have different needs but even that YOU have different needs from time to time. My advice, which I've learned the hard way, is to avoid fear of foods or getting stuck in a nutritional rut by occasionally doing things differently or stopping to think about what would truly feel good to eat.
Remember also that variety is very important in nutrition, i.e. if you always get all your good fats from nuts, try something different now and then!
Experimentation with what works for you is something that must evolve indefinitely. So if you have taste fatigue from eating the same old same old, if what once worked is no longer effective, or if you just occasionally wonder if you really have to be SO rigid about things then stop. Forget the 'rules' for a bit.
And just think about this –
What food would make you feel good? What are you truly craving? I'm talking about what would make you feel good after the eating of course 🙂
Below is an example of a 'listening to my body' day; you'll notice it's a little different from the way I often eat or suggest to eat. Hey, rules are there for a reason! But that reason is to give you an initial awareness of what truly works and doesn't work, and allow you the ability to tune in to your body's changing needs, it's NOT to tie you to a way of eating that you never stop and think about or that you become scared to veer away from.
sample menu plan: 'listening to my body'
6am: Woman Incredible glutamine, fiber mixed in water
6.30am: long black coffee
7-8am: Muay Thai class
8am: 1 scoop of Vanilla Estrogenomics shaken with water
9am: 3 fried eggs, 1/2 a block of haloumi cheese, a few baby tomatoes and 50 grams of leftover steak
9.30am: long macchiato
10am: weight training workout, German Body Comp
11am: 1/2 a Woman Incredible grass-fed organic protein shake. 1 green apple (yes!), and some blueberries
12.30: broccoli, roast pumpkin (!), rocket, tomato, feta and smoked salmon salad. Long black coffee. Delicious!
3.30: 1 cup of Greek yoghurt, 1/2 a mango, 2 tablespoons ground flaxseeds and 1 tablespoon of shredded coconut. Soooo good.
5pm: the other half block of haloumi, pan fried in coconut oil
7pm: out for dinner: saganaki (I know, a bit of a cheese overdose today so I dare say tomorrow will be lower in fat and higher in greens), grilled octopus, braised baby goat, greek salad, mineral water
9pm: another serve of my yoghurt and mango mix: small. 1x Yogi mint-lime tea.
how to eat right: know the basics and then start listening to your body
It's good to know the basics. To have a foundation and some starting out options as to which foods, meal ideas, recipes are right for health and for looking and feeling your very best for the long-term. The beauty of knowing the basics is that you DO become aware over time of what works for you.
Remember –
Life is Now. Press Play! 
Kat x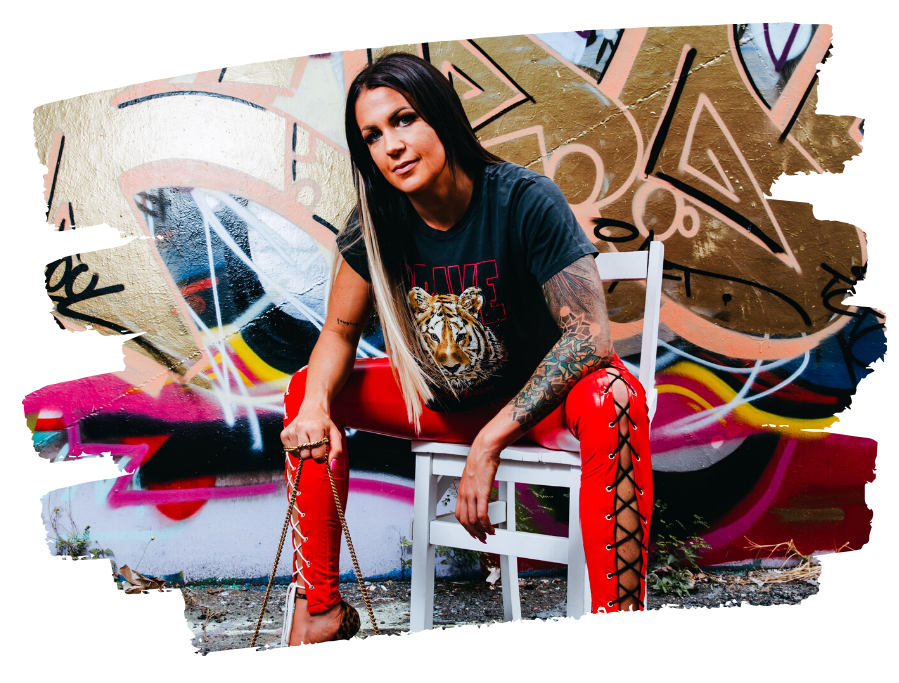 PS.
– dreamer. wanderer. soul led creator. One who was born for MORE.
I'm creating my new course, Big $ollar Energy, for the one who always knew she is here for millions,
to make it. To impact them. To create. And to LEAD.
Big $ollar Energy
The Money & Expansion Course for the Soul-Led Wanderer Who KNOWS It's Time to Go All in on HER,
and Let the Damn Receiving Take Care of Itself. The Way it Was Always Meant to Be.
Which means?
Identifying and releasing everything that gets to go, from the way you're thinking you need to do shit now, to the purposeless bits of the push or biz that it just don't need to be about, to the hidden junk in your psyche that gets to go.
>>> It's not about the do. The push. The win. When who you are when you only go within naturally PLACES you at the top,
but of the right fucking mountain.
The one that was always YOURS.
And then you finally WENT there.
Here's the thing, for us, about allowing an expanse of RECEIVING.
IT HAPPENS WHEN WE GO TO THE PLACE WHERE IT JUST IS.
And always was.
Class starts LIVE on Monday May 24, however early access + Big $ Energy vibes will open from Monday May 17 in our Telegram chat + join now bonuses are open already!
www.thekatrinaruthshow.com/bigdollarenergy
> it's time.