News
How To Find Time To Cook Healthy Meals
Not a week (if a day) goes by when I don't get a comment about how tough it is to find time to eat well. And believe me, I relate. On a good night I get home by 8pm, and when I've yet to unpack my bag or prepare for the next day cooking is often the last thing on my mind. So I totally understand if you occasionally feel the same way and let good plans go by the wayside. But – like it or not – the truth is that doing this night in and night out, or even just a few nights a week, can be the difference between being in awesome shape or not.
If you know this is a weak area for you and you'd love some practical advice on how to make healthy eating fit into your lifestyle, then you absolutely have to check out this post. It's easily one of the most practical online articles I've encountered this year.
Remember –
Life is Now. Press Play! 
Kat x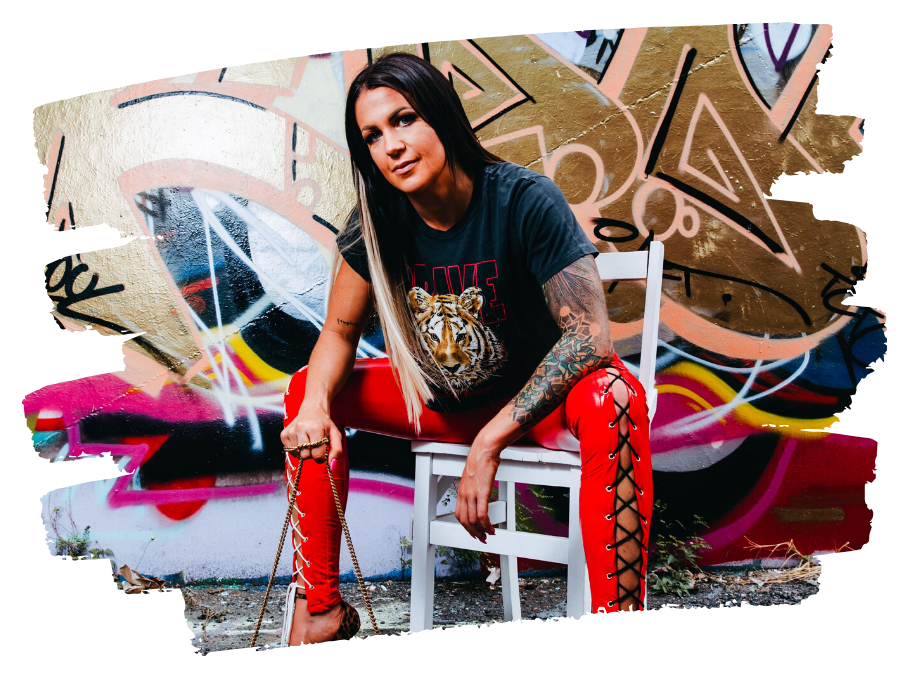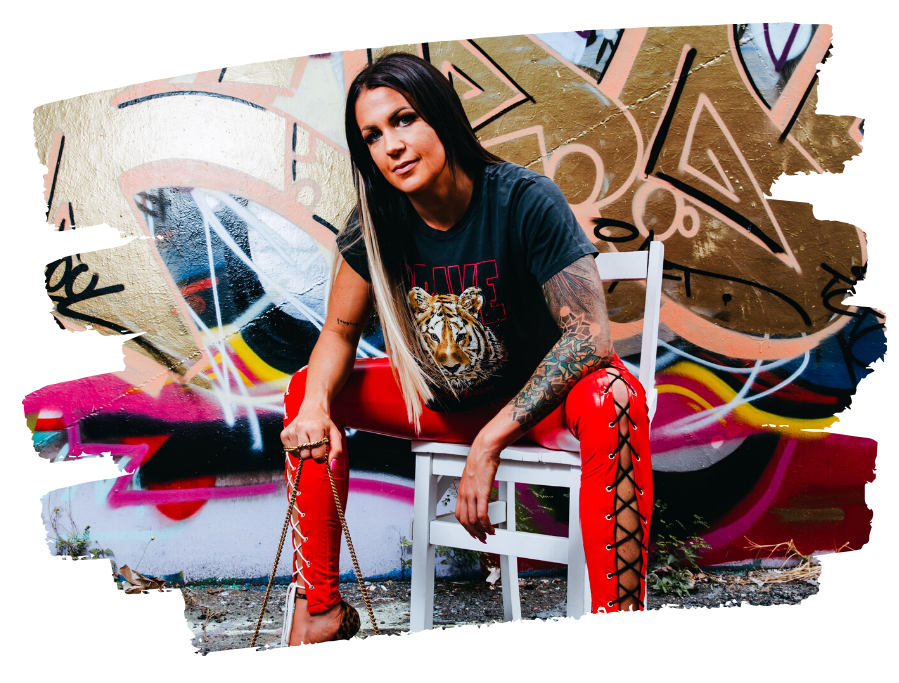 PS.
Would you like to spend the day together, you and me, 1:1, from anywhere in the world, tearing you apart from the inside out and looking at EXACTLY what gets to NOW be in place in every area of your business | money | life? What it's time to say yes to, to CLAIM, and then to CREATE, and also what the exact perfect master plan to do that would look like, for you?
VIP 1:1 days are open. For the first time in several years. 5 places only. Less than that are left! PM me now if you know it's time to rip shit up,
and create what it's always been about, because I'll tell ya –
YOU JUST CAN'T GET AWAY FROM BECOMING IT WHEN YOU COME INTO MY SPACE.