News
How Your Diet Is Secretly Funding Your Doctor's BMW Fund
"One quarter of what you eat keeps you alive, and three quarters keeps your doctor alive"
Or so says Food Matters in this compelling 3-minute trailer. And whether or not the statement is especially accurate for you, the truth is that good health is not as simple or straightforward as what the media, mainstream nutrition experts, and even your doctor would have you believe. The question you need to ask yourself is whose interests are those who you let influence you operating in? Yours? The drug companies? Food-industry funded scientists?
Who really cares, when it's clearly not working? After all, how often do you walk down the street and marvel at the way society's overall health and wellness is so dramatically improving? I'm thinking not so regularly! And even if you do already know all the answers, check this clip out anyway. It's a great reminder of just how powerful your food choices really are.
Like it or not – you are what you eat.
The full version is, as you can imagine, even more powerful. Most of it I already knew (although I did learn a few frightening things), but it gave me a new level of knowledge and confidence in sharing the truth about real nutrition.
Remember –
Life is Now. Press Play! 
Kat x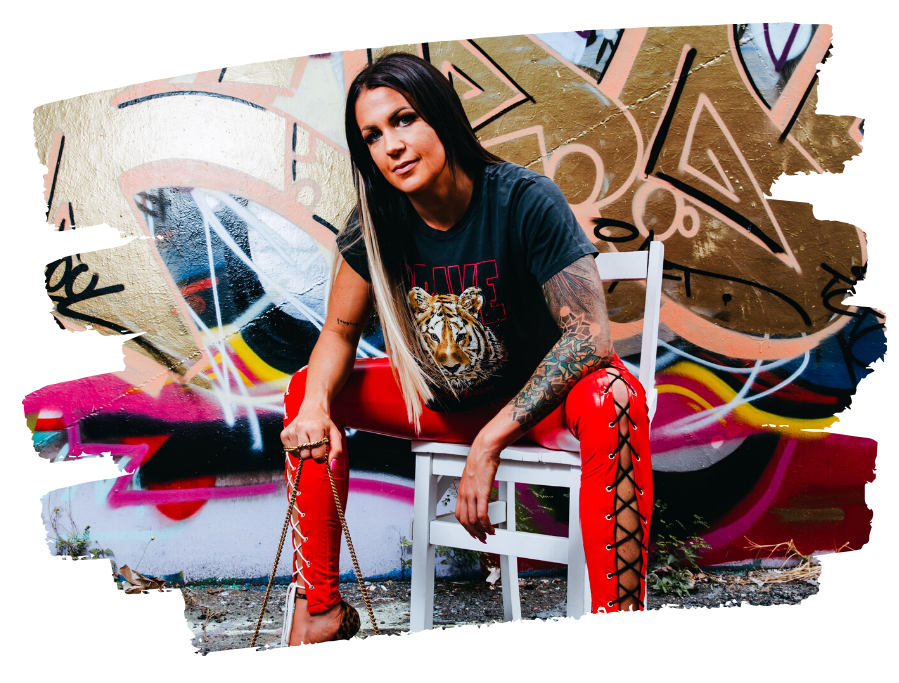 PS.
It's Only Money Honey is back baby, and running LIVE, starting next week! My OG money course … THE course that changed it all for so many entrepreneurs and messengers … and still to this day the most transformative work I have EVER unleashed around money.
OG 2015 pricing applies. Brand new module taught live in this intake. FB group + live coaching time with me. VIP option available. FB group + daily pre-kick off video tips from moi already underway!
Time to make this the year,
you say yes to how you already know it gets to be.