---
{Daily Podcast Asskickery for January 14, 2016}
IN TODAY'S PODCAST….
I'm all about the hustle. BUT. There's a critical difference between doing the work your heart says to do, versus doing what it takes to make something work. Sometimes we ignore the deep-down red flags about the work we're doing. I believe that you should do the work you KNOW you're meant to do, the stuff that TURNS YOU ON.
When you allow yourself to pursue your higher purpose, you'll find there's an intrinsic reward to the pain you're putting yourself through!
REALITY:
Push into the pain that makes you come alive
Serve your HIGHER PURPOSE
Are you tapping into your TRUE calling?
Today's ASSKICKERY Action Task:
Are you truly unleashing the work you're meant to do into the world? Truly dig in: do you have any red flags with the work you're doing? How can you TRULY unleash your real calling?
Remember –
Life is Now. Press Play! 
Kat x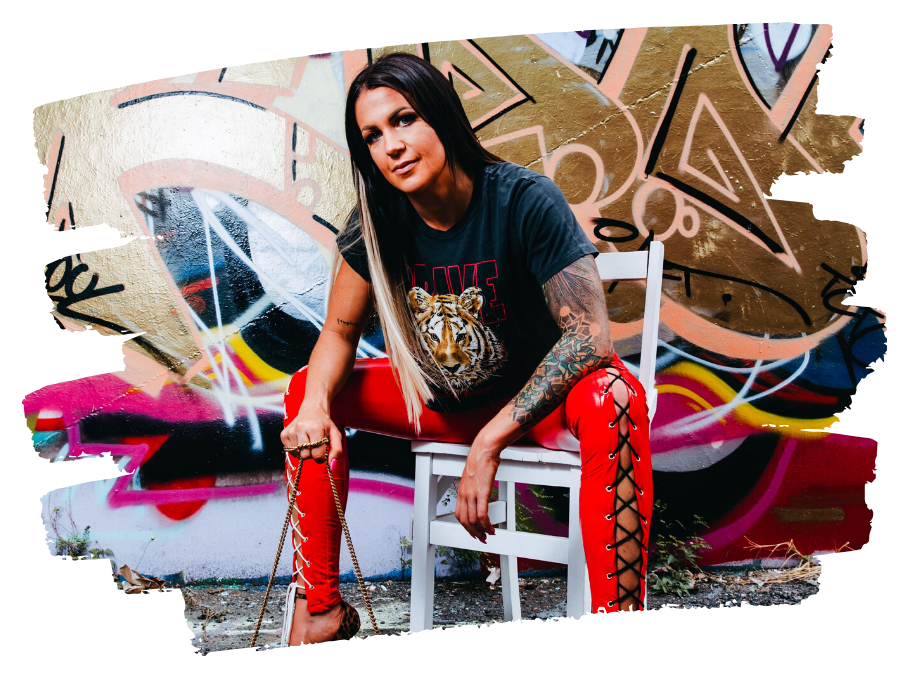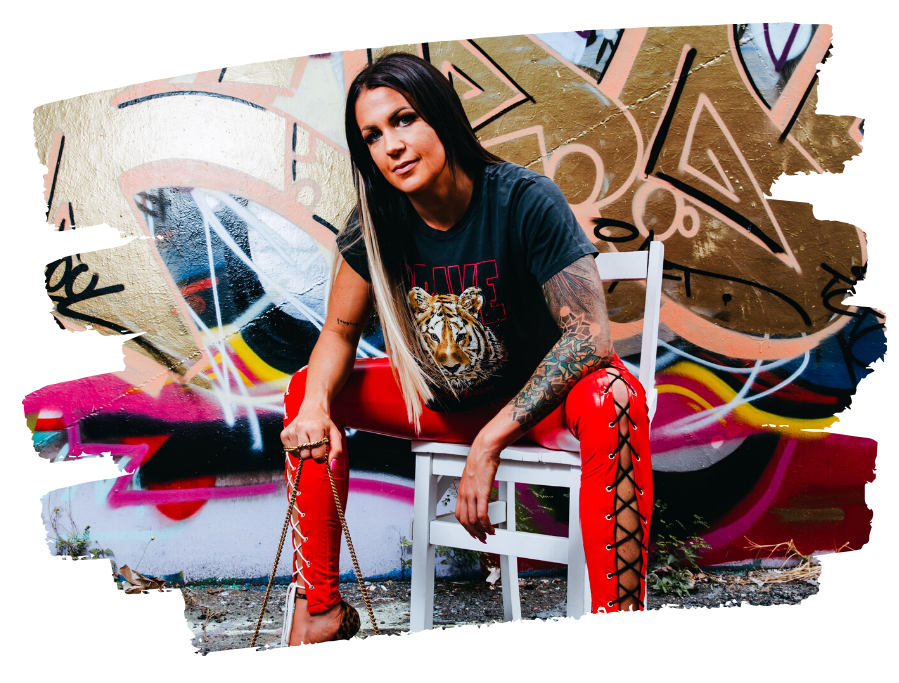 PS.
Would you like to spend the day together, you and me, 1:1, from anywhere in the world, tearing you apart from the inside out and looking at EXACTLY what gets to NOW be in place in every area of your business | money | life? What it's time to say yes to, to CLAIM, and then to CREATE, and also what the exact perfect master plan to do that would look like, for you?
VIP 1:1 days are open. For the first time in several years. 5 places only. Less than that are left! PM me now if you know it's time to rip shit up,
and create what it's always been about, because I'll tell ya –
YOU JUST CAN'T GET AWAY FROM BECOMING IT WHEN YOU COME INTO MY SPACE.