---
{Daily Podcast Asskickery for January 14, 2016}
IN TODAY'S PODCAST….
I'm all about the hustle. BUT. There's a critical difference between doing the work your heart says to do, versus doing what it takes to make something work. Sometimes we ignore the deep-down red flags about the work we're doing. I believe that you should do the work you KNOW you're meant to do, the stuff that TURNS YOU ON.
When you allow yourself to pursue your higher purpose, you'll find there's an intrinsic reward to the pain you're putting yourself through!
REALITY:
Push into the pain that makes you come alive
Serve your HIGHER PURPOSE
Are you tapping into your TRUE calling?
Today's ASSKICKERY Action Task:
Are you truly unleashing the work you're meant to do into the world? Truly dig in: do you have any red flags with the work you're doing? How can you TRULY unleash your real calling?
Remember –
Life is Now. Press Play! 
Kat x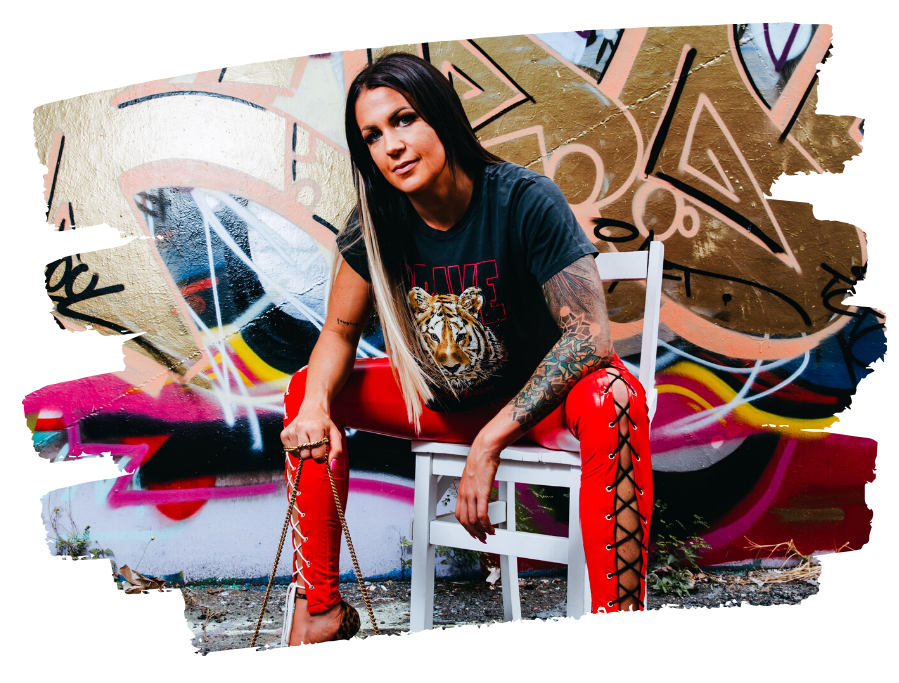 PS.
The Rebel Millionaire Coaching Certification:
The Only Coaching Cert in the World Where You'll Learn How to Explode the Damn Thing By Being Fully You, and the Place? You Just Become It.
Fuck What They Told You. Unleash The Madness Within. Get Paid Like a Mofo to Be YOU. Build the Damn Coaching Empire You See Inside You, Not the Boring AF One You Almost Convinced Yourself You Should! Oh, and?
Become Fully Certified as a Rebel Millionaire Coach While You're At It.
The Rebel Millionaire Coaching Certification starts live for 2022 intake on October 10.
6 months with me to unleash your fucking crazy. And build the damn thing, FULLY, on.your.terms.