Podcasts
How Do You Show Up For Success If Nobody's Watching? {Podcast 81}


---
IN TODAY'S PODCAST….
I'm disciplined with my training. I do it regardless if people are around or not. And I like being seen as successful (who doesn't?)!
This discipline I've created started when my first born was just a baby – no one was around, my husband Enzo was off working, and I couldn't get to the gym. I used a swing set in a backyard, and a kettlebell.. and I STILL worked my ass off.
Why?
BECAUSE I WANTED THE RESULT.
As a solo entrepreneur – I have to DO the work to get the SUCCESS I want. There's no boss who has to tell me what to do. It's just massive DISCIPLINE and an AMAZING support network around me.
I'm proud to say I can do the work regardless if people are around me or not.
• Are you tapped into your "Why"?
• If you're not connected to your vision EVERY DAY, then why are you doing this?
• No one is forcing you to do anything. So CHOOSE what you want to do!
EXERCISE:
If you're struggling to show up and do the work, then maybe just take some time and REMIND yourself of your goals. WHY do they matter to you?
Find a journal, and write down your top THREE goals. WHY do you want them? How will you FEEL when you accomplish them?
Remember –
Life is Now. Press Play! 
Kat x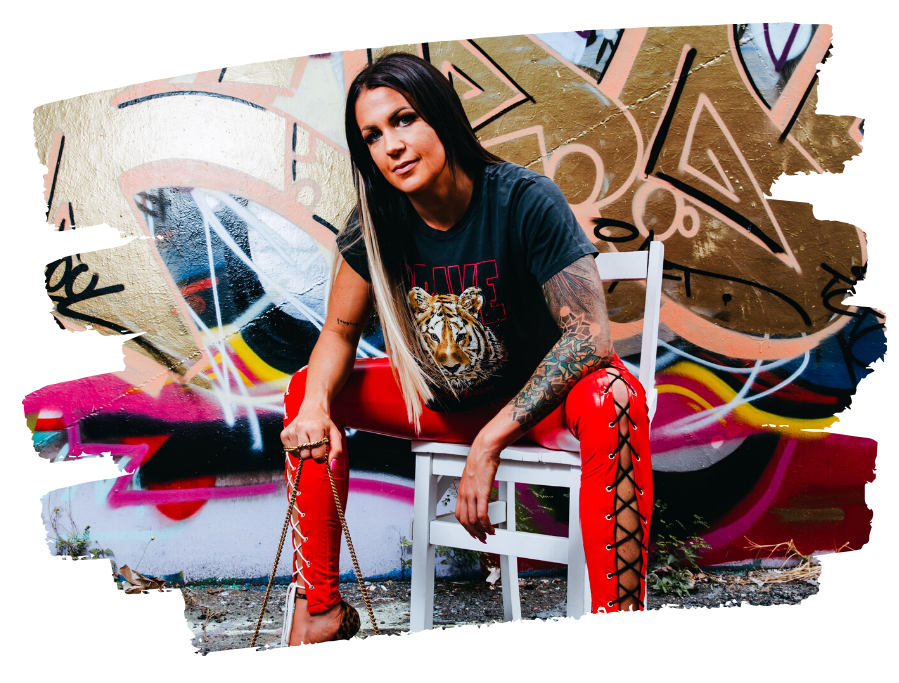 PS.
The Identity Switch is open. It's launch week! I'm deeply excited to bring this work to you, and to take you into the place where you SIMPLY FULLY BE.
This is the ultimate guide to becoming who you were always meant to be, and creating the business, health, wealth, relationship, lifestyle and YOU results you've been waiting for, now!
The Identity Switch is about you just fucking doing. Becoming. Saying yes to. And CLAIMING –
This is where magic lies,
here:
Launch week only bonuses and discounts on now!