Podcasts
How Do You Show Up For Success If Nobody's Watching? {Podcast 81}


---
IN TODAY'S PODCAST….
I'm disciplined with my training. I do it regardless if people are around or not. And I like being seen as successful (who doesn't?)!
This discipline I've created started when my first born was just a baby – no one was around, my husband Enzo was off working, and I couldn't get to the gym. I used a swing set in a backyard, and a kettlebell.. and I STILL worked my ass off.
Why?
BECAUSE I WANTED THE RESULT.
As a solo entrepreneur – I have to DO the work to get the SUCCESS I want. There's no boss who has to tell me what to do. It's just massive DISCIPLINE and an AMAZING support network around me.
I'm proud to say I can do the work regardless if people are around me or not.
• Are you tapped into your "Why"?
• If you're not connected to your vision EVERY DAY, then why are you doing this?
• No one is forcing you to do anything. So CHOOSE what you want to do!
EXERCISE:
If you're struggling to show up and do the work, then maybe just take some time and REMIND yourself of your goals. WHY do they matter to you?
Find a journal, and write down your top THREE goals. WHY do you want them? How will you FEEL when you accomplish them?
Remember –
Life is Now. Press Play! 
Kat x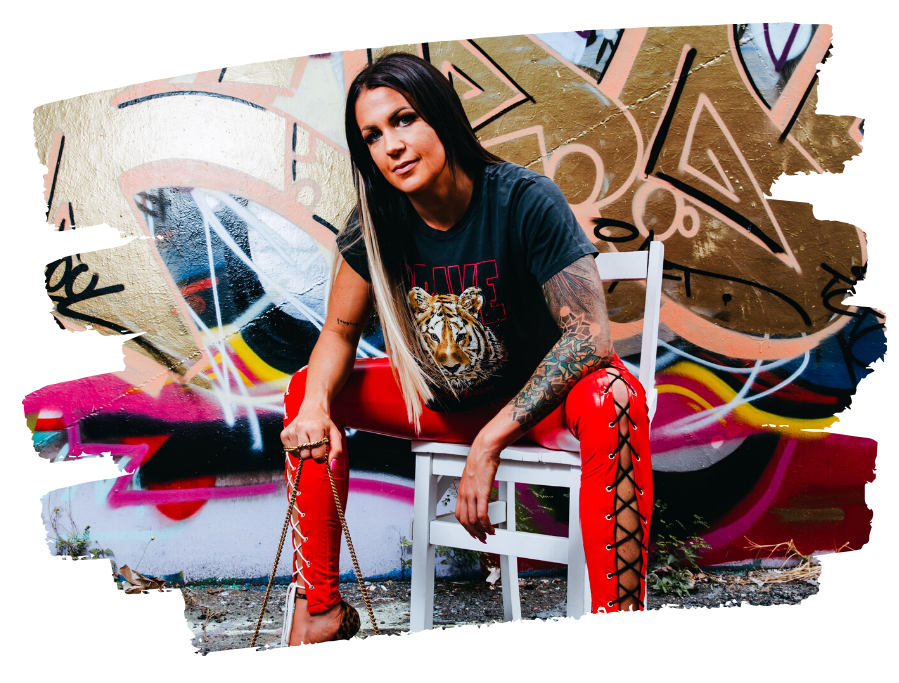 PS.
It's Only Money Honey is back baby, and running LIVE, starting next week! My OG money course … THE course that changed it all for so many entrepreneurs and messengers … and still to this day the most transformative work I have EVER unleashed around money.
OG 2015 pricing applies. Brand new module taught live in this intake. FB group + live coaching time with me. VIP option available. FB group + daily pre-kick off video tips from moi already underway!
Time to make this the year,
you say yes to how you already know it gets to be.