Podcasts
If you only do ONE thing each day to hit your goals {Podcast 94}


---
{Daily Podcast Asskickery for January 30, 2016}
IN TODAY'S PODCAST….
If you want to reach all of your dreams, you need to become disciplined. You need to create HABITS. Routine. You've gotta find the daily shit you MUST do each day for your business and your life!
Start with the first hour of the day to plan: what's your intention for the day? What are your goals for the day? Even if you don't know where to start, start SOMEWHERE. Pick one thing. Create ONE habit.
REALITY:
• Pick ONE habit and grow from there.
• How can you get to your transformational goals?
Today's ASSKICKERY Action Task:
Pick 3 or 4 things that you want to commit to on a daily basis. Don't know where to start? Start by writing down your daily goals and intentions every morning!
Remember –
Life is Now. Press Play! 
Kat x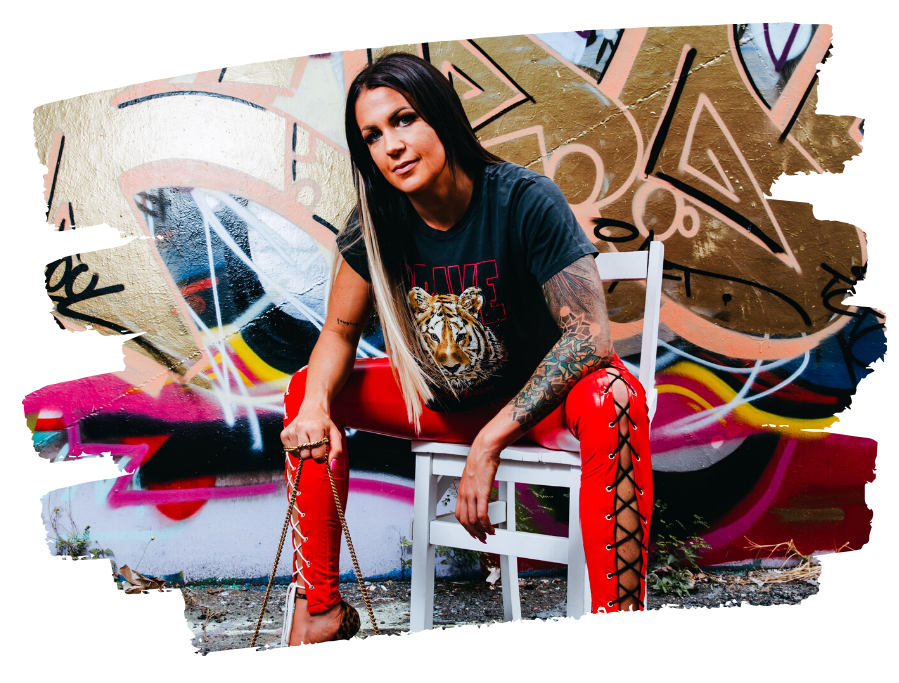 PS.
The Identity Switch is open. It's launch week! I'm deeply excited to bring this work to you, and to take you into the place where you SIMPLY FULLY BE.
This is the ultimate guide to becoming who you were always meant to be, and creating the business, health, wealth, relationship, lifestyle and YOU results you've been waiting for, now!
The Identity Switch is about you just fucking doing. Becoming. Saying yes to. And CLAIMING –
This is where magic lies,
here:
Launch week only bonuses and discounts on now!