Purpose
IN CASE YOU HADN'T FIGURED IT OUT YET …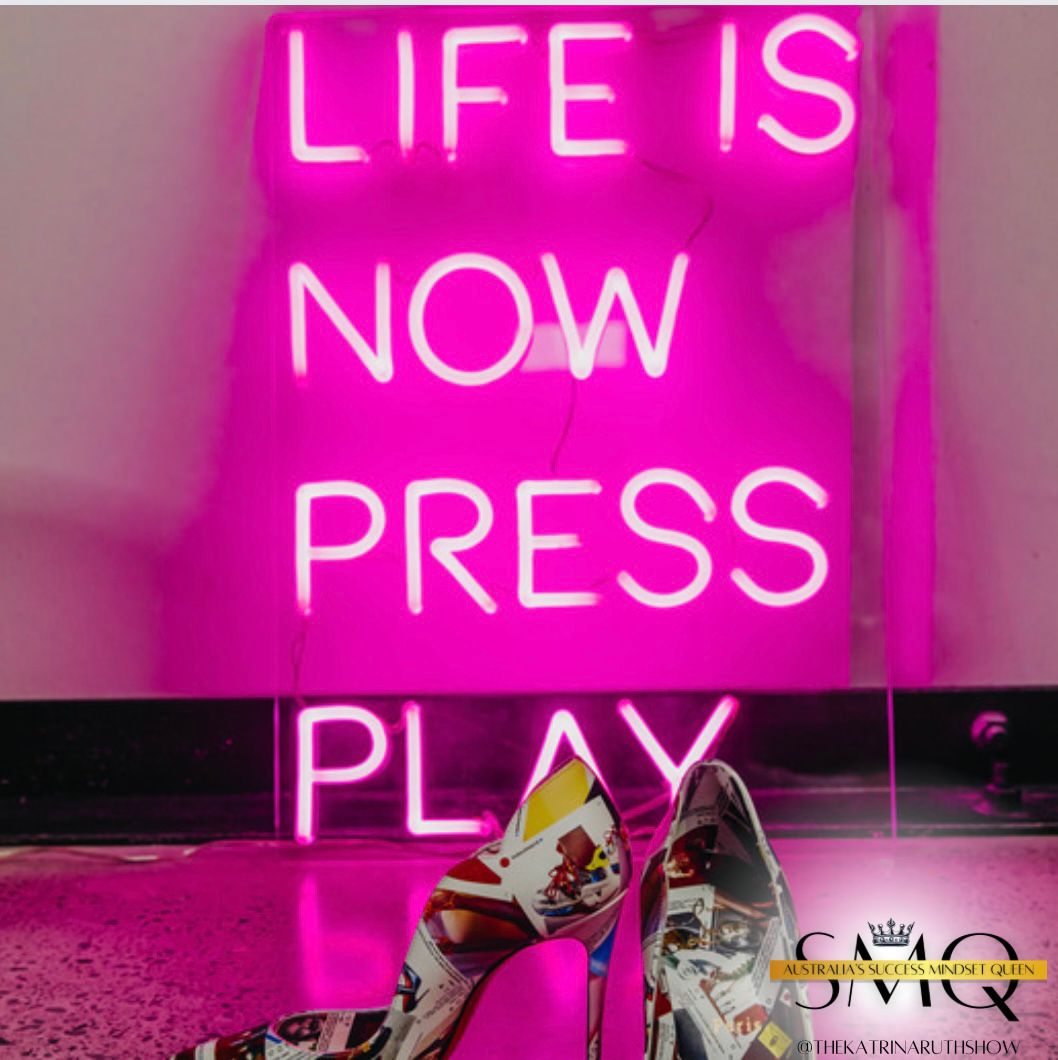 It's gonna be a full holy spirit filled fire-spitting pentecostal sort of a situation from here on out.
So if you're here … you can go ahead and assume God is calling you. Up to you what you do with that! But fair warning – being around me is gonna make it a HELLUVA lot harder (ha, pun intended) to ignore.
Side effects WILL include:
* a closer connectedness to and a CLARITY around your purpose
* knowing you are walking the path of destiny in every area of your life
* freedom and abundance and overflow the way it's meant to be
* ACTUALLY dealing with the stuff that has you all kinds of bound and tied up
* some pretty raw and real conversations between you and YOU, you and GOD, and probably you and satan as well. For starters!
Plus, y'know –
all the usual Katrina Ruth alignment and asskickery and shenaniganery and whatnot.
The thing is … and I know I don't need to spell this out for most people, but I'll do it anyway …
it's always always always been about God for me. I just haven't always put him first. And what a grave and could have been tragic mistake that was. IF I COULD CHANGE ANYTHING IN MY LIFE IT WOULD BE THAT I WISH I KNEW TO JUST DECIDE TO BE CONVICTED SOONER.
I'm grateful to get to live from that place now for the REST of my life here on earth, and I'm grateful to do it ALL for His glory. Which by definition means? YOU'RE GONNA HEAR WHAT YOU NEED TO HEAR.
Same as how you always have in my space. Just different | better | and no-longer-just-occasionally direct from the source.
Will we still talk business, entrepreneurship, money, saying yes to FLOW and to being fully you in all.the.areas?
OF FREAKING COURSE.
Try stop me 😉
Will there still be smart-assery, ridiculousness, and straight up fire on where you know you're not showing up in the DISCIPLINE of what you're here to do in the world?
HOW IS THAT EVEN A QUESTION?
Look –
I came here for one thing and one thing only, and I've said it to you for YEARS now.
I CAME TO GIVE MY LIFE FOR WHAT IT WAS GIVEN TO ME FOR.
For me that includes, as it always has, inspiring, empowering, motivating, educating and kicking the butt of the TRULY driven folks who always knew they were born for more and who are ready to answer.the.call.
We are here to make millions. Impact millions. And change the freaking world!!
LET'S JUST GO ALL IN DOING IT FROM THE RIGHT PLACE THE TRUE PLACE THE ACTUALLY BEING YOU PLACE!
Oh and as for the whole giving your life for what it was given to you for bit??
You do know this is the fast track right?
TO EVERYTHING.
Now remember –
Life is Now. Press Play.
Kat
PS.
GORGEOUS ONE. WARRIOR WOMAN. LEADER. REVOLUTIONARY. CALLED ONE. YES, YOU.
WARRIOR LEADER begins May 1st. Our PRE-WORK begins this week! (It is personalised to you!)
And?
The initial price has been extended / is still on!
Here is what this comes down to though. Because it's not really whether or not you join in the initial price intake.
This is 6 weeks in which you will be SHARPENED THROUGH FIRE TO BE WHO HE SENT YOU TO BE.
Yes this pertains to business.
It pertains to life.
It pertains to YOU.
This is work unlike anything I've ever led or created before.
And unlike anything you've ever encountered.
It is 100% God revealed. God led. And God ENTRUSTED.
It is,
quite simply,
WHAT IT IS TIME FOR
FOR WHO IT IS TIME FOR
AND NOW
Details
+ your place
+ visions God shared with me for you
www.thekatrinaruthshow.com/warriorleader
WARRIOR LEADER:
For the Woman With a Burning Desire for MORE, Who Is Ready to See Fire Raining From the Heavens in Every FACET of Her Life as She Says Fully Yes to Who God Designed Her to Be.
FOR YOU.