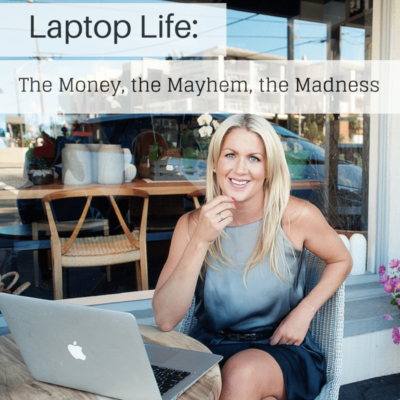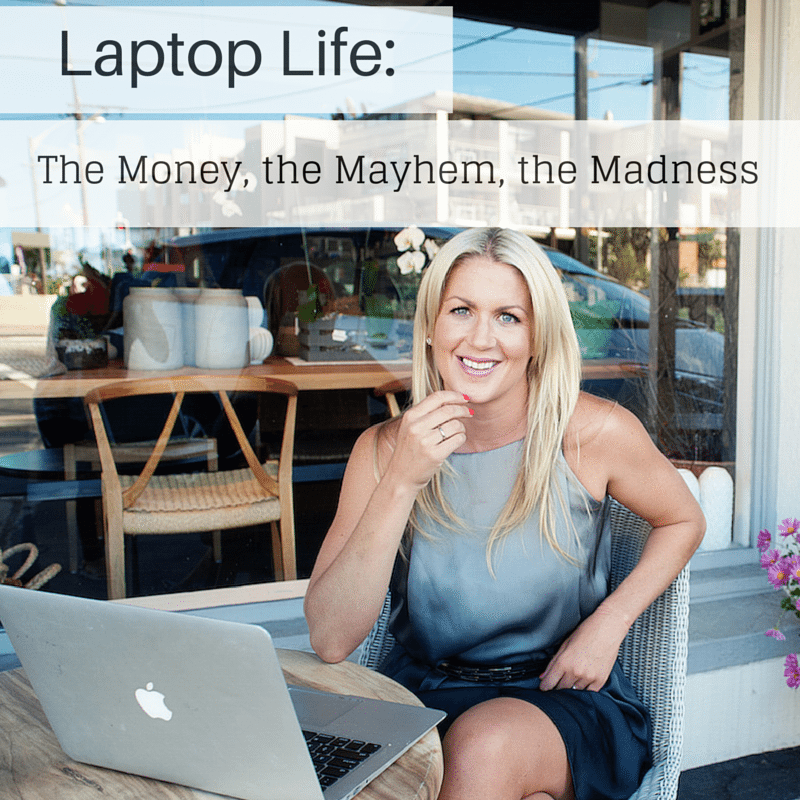 Podcasts
Podcast Episode 17 – Laptop Life: The Money, the Mayhem, the Madness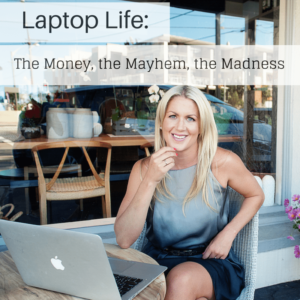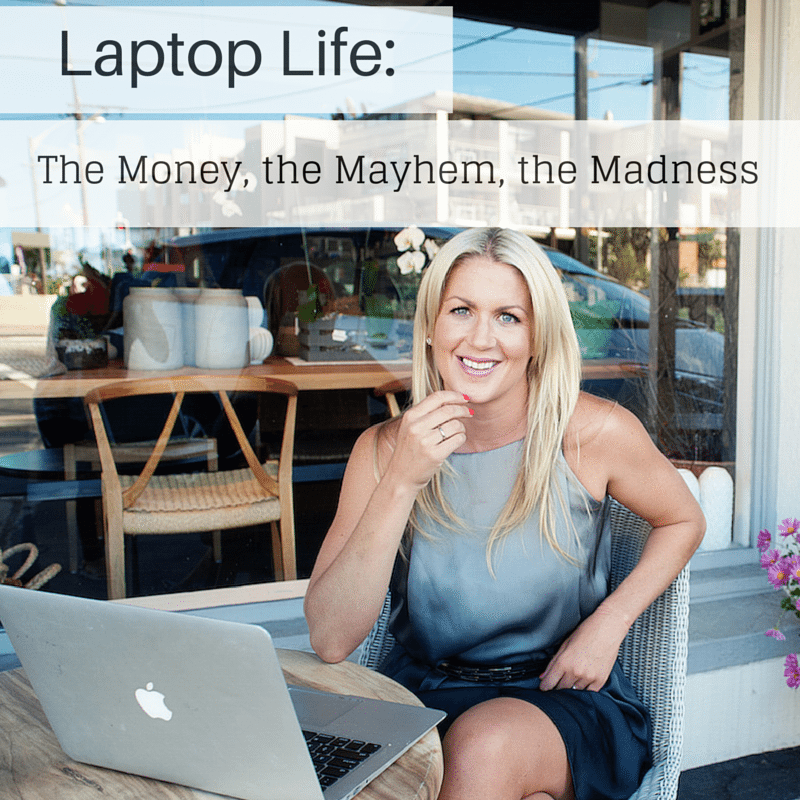 This podcast is all about how I built and now run my location free laptop life, what it really looks like, and what I've learned about making money in a way that is truly FREE!
If you've ever wanted to one day live location free, or you just love the idea of making a great living online doing stuff you love and sharing your passions with the world while also living your DREAM, then you will love this podcast!
Stuff I cover in this podcast:
How I talked my husband round on the whole idea … he had to stop working and become the primary parent
What it's really like and how we deal with the ups and downs of it all, including how we've honestly only JUST managed to avoid divorce
The many many 

money

 lessons learned along the way – from setting out on the whole adventure with less than a few hundred dollars to my name, to then saving over 50k PLUS graduating to flying biz class and staying first class, hitting the 7-figure income mark, to seeing my income drop again as I try and learn what's next for me … all the while finally finding my way into the work I REALLY want to be doing
All of this stuff used to just be a dream for me, but it was a dream that I KNEW if I set my mind to it I could make happen. It hasn't been easy but it has truly taught me that ANYTHING is possible, and one of my biggest motivations now and always has been to show you that anything is possible for you as well.
Let's map out the next dream together.
Don't forget –
Life is Now. Press Play.
Kat x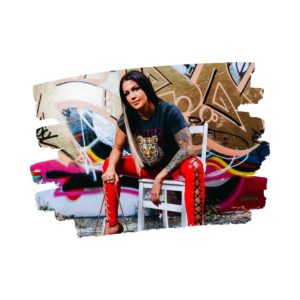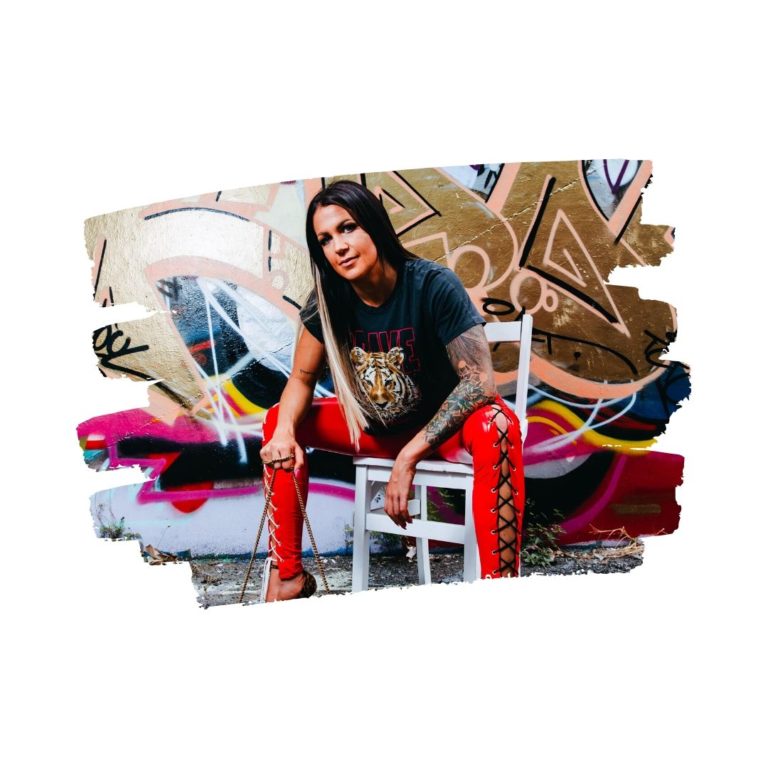 P.S.
Doors for The 100k Per Month Formula have re-opened for a very LIMITED time!
Don't miss out on the opportunity to be part of the The 100k Per Month Formula, jump in now and join while the course is running LIVE!
The 100K Per Month Formula is so much more than just what I know I'm here to teach, create, and share with you on the topic of achieving and surpassing consistent 100K months, all from soul of course, doing what you love, and just by being you.
I look around the dozens and dozens of revolutionary badasses who have said yes to soul in joining me and in just a matter of weeks, the shifts being made, the next level selves being stepped into, the MONEY claimed and created, is, well –
MIND-BLOWING to say the least.
I'm going to help you to easily identify the VERY few practical thingies you need to do to drop into a deeper level of creative flow and magic, and GET THE THINGS OUT INTO THE WORLD IN A WAY THAT GETS YOU PAID.
The 100k Per Month Formula is about the expansive energy of calling in, allowing, receiving and CHOOSING to be available now for whatever it is you know is available for YOU.
It might be the goal of 100K per month, it might be a completely different figure, whatever it is for YOU is what we'll be working on during our time together.
And, and a heads up – we're also gonna talk about the you still hide the TRUE wild power of your all that you ALL that you are.
Hmmm. So much more I am GOING to be saying to you about that!
So, yes.
The 100k Per Month Formula
10 modules + one extra (stealth!) one.
3 killer bonuses (including 2 entire new courses)
All new live course
YOU ALREADY KNOW IF YOU NEED TO BE HERE.
Join now and get immediate access to the 5 modules which have already dropped. Doors are open for three days only: https://thekatrinaruthshow.com/100kpermonthformula
You'll also receive access to ALL 100k Formula bonuses … plus join me live for the 2 Q&A hotseats!
In the end –
I got tired of trying to please everyone.
And I decided to just do me.
Publish my long posts.
Rant anytime I like.
Go off on ALL the tangents.
Let the ART control ME, not the other way around.
And when I did?
I made my millions.
Now go get yours.
Don't miss out on the opportunity to be part of the The 100k Per Month Formula, jump in now and join while the course is running LIVE!
This is far and away one of if not THE most rapidly transformative courses I have ever created!
3 days only!
Get your place today: https://thekatrinaruthshow.com/100kpermonthformula