Podcasts
Podcast Episode 17 – Laptop Life: The Money, the Mayhem, the Madness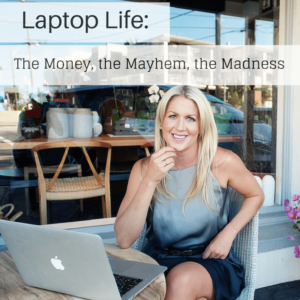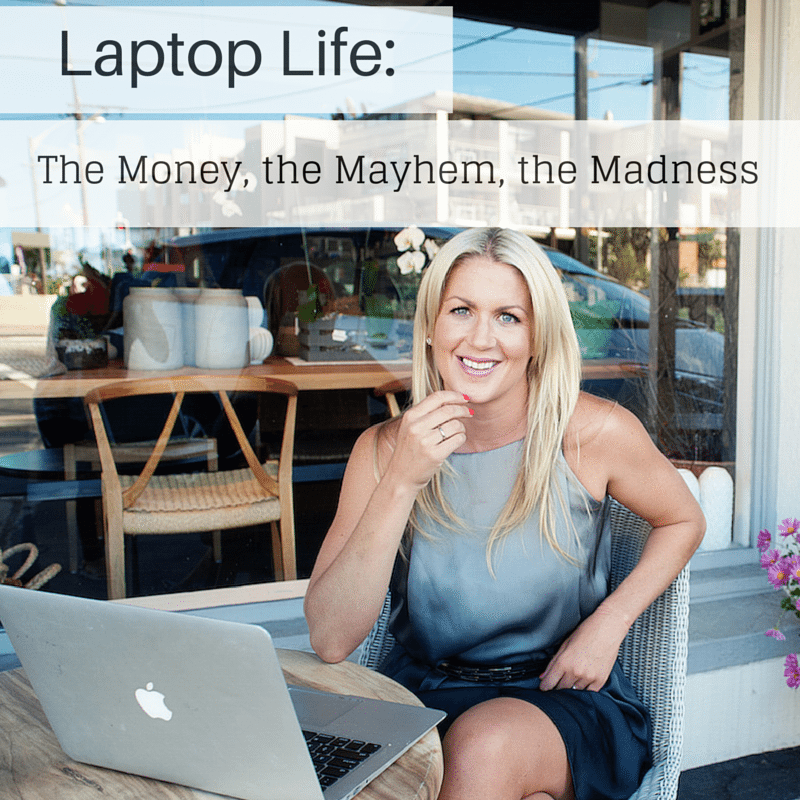 This podcast is all about how I built and now run my location free laptop life, what it really looks like, and what I've learned about making money in a way that is truly FREE!
If you've ever wanted to one day live location free, or you just love the idea of making a great living online doing stuff you love and sharing your passions with the world while also living your DREAM, then you will love this podcast!
Stuff I cover in this podcast:
How I talked my husband round on the whole idea … he had to stop working and become the primary parent
What it's really like and how we deal with the ups and downs of it all, including how we've honestly only JUST managed to avoid divorce
The many many 

money

 lessons learned along the way – from setting out on the whole adventure with less than a few hundred dollars to my name, to then saving over 50k PLUS graduating to flying biz class and staying first class, hitting the 7-figure income mark, to seeing my income drop again as I try and learn what's next for me … all the while finally finding my way into the work I REALLY want to be doing
All of this stuff used to just be a dream for me, but it was a dream that I KNEW if I set my mind to it I could make happen. It hasn't been easy but it has truly taught me that ANYTHING is possible, and one of my biggest motivations now and always has been to show you that anything is possible for you as well.
Let's map out the next dream together.
Remember –
Life is Now. Press Play! 
Kat x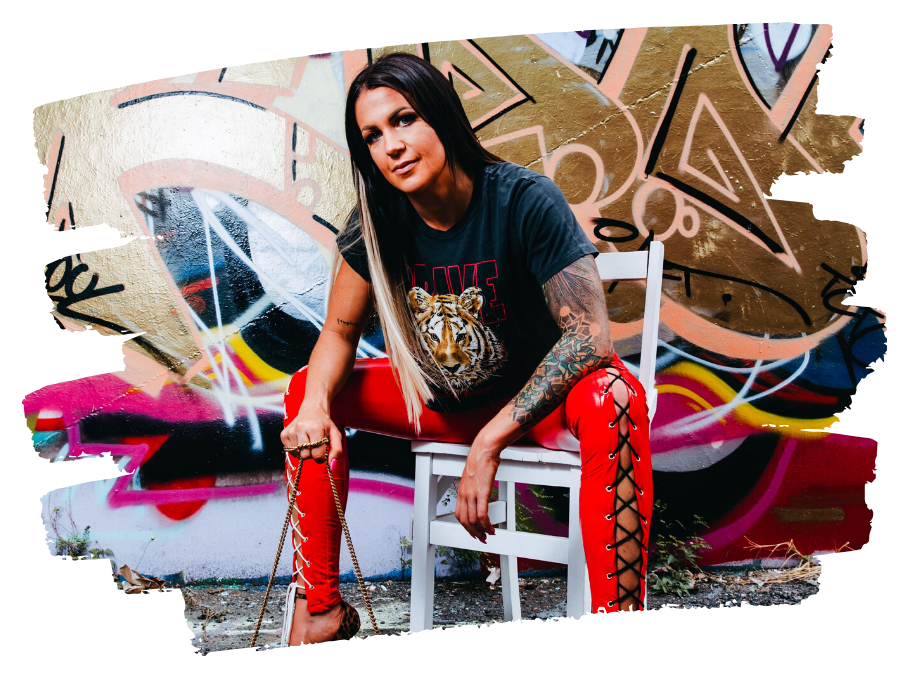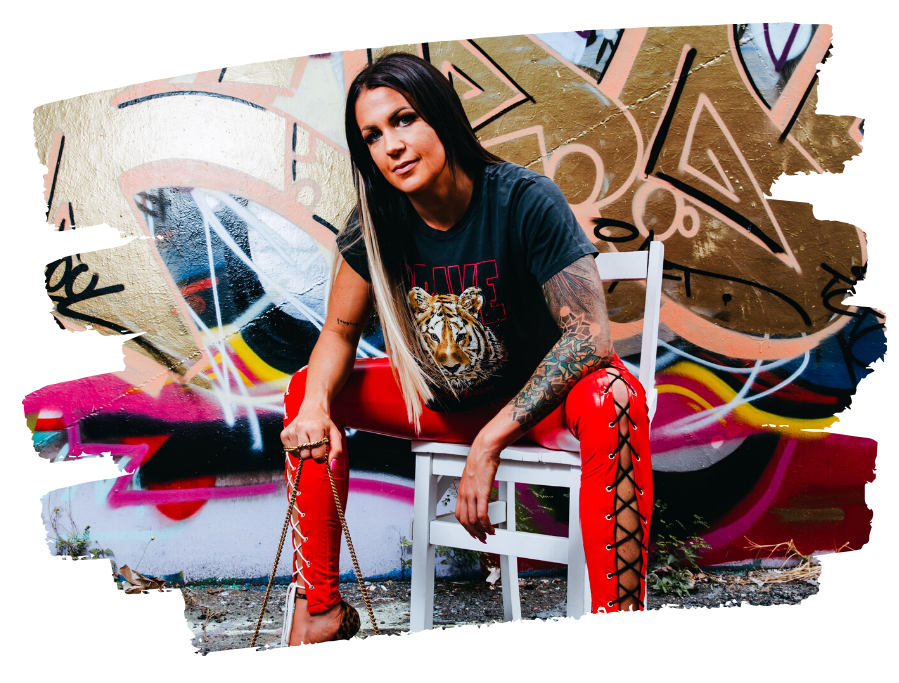 PS.
Would you like to spend the day together, you and me, 1:1, from anywhere in the world, tearing you apart from the inside out and looking at EXACTLY what gets to NOW be in place in every area of your business | money | life? What it's time to say yes to, to CLAIM, and then to CREATE, and also what the exact perfect master plan to do that would look like, for you?
VIP 1:1 days are open. For the first time in several years. 5 places only. Less than that are left! PM me now if you know it's time to rip shit up,
and create what it's always been about, because I'll tell ya –
YOU JUST CAN'T GET AWAY FROM BECOMING IT WHEN YOU COME INTO MY SPACE.