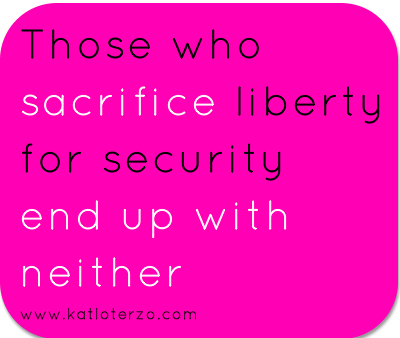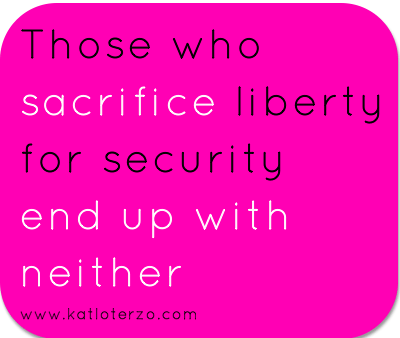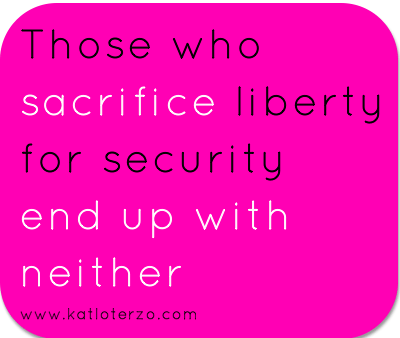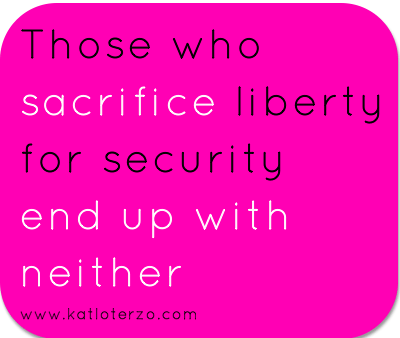 Here is what it comes down to gorgeous.
You have 24 hours in the day.
Whatever you do with them, the day will pass at just the same speed.
However you approach it, your life will pass at just the same speed as it was always going to.
So what are you going to do?
And the toughest question of all – if you're completely honest, and no matter how much it might hurt, where did you think you would be by now?
Reality: most people will talk about it, dream about, plan for it, promise it to the world and especially themselves and then they will never ever do it.
Not because they can't.
Not because they don't know where to start, or how to go on.
Not because they're scared, or unsure, or overwhelmed.
Not because it seems an impossible dream.
But really, and only, because they don't.
Because, quite simple, and despite what they swear to be true, their loyalties lie not with their dreams but with everything else.
With being busy.
With Getting Things Done.
With doing what's expected of them.
With keeping other people happy.
With ridiculous standards about how their home or inbox or social schedule has to be.
They will fight and they'll fight and they'll fight to find success and happiness on the world's terms, telling themselves that they too want this, need it, and that then they can follow that dream.
And they will one day, if they're lucky and the end doesn't come with no warning, have a chance to look back on a life that by most people's standards is very well lived.
A home, perhaps several.
Children, perhaps several.
A marriage, perhaps several 🙂
The bi-yearly overseas trip; the annual summer holiday.
The hours and hours, well really years and years, spent staying up to date with the News, with their friends, with social media.
The cleaning and tidying.
The projects that were on deadline, that they'd promised they would do, that they can't even remember now.
The right schools or education.
The keeping up.
The doing what they should.
The living the dream, without ever truly stopping to wonder –
"Yes, but is it MY dream?"
And most people, if they do look back, will look back with elements of joy and certainly gratitude but there will also, if that's all there is, be massive massive regret.
Do you truly believe you're going to one day be glad you climbed the ladder, telling yourself you love your job, when really you were born to create and what it actually came down to was fear of lack of money, fear of not having your work validated?
When really what it came down to was quite simply, that you didn't. You didn't even really try.
Do you truly believe you'll be glad you bought yourself a mortgage and 'security' when you could have thrown caution to the wind and actually created more security by taking ownership of your own income by starting that dream business and damn well doing what you had to do until you figured it out and MADE it work, and at the same time been able to work, live and play from anywhere in the world?
Do you truly believe, when all is said and done, that it will have been enough for you to succeed on society's terms? Perhaps the answer is yes, and if so that's fine. This is probably, however, not really the book for you and it's unlikely you'd be reading this sentence because you'd have given up by now.
But if you know, if you simply can't ignore no matter how much you occasionally wish you could, the need to have more, be more, do more, than I can promise you this –
Even though it will be scary, terrifying, and at times you'll have no idea where your money is coming from or what's happening next you will never ever EVER regret having given your all to living your dreams.
You will NEVER regret putting those dreams ahead of the house, the 'stable' job, the 'right' schools or accoutrements.
You will NEVER ever ever regret that you took a chance. Made the leap. And that you finally, finally, stopped fucking around, figured out what you really want from life and then went out there like a bat out of hell and made it HAPPEN!
Whatever you do gorgeous,
Don't forget –
Life is Now. Press Play.
Kat x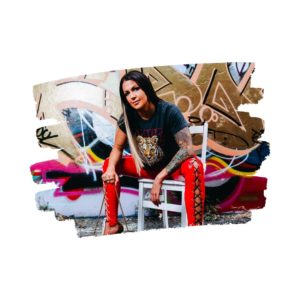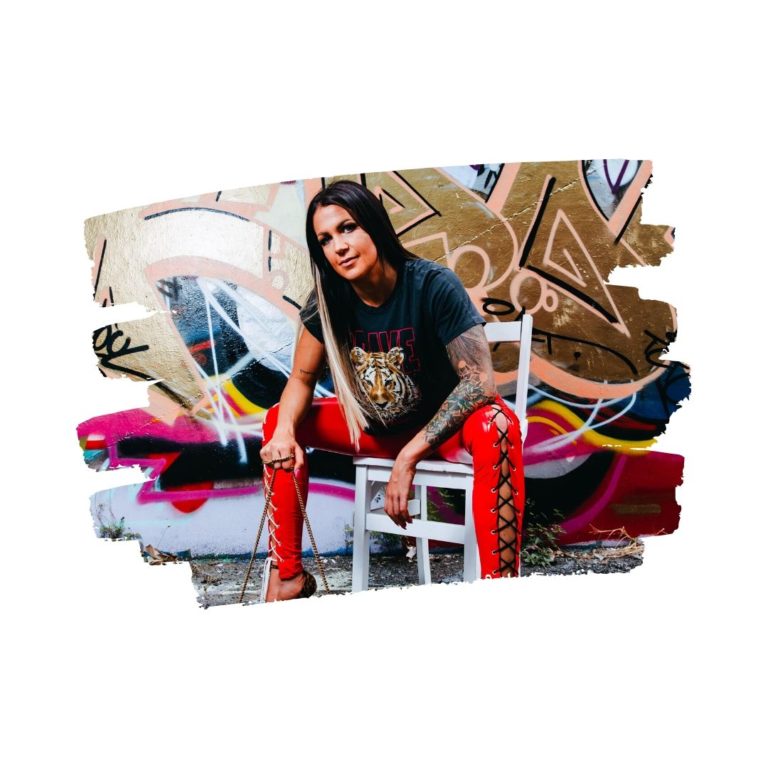 P.S.
It's time to say yes to the fun and shenaniganery and unbelievable freaking FLOW yes power of accessing all of you.
Of ACTIVATING the next level version of you who you KNOW you're already meant to be.
Soul Shifts & Money Making Online is HERE!
For the Crazy Ones Who Are Ready to Go All In On Soul, the Abundant AF Way
Women and men who know they were born to make millions, impact millions, and even change the world. Women and men who know they can HAVE IT ALL.
Leaders who are the crazy ones. Messengers who are the change-makers. The ones on the edges, and hell yeah wanting to stay there, so they can quickly, quickly, slip away –
When needed –
And back to their own world.
If that's you, you know it, because somewhere in the world inside your head –
You found me
And this community
Of crazy as all get out leaders
Who would do anything to get away from everyone
And everything to band together, when we find each other
And if that IS you, and even though you've no idea yet what your soul is saying yes to you still feel and know that it IS,
Then let me tell you:
It's time, quite simply, to drop back into you,
and to understand and also LIVE by the truth that everything you've for so long now been holding at arms length,
the money, the business, the flow yes you life, yes ALL of it,
comes from that place.
It's time –
for SOUL SHIFTS & MONEY MAKIN' ONLINE, with Katrina Ruth!
19 Days with 8-Figure CEO Katrina Ruth to Unlock the Deepest Core of You, and Explode it Forth Onto the World, in a Way That Makes All the Monies and ALL the Impact, Now.
We begin, Friday August 14!
Daily deep dive training module on a particular topic of Soul Shifting & Money Makin' (details below)
Daily workbooks to take you further on what you heard and saw and learned and were FLICK switched on
Daily journal exercises to excavate your soul ALL the way down and out and remembered to where it should be
Daily implementation suggestions and asskickery for your biz and money and life!
As with anything, your decision should be based around your commitment to NOW become who you know you're meant to be … to 'fuck the how' … to trust and have faith that when you let go, choose to surrender and trust, and let me hold that space for you and also of course lead and guide you … rather than on idea that everything has to be mapped out or considered in advance.
Your soul knows the way.
And always has.
And I am literally the best person in the world at helping you to connect in to that, with certainty.
I know you've always known that you have a calling –
And that you were born for more –
You have FELT things, deep inside of you, maybe since before time even began, and over time the whispers just get stronger, telling you –
It's time
it's time
it's motherfucking TIME
to step up, to be all that you came here to be, to break COMPLETELY free from normal, to do something EXTRAORDINARY, to FULLY shine your light, and yes, also, of course –
to make a FUCKLOAD of money doing so, impacting ultimately MILLIONS of people with your work, and truly unleashing something powerful, beyond what even YOU can imagine …
and to go to bed every damn night KNOWING you were all of you.
Decide What You Know You Must. It's Time. And the NEXT LEVEL IS AVAILABLE FOR YOU.