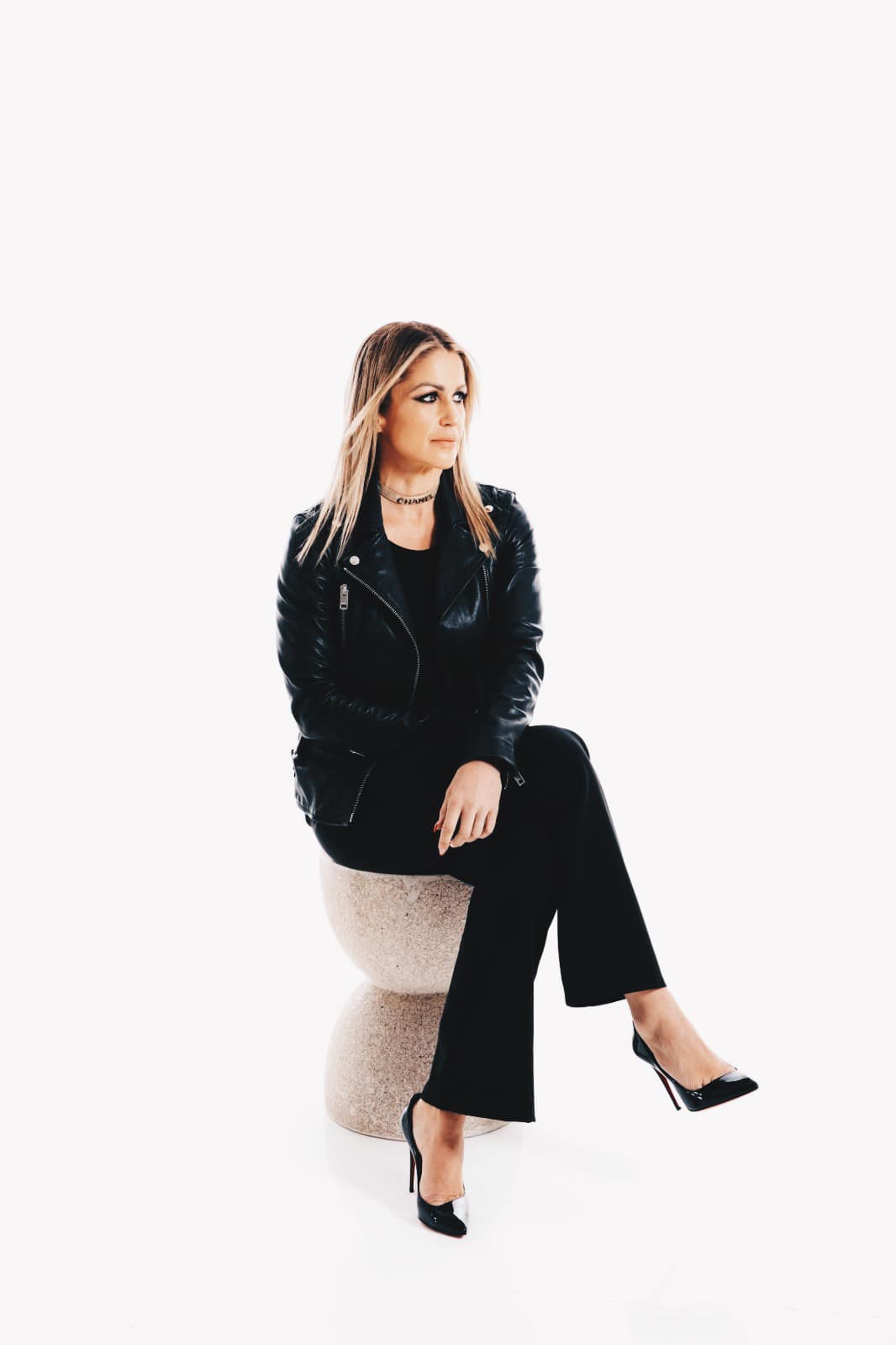 Building a 'such and such figure brand'? Yeah, cool. That's awesome. What you were always gonna do. A natural by-product of you being you.
But a true freakin' heartfelt heaven-sent DESIRE?
A direct flow on from that inner fire of you saying yes to truest TRUTH?
I mean … it's not NOT. I'm not suggesting it's OFF. And I'm also absofuckinglutely not diminishing the existing creation or soon-freakin'-will-be creation OF such a brand or revenue flow in your life.
That shit is to be celebrated, honoured, lauded, and there obviously should be streamers and party poppers and a host of angels singing and clapping for you!
I know I am sure as all get out proud of building, at first without any clue I was even doing so, what ultimately became a multi 8-figure online coaching brand and which is now set free in its own right as just one of 6 incredible businesses and brands I helm, as The Rebel Millionaire Coaching Institute. I am so proud of everything I created, and every part of who I chose to be in growing that business. But –
it was always just the beginning.
Well, truth be told, it wasn't the beginning at all! The beginning was when I was creating and launching and selling and leading all the way through my childhood and youth! But really, as with everyone who finds their way into my space – the beginning was, oh, I don't know? Some time around when I rolled out of the womb. And maybe even before!
Which brings me to my point:
You and I? We didn't come here to stagnate in a bubble of making millions online, seeking to do so, or even celebrating the fact that we did do so. That was always meant to be a step along the way. Not because there is remotely anything 'not enough' about ANYTHING we say yes to, or achieve. But because the way is and always HAS been that we.keep.going.
Further. And further. And further still into what is inside of us. Truth. Purpose. Destiny. And the perpetual 'yes' which gets to be given, quite simply, to what we are shown.
Tell me –
If you're honest right now. If you truly stop and pause right now. If you take just a moment right now, to reflect, and to be.
What are you being shown right now? In THIS moment? In the quiet. In the still. In the waters running deep.
What would saying yes to ALL of you look like right now, and?
Are you doing it.
Don't do what I did, and take an extra 3 or 4 years to realise that making millions on the internet was always just a starting point, and really?
Not even that.
Your soul is calling. Greatness beyond ANY sort of outcome or number or measurable is calling. And you're either feeling it, living it, breathing it, being it, in THIS moment. Or you are not.