MEDIA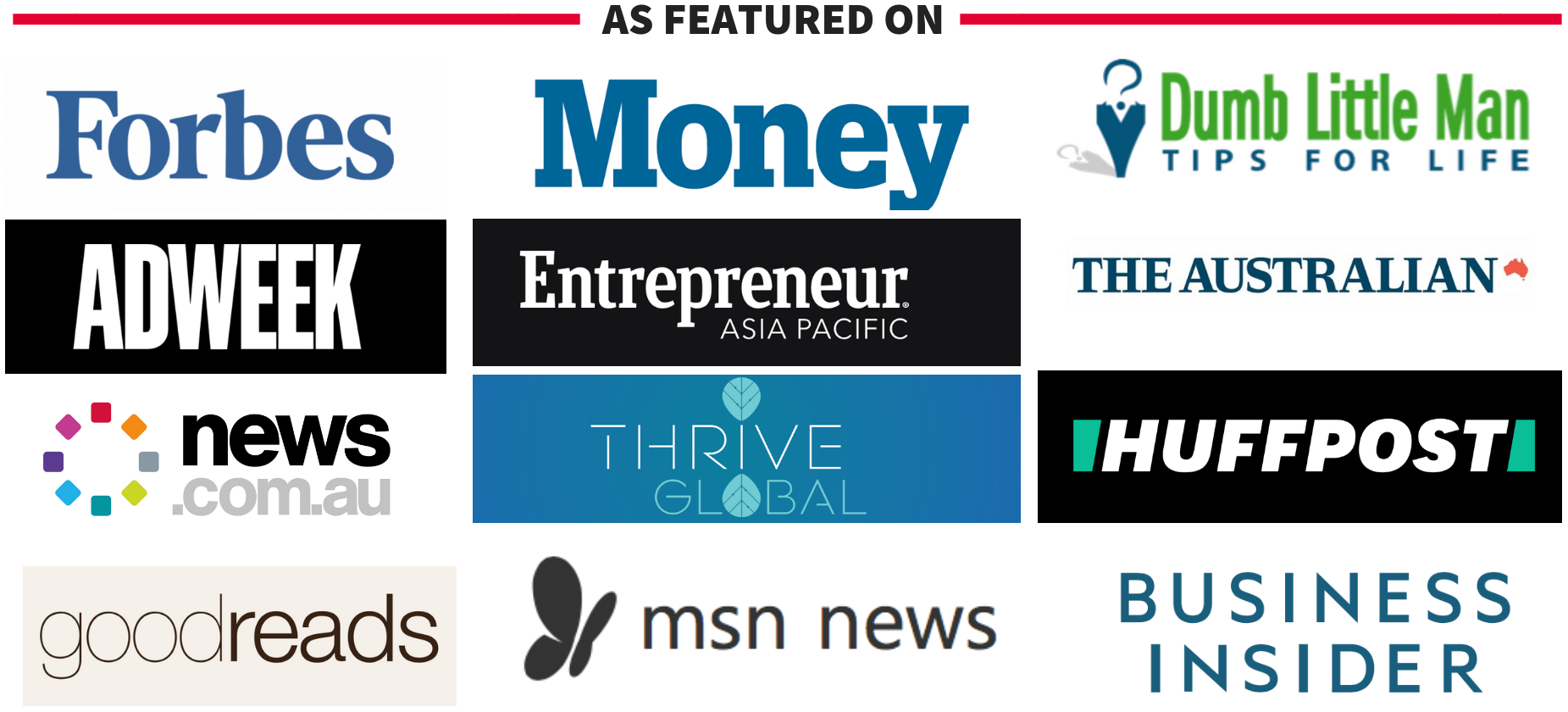 Recent Press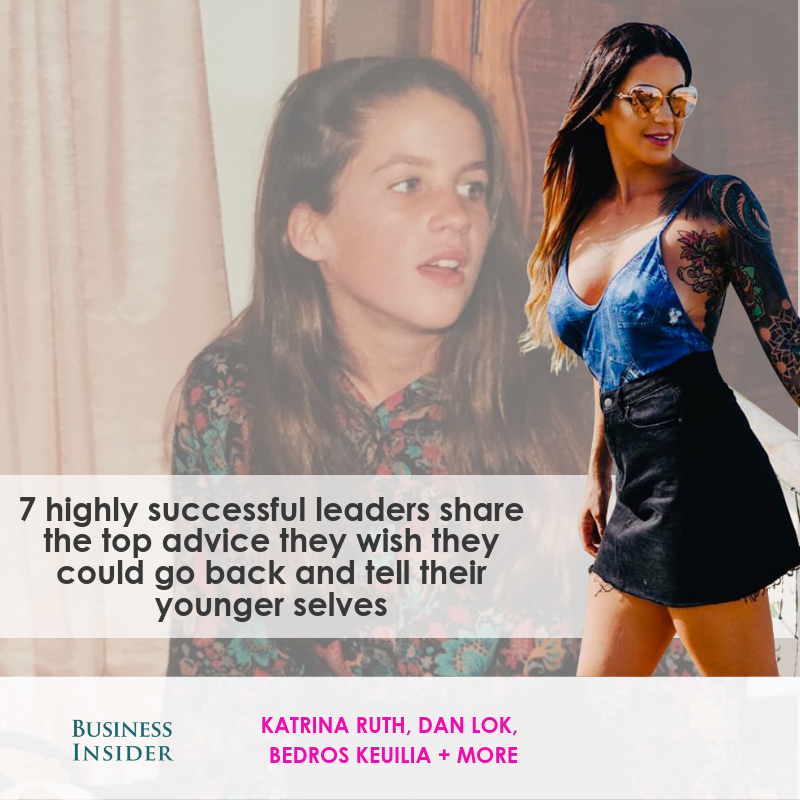 7 HIGHLY SUCCESSFUL LEADERS SHARE THE TOP ADVICE THEY WISH THEY COULD GO BACK AND TELL THEIR YOUNGER SELVES
May 7, 2019   Read more >>>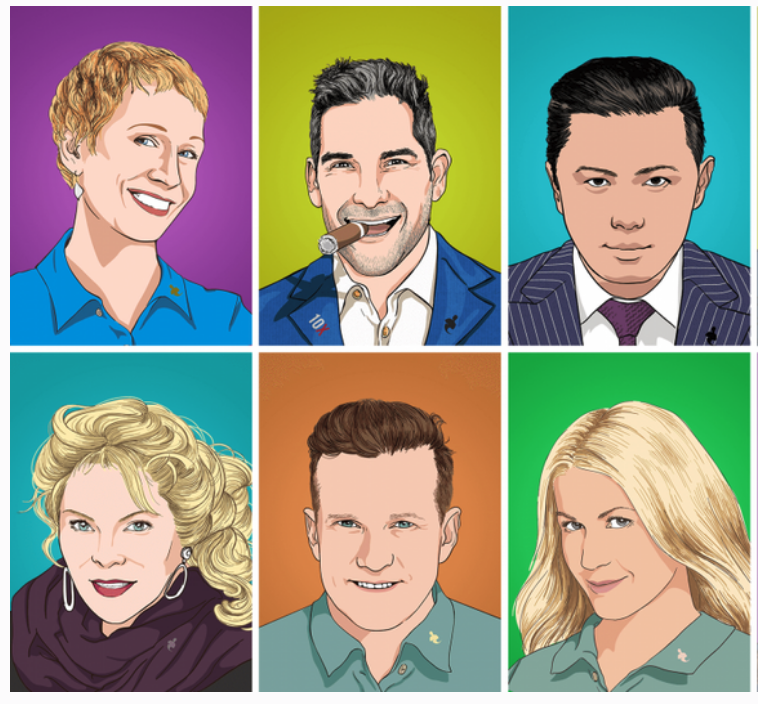 FIND OUT WHAT HAPPENS WHEN YOU DON'T TAKE NO FOR AN ANSWER!
Mar 7, 2019   Read more >>>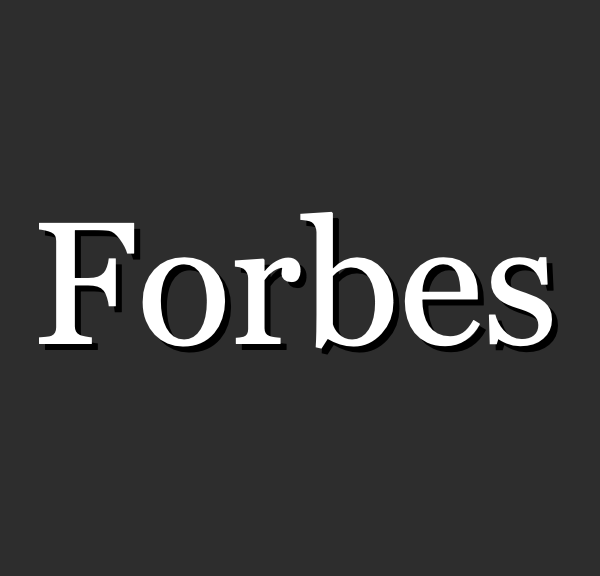 BETHENNY FRANKEL, ED MYLETT, DAVE ASPREY AND OTHERS SHARE THE ONE DECISION THAT CHANGED THEIR LIVES
Jan 31, 2019 Read more >>>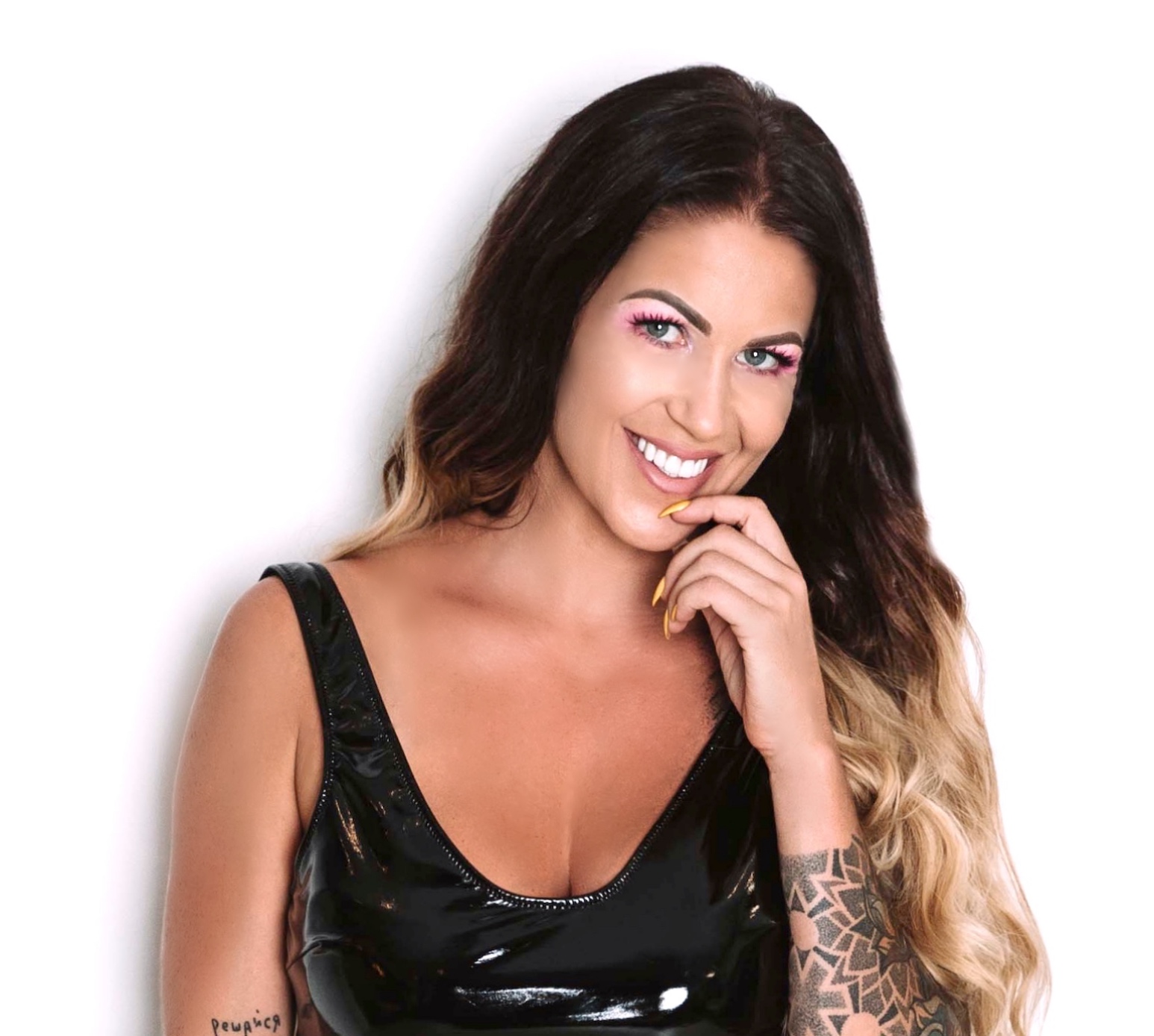 THE NINE THINGS NO ONE TELLS YOU ABOUT STARTING A BUSINESS
Feb 5, 2019   Read more >>>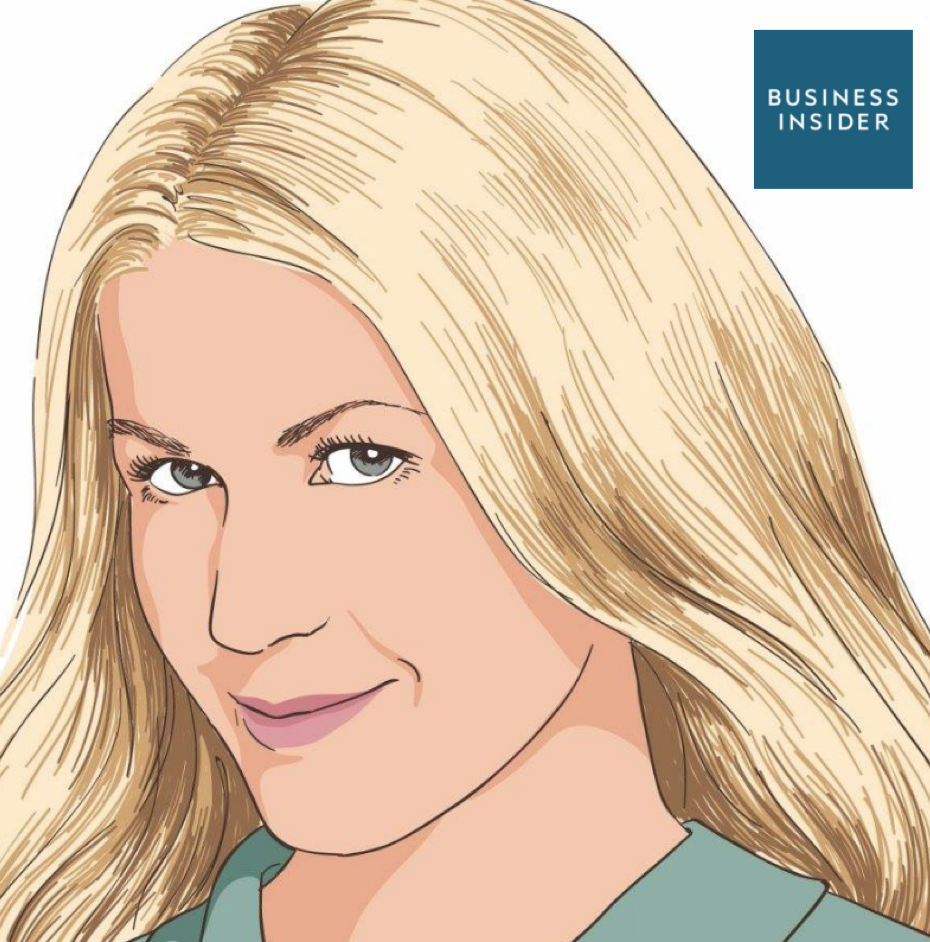 12 INCREDIBLY SUCCESSFUL PEOPLE SHARE THEIR BEST ADVICE RECEIVED
Dec 31, 2018   Read more >>>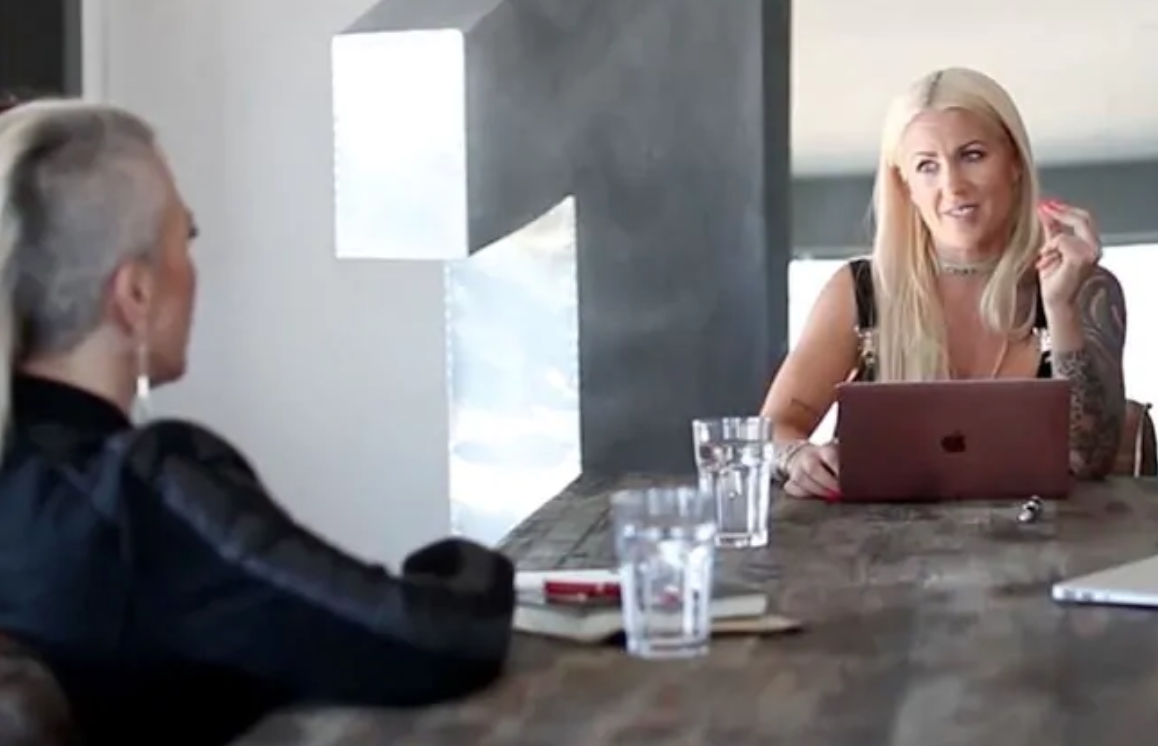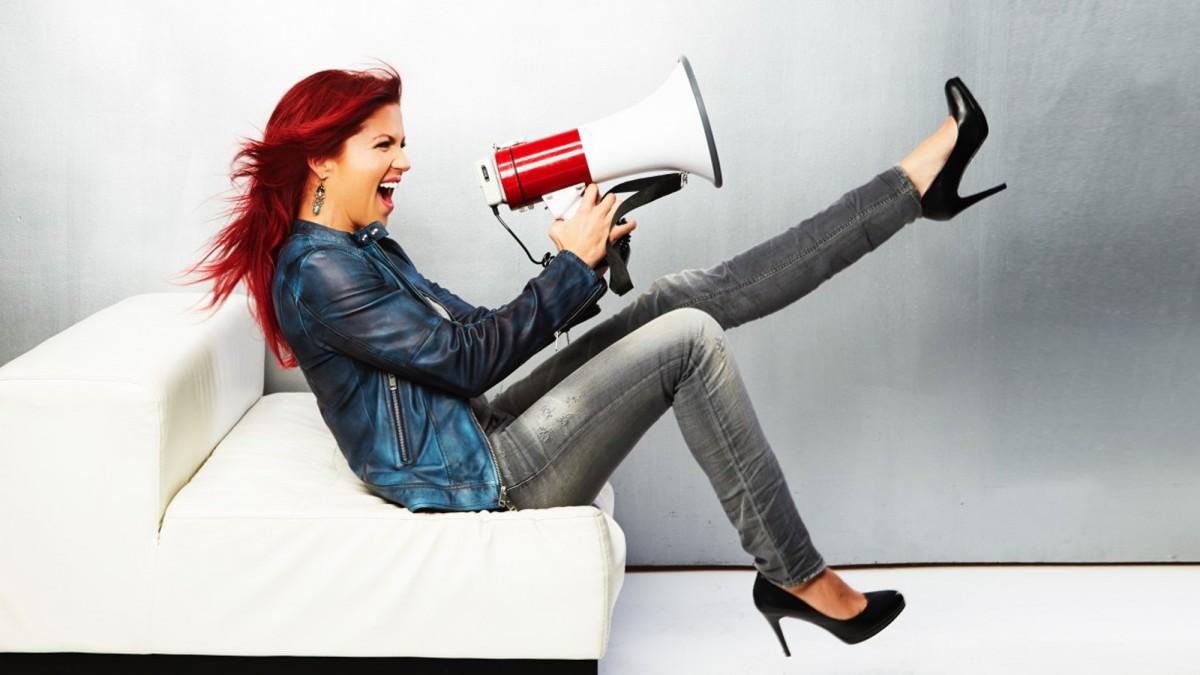 MOTIVATIONAL SPEAKER KAT LOTERZO ON TAPPING INTO YOUR PASSION & LIVING YOUR BEST LIFE NOW
Aug 30, 2018   Read more >>>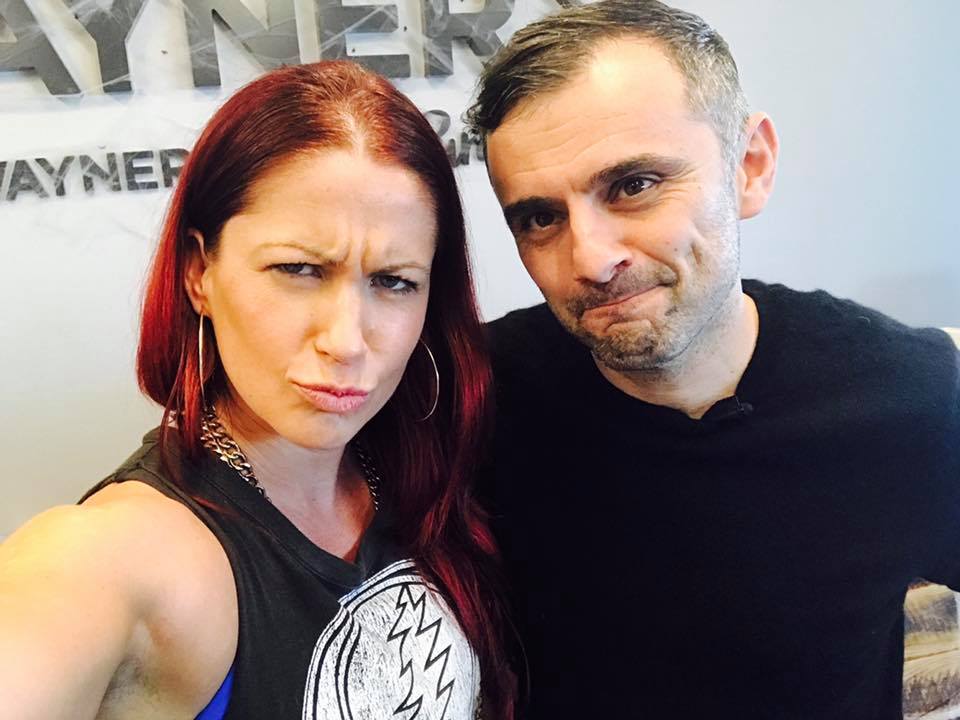 Who is Katrina Ruth?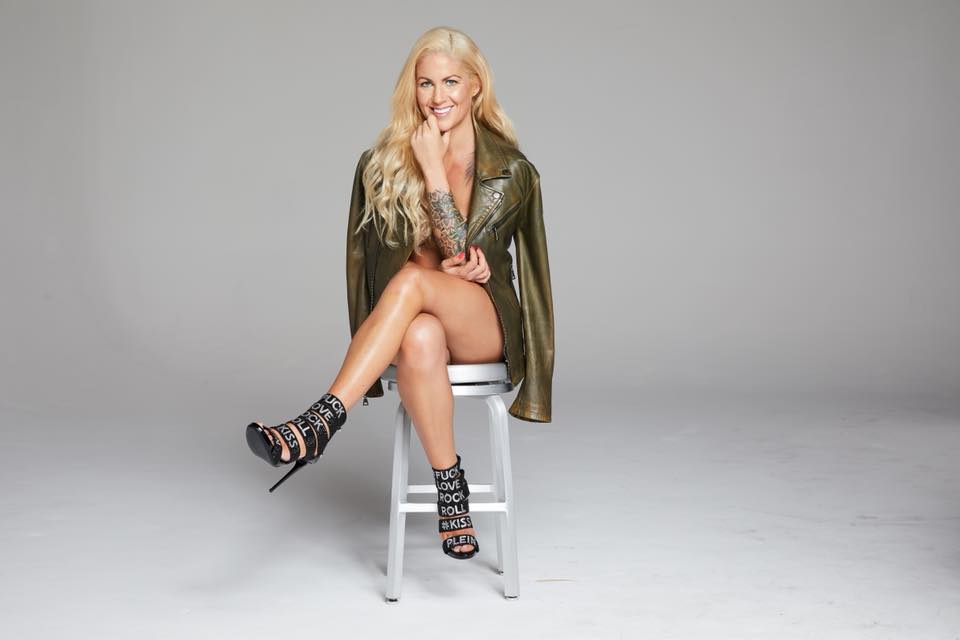 Katrina Ruth is an entrepreneur, business coach and writer. She is articulate, edgy and incredibly motivational.
When she isn't furiously unleashing her true message via her daily blog 'The Daily Asskickery', or her #PurposeChurchwithKat live videos, she is running her multi-million dollar online coaching business as an entertainer, speaker and success mentor to driven women and men who just want more out of every area of life!.
With 50+ self-published books (mostly Amazon best sellers), over a decade in online business, 100K+ followers online and several hundred soul-led product and program launches under her belt, Katrina is known as a 'Content Queen' who just doesn't stop. Her great mission in life is to help you find who you are - and then become it.
Client Testimonials:
"I've gone from 50K months to 250K+!" - Amanda Frances
"My life has changed in ALL areas!" - Johnine Barlow
"I've had a 17949% growth increase!" - Jana Kingsford
"Being able to leap into alignment and beyond is invaluable!" - Anna Shelley
"I'm hitting 75K of income this month with ease!" - Christie Bailey
"This investment has completely changed my life!" - Jillian Sandoval
"20K in sales in first month and email subs up by 31%!" - Ruby Lee
"Nothing is the same as it was before!" - Lauren Roberts
Katrina is also currently a feature writer for Forbes and has also been separately featured in Forbes, Money, Entrepreneur and Business Insider just to name a few. She writes articles on success / business mindset, manifestation, purpose, passion, alignment and empowerment.
Read Katrina's latest contribution to Forbes as a feature writer here:
https://www.forbes.com/sites/forbesleadershipcollective/2019/02/05/the-nine-things-no-one-tells-you-about-starting-a-business/#65a63c776eb6
Addition features and articles in the media and press:
Forbes article with Dave Asprey: https://www.forbes.com/sites/forbesleadershipcollective/2019/01/31/bethenny-frankel-ed-mylett-dave-asprey-and-others-share-the-one-decision-that-changed-their-lives/#2d6e385f2a38
Time Money article with Richard Branson and Shaquille O'Neal: http://time.com/money/5486914/branson-shaq-daymond-john-advice/
News.com.au feature about Katrina's journey: https://www.news.com.au/finance/work/careers/i-made-3m-from-swearing/news-story/188640710b5cacd727910897aa8f90f0
Entrepreneur interview on public speaking: https://www.entrepreneur.com/video/290597
Interviewing Grant Cardone: https://youtu.be/Z5WYmhdRrJE
Interviewing Gary Vaynerchuk: https://youtu.be/Jxi_Rcw3KLQ
Forbes feature: http://www.forbes.com/sites/meggentaylor/2016/08/30/motivational-speaker-kat-loterzo-on-tapping-into-your-passion-living-your-life-now/#38d31e281603
Or, check out the links below!
Feature Video: https://youtu.be/EzoCdrixoD0
Facebook: https://facebook.com/lifeisnow.pressplay/
Instagram: https://www.instagram.com/thekatrinaruthshow/
YouTube: https://www.youtube.com/c/TheKatrinaRuthShow
Amazon eBooks: http://www.booksforkickasswomen.com
Media Requests
For media requests and enquiries, please contact us below: