MEDIA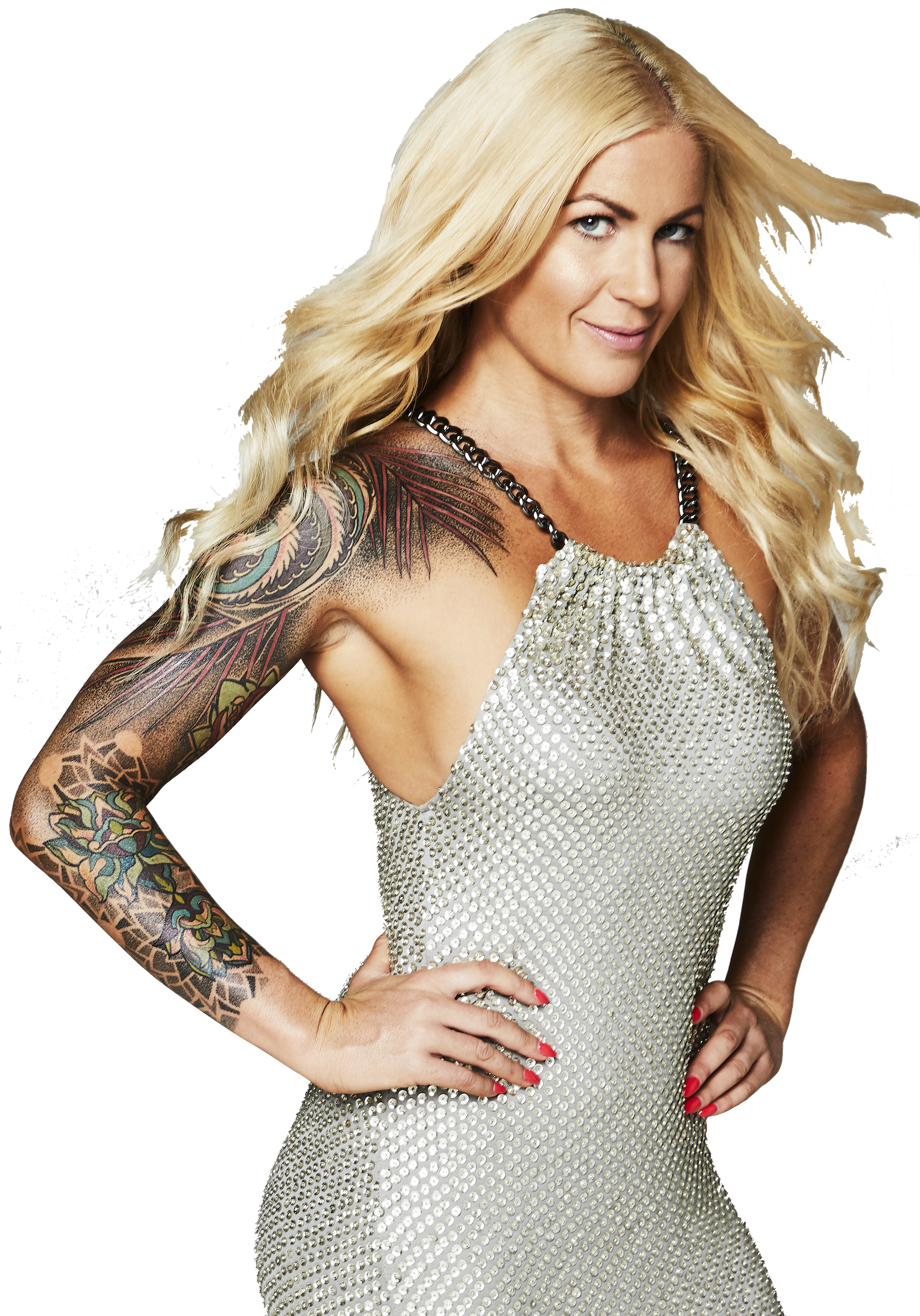 Katrina Ruth (previously Kat Loterzo) is a writer based on Australia's sunny Gold Coast. When she isn't furiously unleashing her true message, she is running her multi-million dollar online coaching empire as an entertainer, speaker and success mentor to 'the crazy ones'.
With an online following of over 100K total, almost 50 best selling eBooks, over a decade in online business and, several hundred product and program launches under her belt Katrina is the Queen of Content who just doesn't stop.
This former personal trainer believes that you CAN have it all, on your terms, so long as you're willing to get honest with yourself about what you're really here to do in the world, and then do the work/'press play'.
Her message and philosophy is straight forward, simple yet powerful – be true to yourself and your message, be authentic even if it triggers other people, always act in alignment and most of all – don't let your bullshit be bigger than your dreams.
As she says in her copyrighted quote – Life is Now. Press Play!
Read more about Katrina on Forbes here
Or in the News here
For more information:
https://www.facebook.com/lifeisnow.pressplay/
https://www.youtube.com/thekatrinaruthshow
https://instagram.com/thekatrinaruthshow/
Watch Kat's promo video here!
Check out her collection of eBooks
Media Requests
For media requests and enquiries, please contact us below: