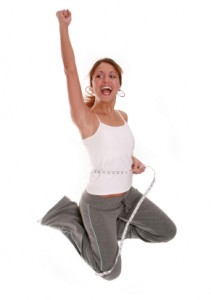 It's been a couple of weeks since holding my recent Woman Incredible Transformation Workshops, and I must say I'm quite blown away by the fact that I'm still receiving feedback about the changes attendees have noticed in just a short period of time! Clothes looser, energy higher, confidence rising – all that good stuff!
Which leads me to you – I don't want you to miss out so I thought I'd just bullet point some of the key topics we covered. Let's call it the Body Incredible Nutrition and Fat Loss 101: short, sweet and to the point! There are three key areas I'd like to share with you:
Foundation of nutrition
Fat loss kickstart
Cheating your way lean
foundation of nutrition
1. Morning Kickstart: start the day with 2 glasses of tepid water, one with real salt added and one with fresh lemon. Taking fiber and glutamine can help get you started and aid detoxification (fat loss!). Golden rule: eat protein within 30 minutes of waking, ideally with a small amount of good fat.
2. Structure: when starting a new fat loss or nutrition regime structure is key, particularly if you have a stressful lifestyle. Aim to eat 4-6 protein and green veg based meals, with a small amount of good fat at each. Keep reading for the rules on carbs … and bear in mind that less structure may be fine after you've established those initial patterns.
3. Hormones (cortisol and insulin): while all of your hormones are relevant to your health and ability to lose fat, cortisol and insulin are particularly worth knowing about. This is because they both tend to be driven out of balance by the typical busy Western lifestyle.
Cortisol is a stress hormone designed to energise you for short periods of time, but when life is always GO you tend to release excessive amounts of the stuff, which can promote fat storage. Detox cortisol by limiting stimulants after lunch, winding down without TV or computer in the last hours of the evening, take regular time out for yourself, and eating wholesome organic proteins and plants.
Insulin is released to help your body deal with incoming sugars. It becomes a problem when you are repeatedly eating sugar-based foods, which is basically anything that is not protein or fat. This even includes 'healthy' carbs, as well as the more obvious sugary or baked foods. If your diet is carbohydrate based and lacking in protein and fat you will have a tough time managing insulin and blood sugar levels and you will signal your body to store fat! This is especially true when it comes to choosing your breaky; hence my earlier note on protein. You can manage insulin levels by switching starch based carbs for more greens, increasing protein and good fat, taking fiber, and minimising processed food.
Simple stuff, hey? Almost too good to be true, I know but honestly – if you implement just these 3 foundation strategies you WILL notice a tremendous and lasting change in your energy and your ability to burn fat! Stay tuned next week for part 2 – Fat Loss Kickstart!
Don't forget –
Life is Now. Press Play.
Kat x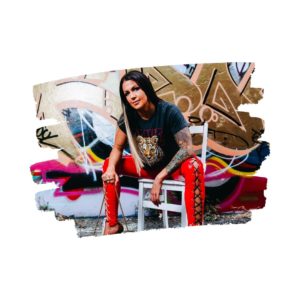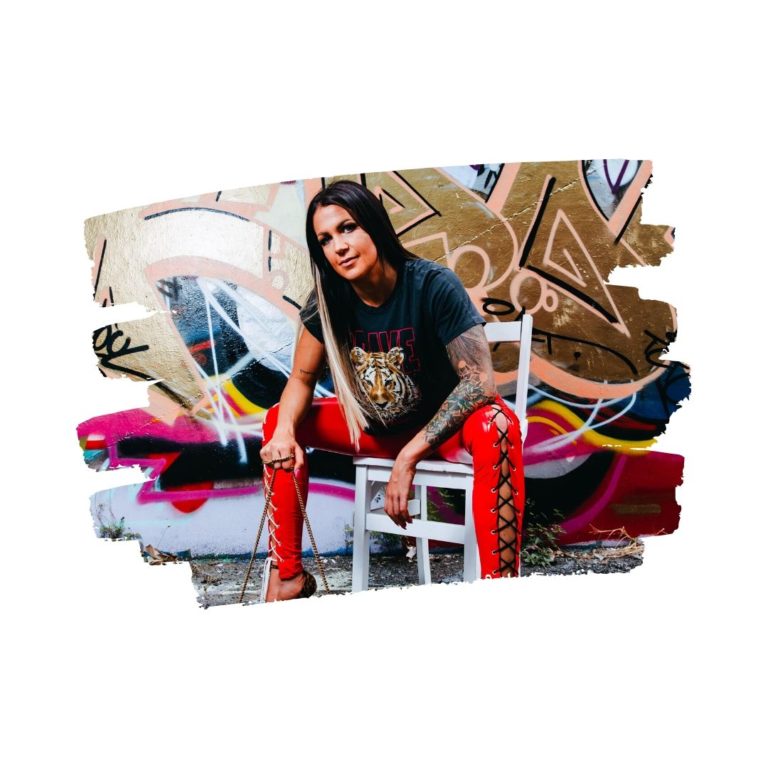 P.S.
I've been doing 100k months (and 4x+ that) since December 2014. I have mentored numerous badass peeps as they crossed that milestone. Now, for the first time ever, I'm taking you into the thought processes, patterns and also showing-up-edness of peeps who do THAT, while simultaneously teaching you how to access, activate and act from the deepest and truest blueprint of YOU.
My brand new digital course, The 100k Per Month Formula is HERE!
Are you sick of trying to teach and shift everyone else on how to expand their mindset and capacity to receive, and wondering where the person is who is going to hold THAT level of space for YOU?
Are you so.freaking.done with EVER having to tell yourself that the next level you're looking for requires you to do a, b or c that you don't wanna do, would rather claw your eyeballs out than do, thank you very much, and deep down don't believe you have to do?
DO YOU NEED SOME KAT IN YOUR LIFE TO KICK YOUR BUTT WITH ALIGNMENT AND LOVE AND MAYBE SOME BONUS BOOTY SLAPS TO WHERE IT'S MEANT TO BE?
The 100k Per Month Formula 

💃

💸

🔥
Registrations are off to a ROARING start already. And no small wonder, when you see all that we're doing.
10 modules + one extra (stealth!) one.
3 killer bonuses (including 2 entire new courses)
All new live course, starting June 8.
For the Entrepreneurs Who Were Always Gonna Run the Damn Thing.
You and me and a group of like-minded revolutionary leaders who specifically desire THAT money goal (and beyond) and know that they know that they know that it's where they should be.
Who are willing to do what it takes,
no matter what it takes,
until it takes,
AND THEN KEEP GOING.
To get there.
With integrity and soul and badass truth and BELLS on.
https://thekatrinaruthshow.com/100kpermonthformula
Check out the bonuses! 🔥
>>> Soulmate support $199 bonus.
A course I'm going to create alongside this one, and sell separately for a full $199, is on building a soulmate team. You will see me launch this at some point in the next month or so. You get this entire course FREE as a bonus with the 100k Per Month Formula!
>>> Mindset of a 100k Per Month and Beyond Entrepreneur –
I'm creating 30 days of journal prompts and mini asskickin' messages for you that go into the mindset of a 100k per month (and beyond) entrepreneur, in order to drop you deeper and deeper into being that person as we go. This is based on what I have observed in myself as well as the MANY badasses on and offline who I have coached who make this sort of money. This bonus could and likely will be sold separately for $199 as a home-study course!
>>> Q&A bonus!
My Q&As are famous for being one of the ways the GREATEST gold and magic comes out from me! You will have live access (and / or replay access) to two Q&A only sessions recorded JUST for 100k Per Month Formula students, and you'll be able to ask or submit your questions on these!
>>> Pay in full bonus!
Claim your place with the upfront payment choice (regular, VIP, or Super VIP) and receive an exclusive and UNAVAILABLE FOR SALE 'Fuck the How' Katrina Ruth graffiti T. Hot off the press, and just for you!
Everything you need to know and feel + your place here! https://thekatrinaruthshow.com/100kpermonthformula