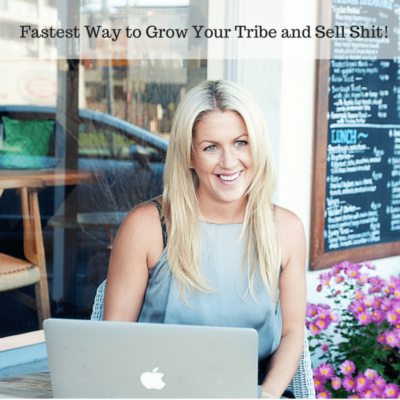 Podcasts
Podcast Episode 24: Fastest Way to Grow Your Tribe and Sell Shit!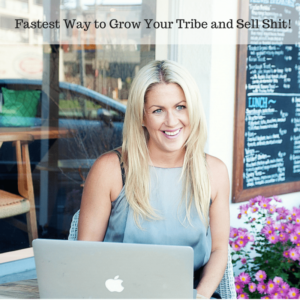 Listen to this free podcast I just made you on the FASTEST way to grow your tribe and sell shit, from day one and then ever on from that point!
As well as: making it epically awesome!
Don't forget –
Life is Now. Press Play.
Kat x

P.S.
Ready to let it be SO freakin' simple to go all in on the business and life you were born for?
I am SO beyond beyond BEYOND excited to announce –
The Rebel Millionaire Coaching Certification is here!
#omg
#yes
#forreal!
I tore down my old brand The Rich Chick Coaching Certification.
I loved that creation, as I love them all, but it had to die and it is what it is. Sometimes you gotta kill your art to unleash the next raw bloody layer.
And this?
Is exactly that.
For the ones who will die for what they were born for, or else know they never lived at all.
The Rebel Millionaire Coaching Certification:
Screw The Rules. Unleash Your Madness Onto the World. Get Paid Like a Mofo to Be Fully You.
P.P.S.
40% Off Scholarship Offer to Kat's Current Community ON NOW! Expires Once This Intake Fills, and the Rebel Millionaire Coaching Certification is Open to the Public!