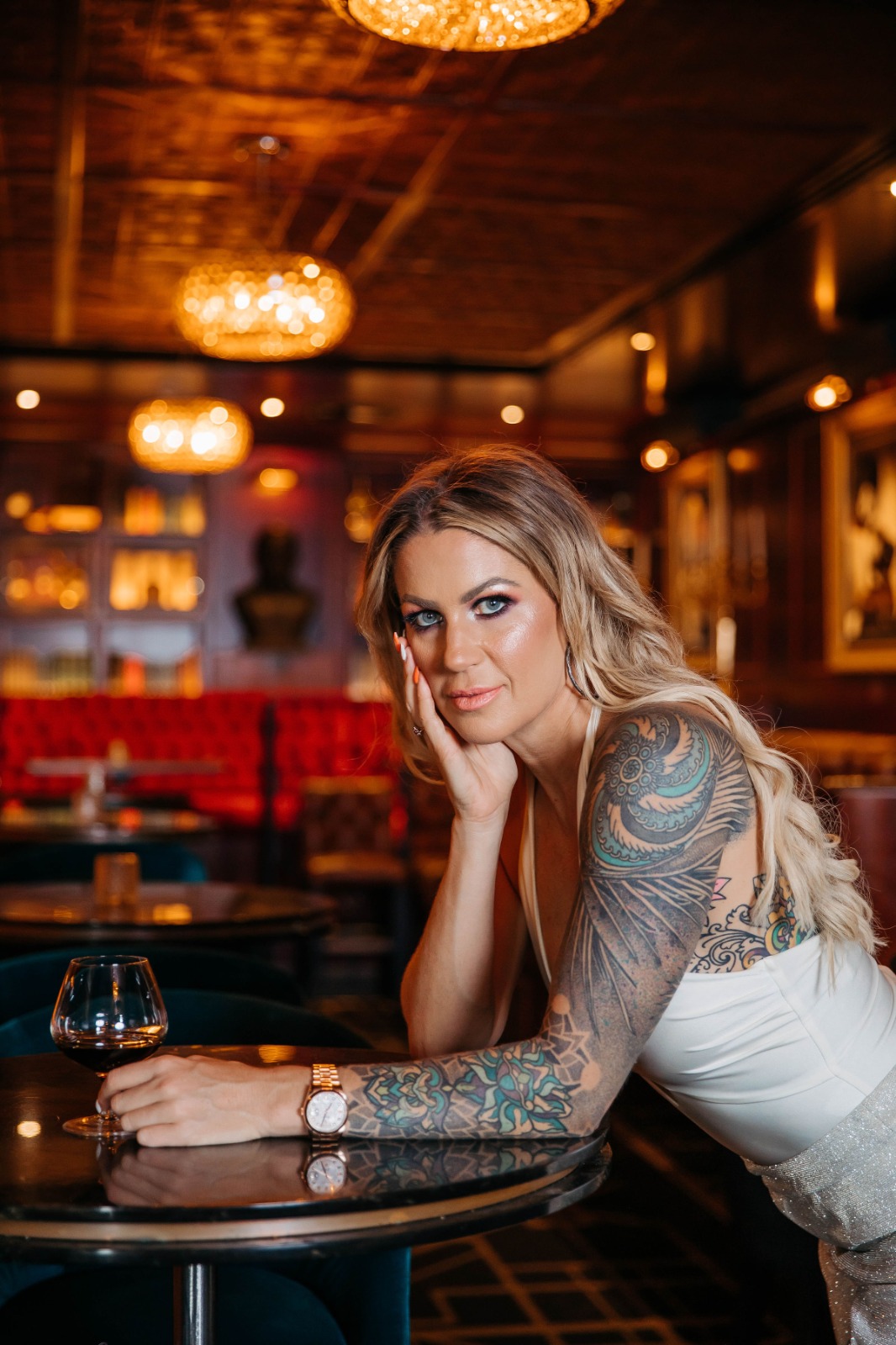 Purpose
RUN IT LIKE YOU MOTHERFUCKING STOLE IT
Let's not fuck around here, let's not mince our words here, let's not drag this shit out here, and above all else?
Let's not pretend we don't know what is UP here. And what is up is this:
You. You came here to be extraordinary. Amazing. BEYOND the fuck yes of all fuck yes. (Don't correct my fucking grammar and don't tell me my sentences don't make sense bc I am ONNNN that superflow wave and I.don't.care.)
You CAME here –
to live the not-for-normal, not-for-them, not-at-ALL-what-anybody woulda thought of you and not-REMOTELY-what you apparently SHOULD have life, and above all else?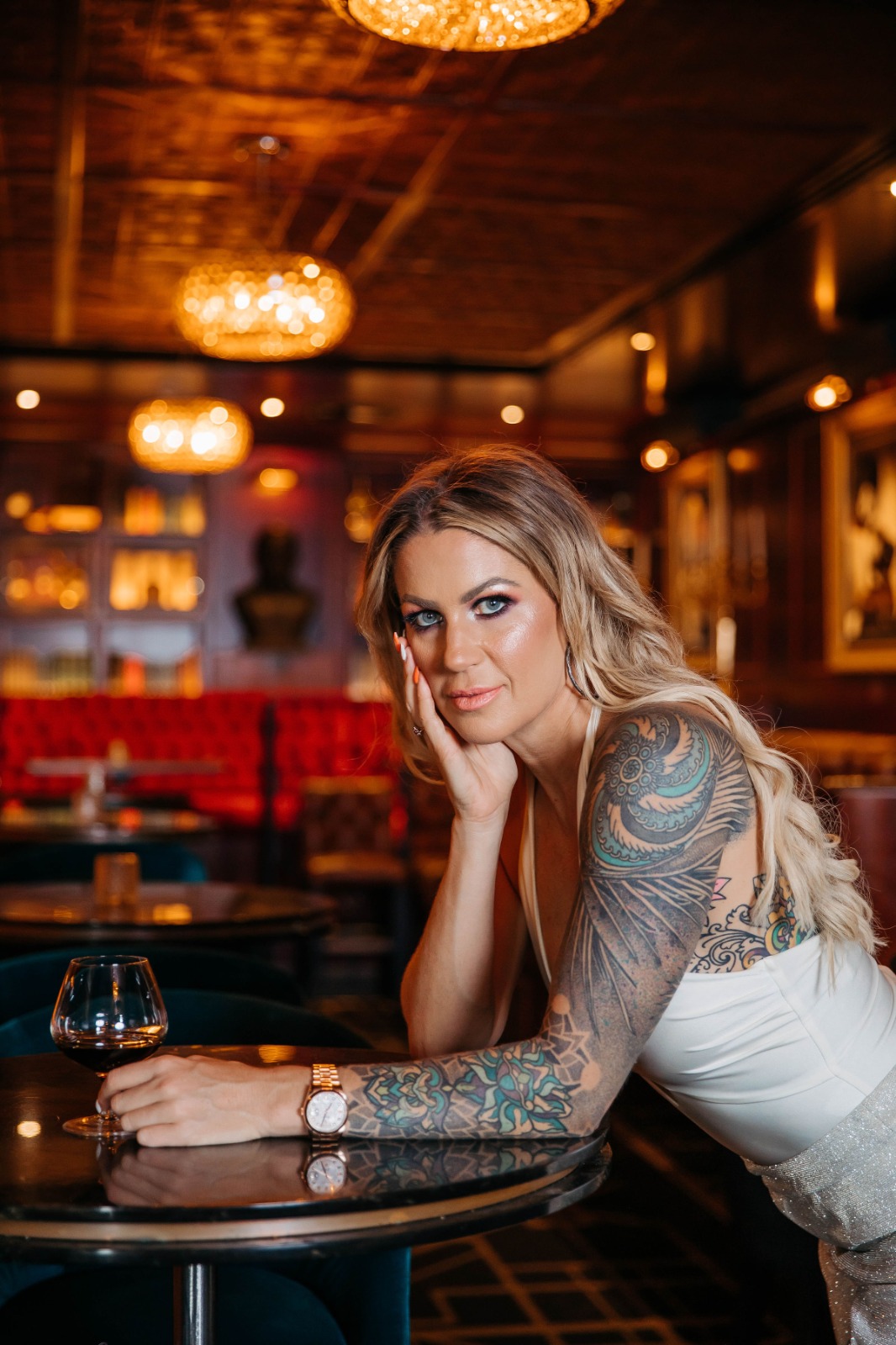 You came here to tear shit up, to rip a new cosmic void in the fabric of the universe, and to remind yourself and EVERYBODY AROUND YOU –
what we came for.
And what we came for,
is this:
LIVING. BREATHING. MOVING. FLOWING. Fuck YES-ING. In the WHIRLWIND. In the VORTEX. In the WHIRRING. And TWIRLING. And SPINNING. And what even IS that. SUPERFLOW. Of all of it.
You know –
the place where forget that there is something between you
and it
the place where you forget that you're not supposed to know
what you do
the place where you forget that you just
woke up
and remembered
all of it
Oh, am I not making things proper enough for you? Have you no idea what I'm on about with you? Are you wondering when I'll get to the POINT for you?
I am the motherfucking point!
And the sooner you realise that you are that TOO
for you
the better
do you really think
that we came here
to move
so carefully
so poisedly
so pointedly
so pretending to GIVE-a-fuck-ed-ly
through life
without the MADNESS?
NO BABE NO.
We came for the FULL madness. For the FULL mayhem. For the INSANITY. For the CRAZY. For the CATCH ME IF YOU CAN AND YOU NEVER WILL YOU NEVER WILL YOU NEVER COULD IF YOU TRIED FOR A MILLION YEARS –
JOY of the damn thing.
We CAME here
to be living
moving
breathing
NEVER done
art
We CAME here for the throbbing
beating
bloody
RAW of your heart
we CAME here
to move mountains that have stood for a thousand years
and to leave breathless the humans that have never shed years and yet now –
they pour
and pour
and POUR
a river
of emotion
and wonder
and awe
and all
because you
stood up
turned up
and said
yes
Yes
I will be
what I came here
to be
and yes
I will do so
now
is it really so hard?
Will you really continue to WAIT?
will you really play LIFE like that when you CAME here
for this?
and if you can't answer right now, I understand
I understand:
that you saw what you came here to do
you were shown what you came here to see
you were offered who it was you must be
and then
you
said no
and that
is all there is to say
about that
except
of course
for this
life is NOW.
press play.
and now
we are done