News
Simple Nutrition Tips
(Adapted from In Defense of Food: An Eater's Manifesto, by Michael Pollan)
Don't eat anything your grandmother wouldn't recognize as food.
Avoid foods containing ingredients you can't pronounce.
Don't eat anything that won't eventually rot.
Avoid food products that carry health claims.
Shop the peripheries of the supermarket; stay out of the middle.
Better yet, buy food somewhere else: the farmer's market or organic store.
Pay more, eat less.
Eat a wide diversity of species.
Eat food from animals that eat grass.
Cook and, if you can, grow some of your own food.
Make meals and eat them only at tables.
Eat deliberately, with other people whenever possible, and always with pleasure.
Remember –
Life is Now. Press Play! 
Kat x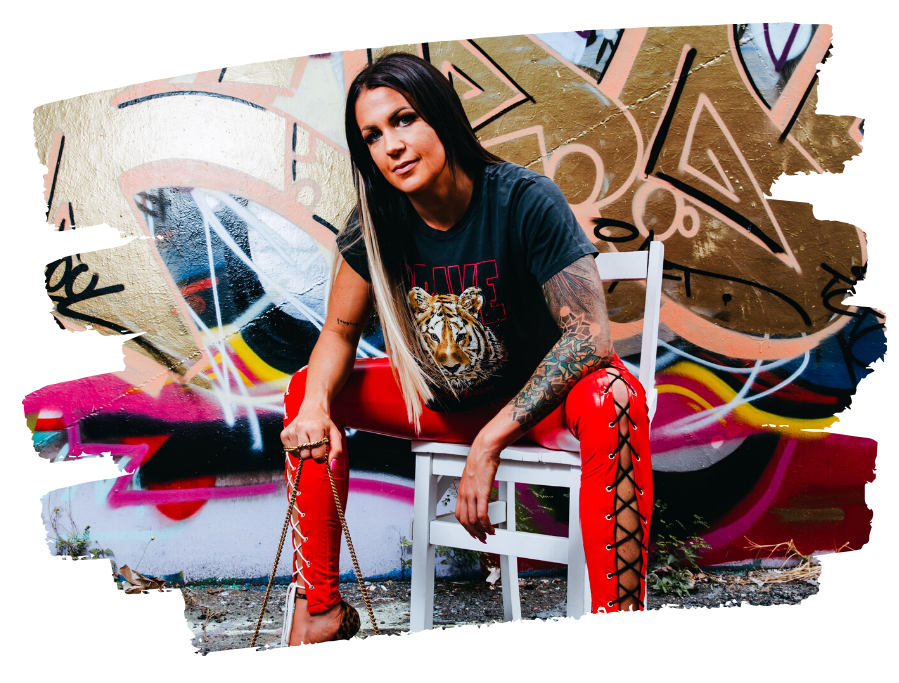 PS.
The Identity Switch is open. It's launch week! I'm deeply excited to bring this work to you, and to take you into the place where you SIMPLY FULLY BE.
This is the ultimate guide to becoming who you were always meant to be, and creating the business, health, wealth, relationship, lifestyle and YOU results you've been waiting for, now!
The Identity Switch is about you just fucking doing. Becoming. Saying yes to. And CLAIMING –
This is where magic lies,
here:
Launch week only bonuses and discounts on now!