Purpose
SPACIOUS RECEIVING. FAITH ANOINTED. BEING WHO YOU'RE MEANT TO BE, TODAY!
I know babe.
I know how hard it is sometimes. The freaking OVERWHELM. The endlessness. The relentlessness you see and feel ahead of you.
The crushing urge at times, to either burn it all down, cancel EVERYTHING, or alternatively to spend 72 hours straight just WERKING, because surely then –
you'd be on top of it.
Surely THEN –
you'd have done enough.
Surely THEN – (goes the underlying pattern which you may or may not have checked)
you'd be enough.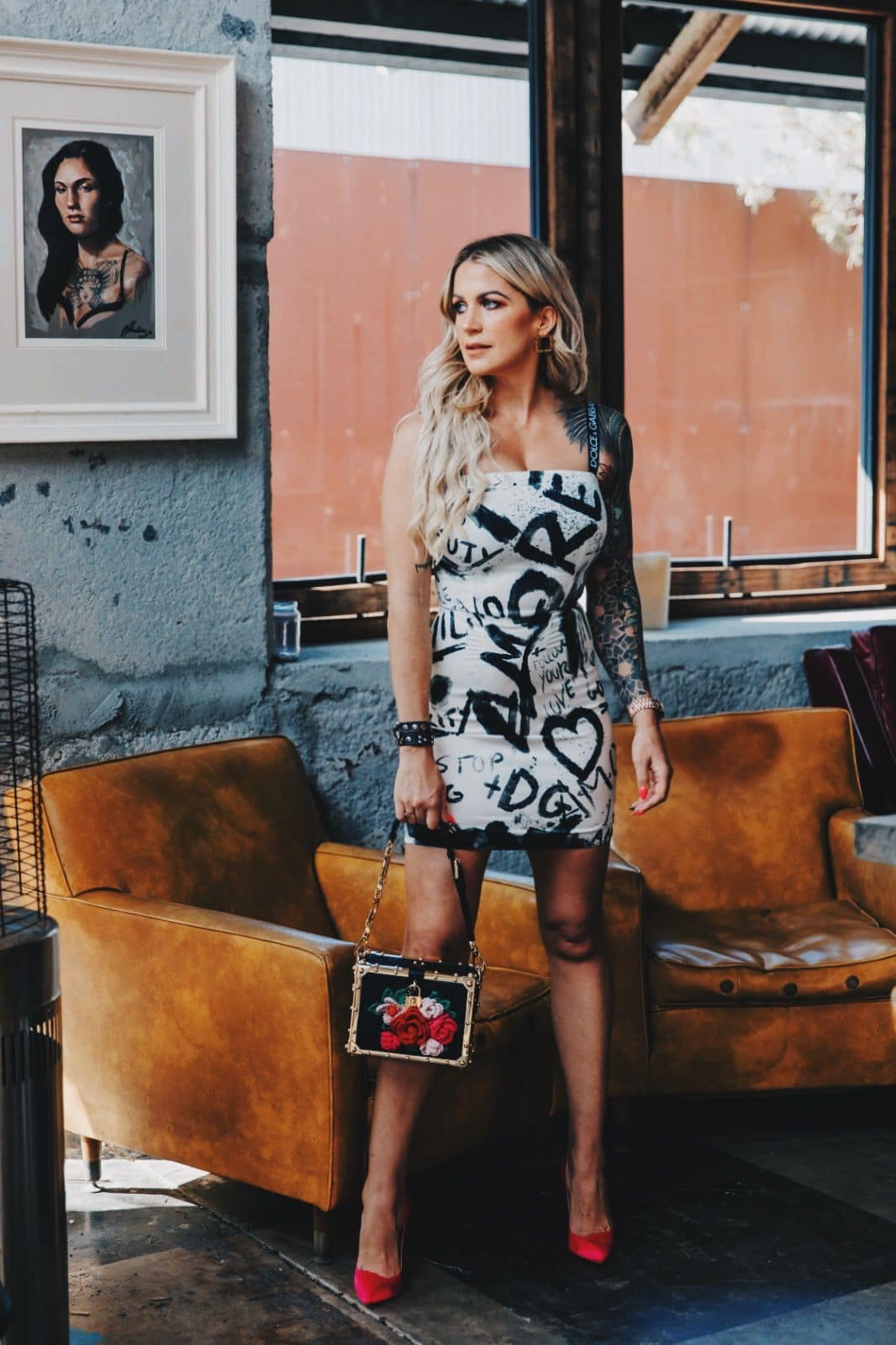 WORTHY.
And?
Free.
Yeah yeah. Don't think I don't know what those PATTERNS look like. Don't think I don't know where that STRIVE strain comes from! Don't think I don't SEE you –
hurtling perpetually forward.
NEVER actually doing whatever it is you think you should be doing, yet always busy, if not exhausted, and spent!
Have you stopped to think about the fact that the reason you're not QUITE sure what all this endless stuff you should be doing is is that NONE OF IT IS REAL?
It's an idea inside your head.
A worry of what IF.
And not a single BIT of it, if you broke it down and looked at it, would reflect where you'd be going if you were walking.in.faith.
Have you thought about the fact that walking under an appointment of FAITH – meaning, somebody who operates from massive faith and their life is a billboard for it – is something you can CHOOSE?
Something you MUST choose, really.
Because either you're going to continue the path of when I do enough I AM enough and I'll be safe, ready, free, and 'there' …
at times committing yourself perhaps even to DOING the 72 hour haul you think will catch you up (or whatever your version is) –
but STILL.NEVER.DONE,
or?
You're going to PULL UP RIGHT NOW TODAY.
Take a deep breath.
EXHALE OUT THE LIE THAT TELLS YOU THE THINGS YOU WANT, DESERVE, AND CAME TO BE OR DO OR HAVE EXIST IN ANY PLACE OTHER THAN YOU KNOWING THAT SPACIOUS RECEIVING AND FAITH-LED LIVING IS YOURS,
and?
GO GET YOUR LIFE.
Here is how that looks, in PRACTICE:
Cultivate the habit of pausing. Asking to be shown. Bringing even your BIGGEST vision back to this moment. And simply asking,
"now,
what next?"
Listen,
some people came here to subscribe to the constructs that MOST of the world would have you believe.
The 2+2+2 approach is theirs, and it works if they do it PERFECT, and check EXACTLY the right boxes. It works only EVER to a point, because the entire SYSTEM is based on a pre-supposition of limitation.
Others of us?
We came to believe.
We came to operate through and from and ALWAYS with our supernatural abilities, our spiritual gifts.
We have had in us since before we EVER had it explained to us the knowledge that what we STATE, what we DECIDE, what we CHOOSE, what we cultivate EXPECTANCY around, what we then TRUST in, and simply move forward to in FAITH,
is what will be.
God Himself said it best (duh) – "I have put my laws in their hearts and written them on their minds" (Hebrews 10:16).
DO YOU GET THAT THIS INCLUDES SUPERNATURAL RECEIVING,
ASKING AND DECREEING,
TRUSTING AND HANDING IT OVER,
and yes,
so much more.
Do you?
There is a reason you just keep coming back to an underlying belief that IT'S MEANT TO BE EASY. NATURAL. AND FLOW.
Make today the day you HARNESS FULL FAITH.
Not because you feel it, necessarily, and are brimming over with joy, certainty, belief.
But because you DESIRE to feel those things.
You DESIRE to walk in certainty.
You DESIRE to know that simply being present each day,
and following THE way shown in that,
is enough.
And you are smart enough to understand that choosing to allow those desires to become your norm is at this point,
a choice you can no longer afford not to make.
NOW,
GO GET YOUR LIFE.
Now remember –
Life is Now. Press Play.
Kat
PS.
GORGEOUS ONE. WARRIOR WOMAN. LEADER. REVOLUTIONARY. CALLED ONE. YES, YOU.
WARRIOR LEADER begins May 1st. Our PRE-WORK begins this week! (It is personalised to you!)
And?
The initial price has been extended / is still on!
Here is what this comes down to though. Because it's not really whether or not you join in the initial price intake.
This is 6 weeks in which you will be SHARPENED THROUGH FIRE TO BE WHO HE SENT YOU TO BE.
Yes this pertains to business.
It pertains to life.
It pertains to YOU.
This is work unlike anything I've ever led or created before.
And unlike anything you've ever encountered.
It is 100% God revealed. God led. And God ENTRUSTED.
It is,
quite simply,
WHAT IT IS TIME FOR
FOR WHO IT IS TIME FOR
AND NOW
Details
+ your place
+ visions God shared with me for you
www.thekatrinaruthshow.com/warriorleader
WARRIOR LEADER:
For the Woman With a Burning Desire for MORE, Who Is Ready to See Fire Raining From the Heavens in Every FACET of Her Life as She Says Fully Yes to Who God Designed Her to Be.
FOR YOU.