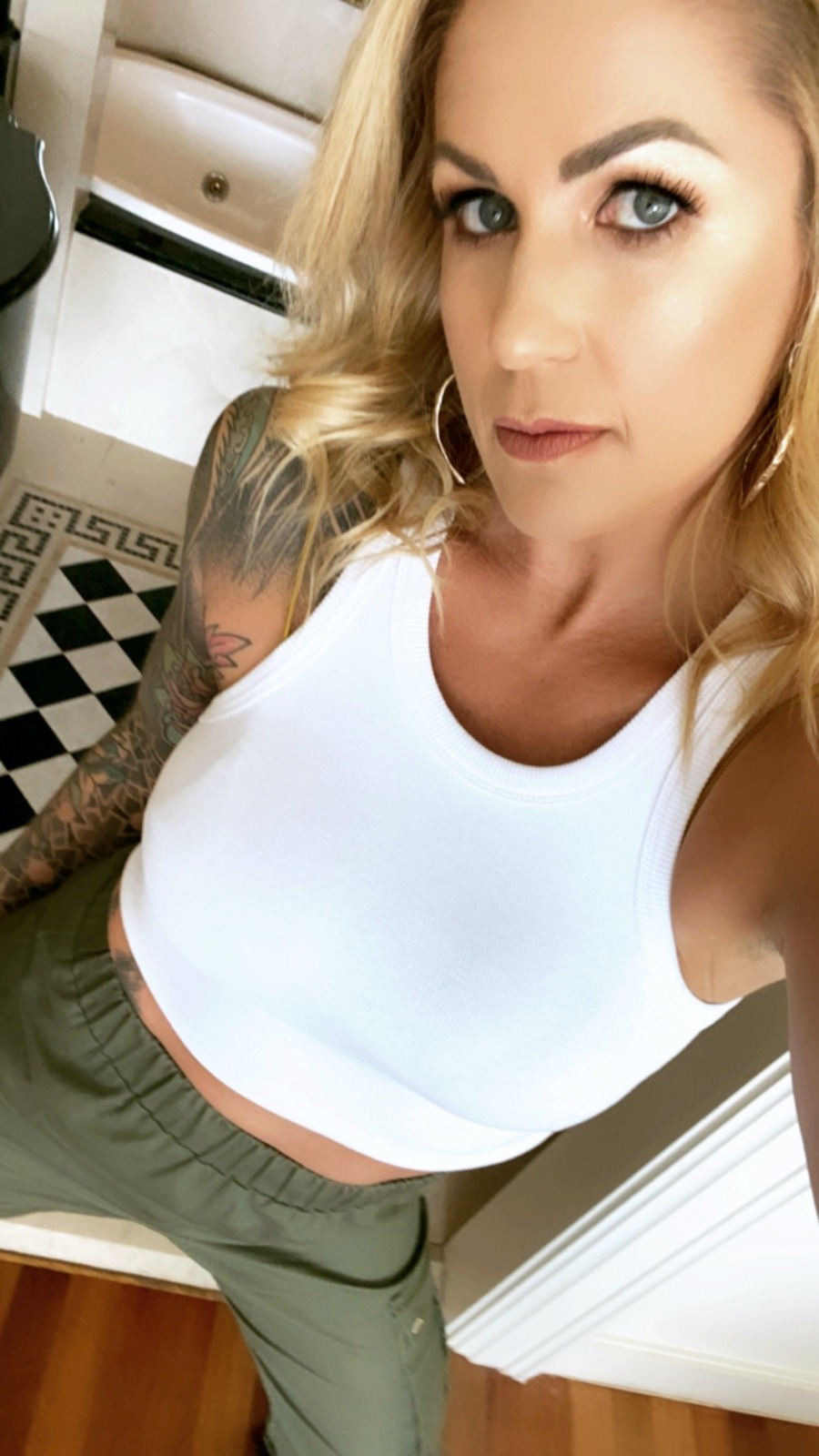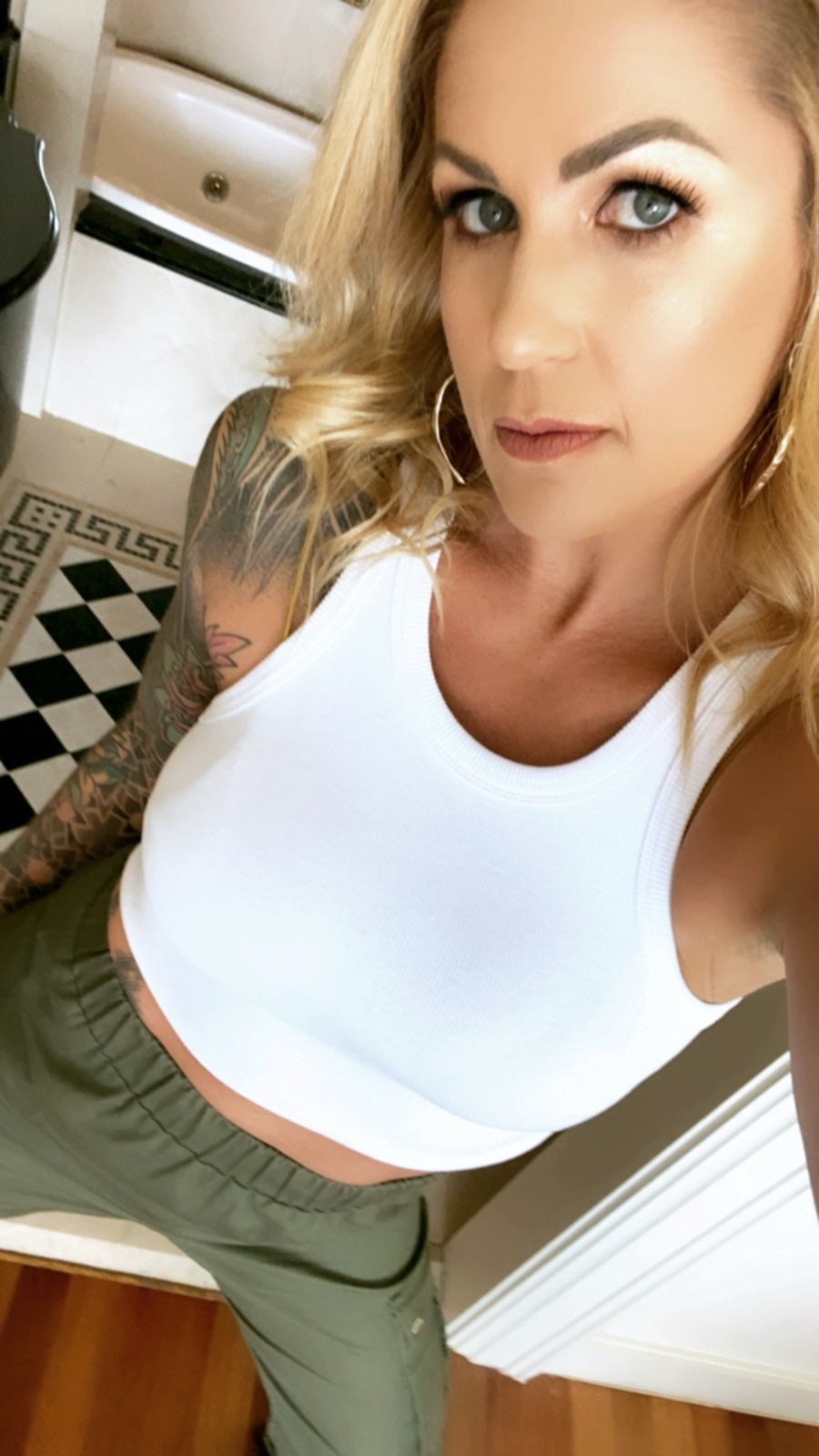 Your trying makes me sick.
Let's be honest –
it makes YOU sick.
All this sicophantic… what?
Wishing? Wanting? Hoping?
Let's call it as it is.
Begging. Pleading. Emploring.
Please. Let me belong. Let me be enough. Let me be seen.
Ugh.
It's disgusting.
And for what?
So you can prove your worth, your place, your right to keep playing here, your right to BE?
Don't make me laugh.
Cry.
And bleed, pieces of my soul, right out on the floor.
Or sure, do it
Give me more fodder to draw on
To dig my claws into
As I watch the last remaining bits of YOU
disperse
And become
Nothing
Nothing at all
Not that they ever really were
Your trying is vile
Dispicable
An abomination to art
But most of all
It's an abomination to YOU
The you who never knew how NOT to be
And yet still
Did not
So, yeah…
Keep on NOT
that makes sense
That's good
Or at least
It's something alright.
Remember –
Life is Now. Press Play! 
Kat x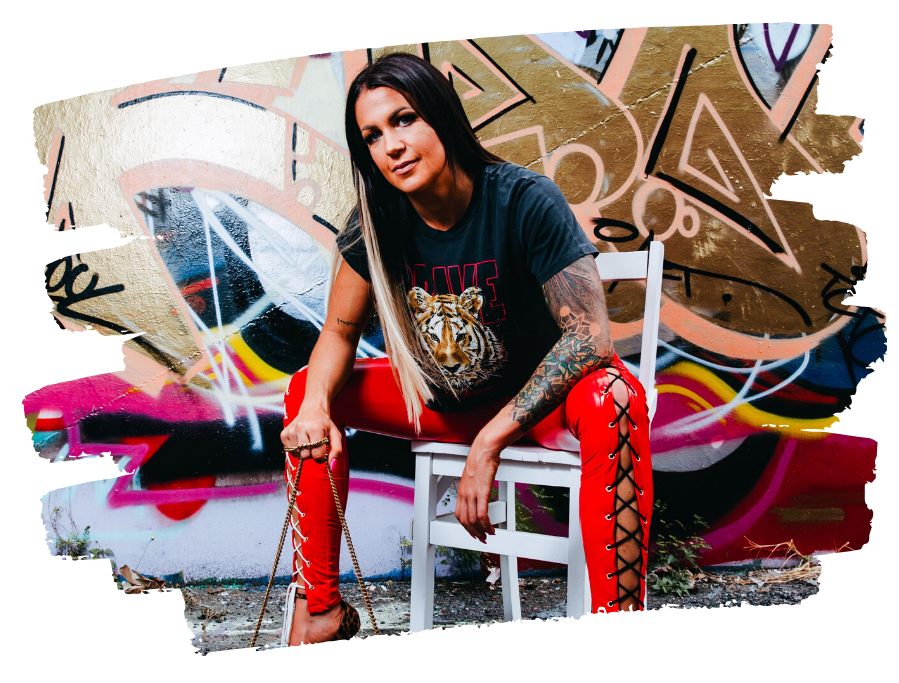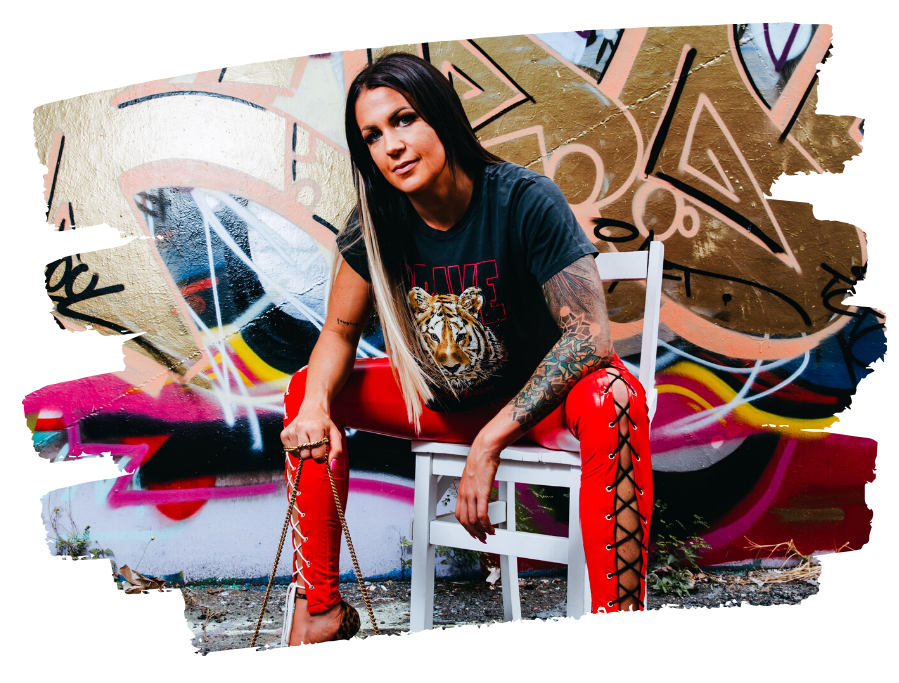 PS.
I am so so excited for next week, and our official kick off! I can feel the buzzy vibrant alive energy of it already!
I'm talking about my all new low cost mastermind, The Screw the Rules Mastermind, which starts next Monday!
https://www.thekatrinaruthshow.com/screwtherulesmastermind/
If you've been waiting for someone to affirm what you DEEPLY fucking know, which is that MASSIVE money results, MASSIVE impact and legacy, CONTINUAL flow of EXACTLY the clients and customers you want, exactly the kind of audience you want, and being surrounded by badasses and a mentor who GETS you … is on the other side of you going FUCK it, I'm all in on doing the work I came here to do in the way I came here to do it, right down to the final dot point on ANY of it … all while enjoying continual FUN, adventure, and just a PLAIN GOOD FUCKING TIME with it all …
THIS IS ME TELLING YOU.
Screw the Rules baby. YOU NEVER BELIEVED IN 'EM ANYWAY.
https://www.thekatrinaruthshow.com/screwtherulesmastermind/ to know more, and then message me to talk.