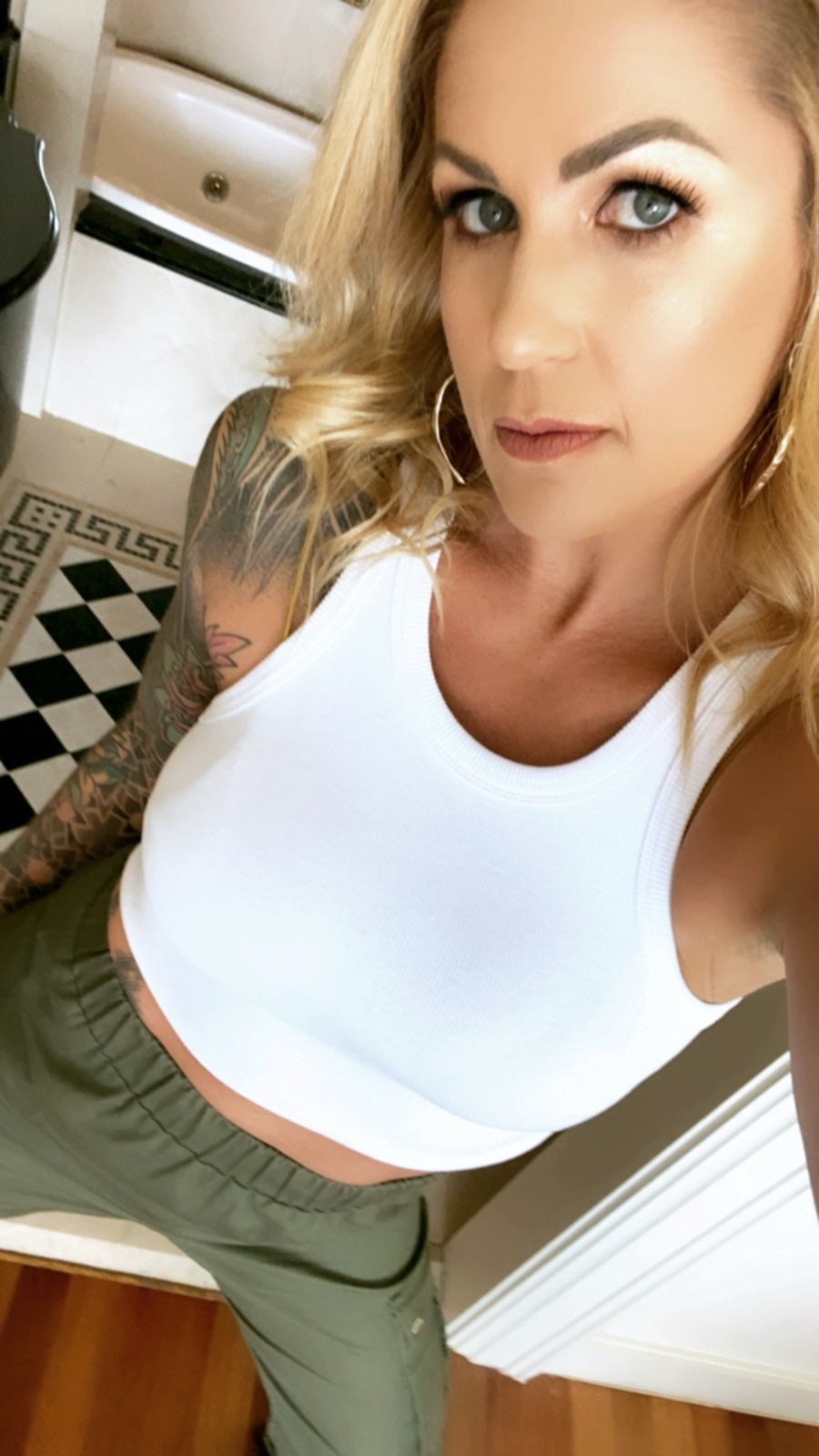 Your trying makes me sick.
Let's be honest –
it makes YOU sick.
All this sicophantic… what?
Wishing? Wanting? Hoping?
Let's call it as it is.
Begging. Pleading. Emploring.
Please. Let me belong. Let me be enough. Let me be seen.
Ugh.
It's disgusting.
And for what?
So you can prove your worth, your place, your right to keep playing here, your right to BE?
Don't make me laugh.
Cry.
And bleed, pieces of my soul, right out on the floor.
Or sure, do it
Give me more fodder to draw on
To dig my claws into
As I watch the last remaining bits of YOU
disperse
And become
Nothing
Nothing at all
Not that they ever really were
Your trying is vile
Dispicable
An abomination to art
But most of all
It's an abomination to YOU
The you who never knew how NOT to be
And yet still
Did not
So, yeah…
Keep on NOT
that makes sense
That's good
Or at least
It's something alright.
DON'T FORGET –
Life is Now. Press Play.
Kat
PS.
Is it time to go all in with me, 1:1? Breakthrough Private Mentoring is open now.
This is about BLOWING UP your business + money results …
by BREAKING off what is no longer needed or never was –
REVEALING the heart and soul and unapologetic raw wild YOU-ness of it all …
and combining the inner game | energetics | GOD-led supernatural + spiritual as well as the hands on do-the-WERK bits,
of being the leader who CAME here to make and impact millions –
start a revolution –
and knows that it is now TIME.
This is for you if you are already 'successful',
yet you feel in many ways as though you are barely warmed up
and you KNOW there is something so much deeper
Parts you've been ignoring
Parts which need breaking off
and an IMMEDIATE expansion of money | business | soulmate community but most of all YOU flow,
which gets to occur.
Message me,
IF IT'S TIME.