Podcasts
Stop Fucking Waiting for Permission! {Podcast 85}


---
Stop Fucking Waiting for Permission! {Daily Podcast Asskickery for December 16, 2015}
IN TODAY'S PODCAST….
Don't ask people "if this is okay." You're just wasting time questioning and wondering. You might as well ask yourself for permission to live your life. There's NOBODY ELSE that can give you permission.
REALITY:
If you want to do something: do it.
Only you can decide if you're aligned to do something
No one can tell you if it's "okay"
Today's ASSKICKERY Action Task:
What's something you've been questioning lately? Write it down – and ask yourself if it's FULLY aligned with you and your purpose. If it is, get cracking and DO IT.
Remember –
Life is Now. Press Play! 
Kat x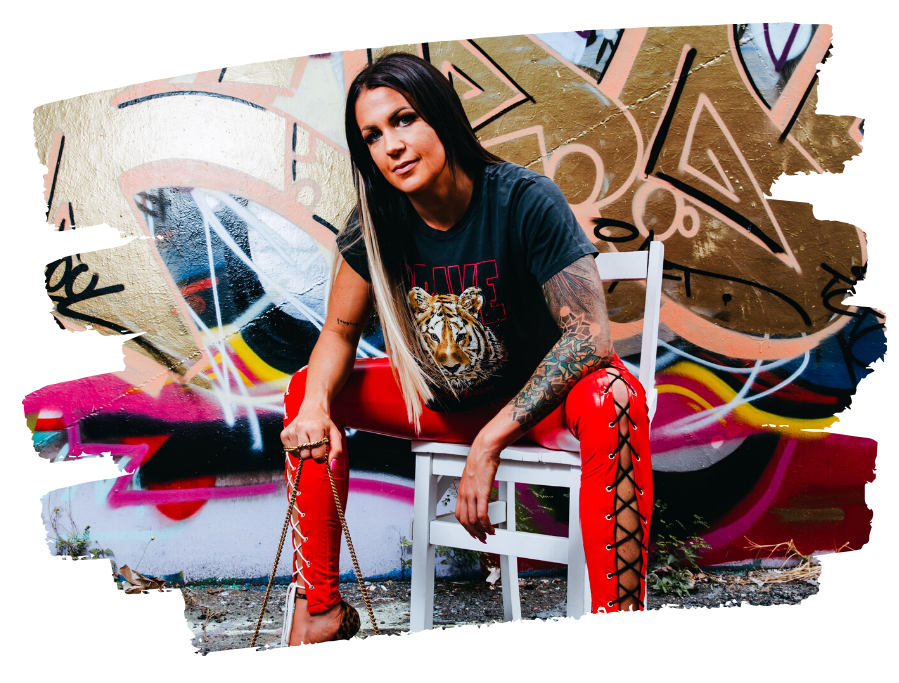 PS.
The Rebel Millionaire Coaching Certification:
The Only Coaching Cert in the World Where You'll Learn How to Explode the Damn Thing By Being Fully You, and the Place? You Just Become It.
Fuck What They Told You. Unleash The Madness Within. Get Paid Like a Mofo to Be YOU. Build the Damn Coaching Empire You See Inside You, Not the Boring AF One You Almost Convinced Yourself You Should! Oh, and?
Become Fully Certified as a Rebel Millionaire Coach While You're At It.
The Rebel Millionaire Coaching Certification starts live for 2022 intake on October 10.
6 months with me to unleash your fucking crazy. And build the damn thing, FULLY, on.your.terms.