News
Supplement Facts And Fads: How To Know What Really Works

The following post includes a book review. Read time 2-3 minutes.
As you may have read last week, I'm a huge believer in support from quality supplements for health and fat loss. In case you missed my post, I spoke about the theory that we shouldn't need supplements if we eat well, and the reality of nutrient depletion simply through life in an imperfect and stressful world. I consider good supplements to my nutritional insurance, and I know they've made a huge difference in the way I look, function, and feel. Personally I take supplements not only for general health, digestion, sleep etc, but also to ensure I'm getting the most out of my workouts. In fact, you could even say I take supplements to help me be a better writer, given that Omega 3 fatty acids, along with the amino acid L-Carnitine, are both known to boost brainpower and mental focus.
Anyway, you can probably tell that supplementation is a subject I'm passionate about, but let me tell you how that relates to you. The thing is, when I discovered the 'real deal' about supplementaion and nutrition my body results went through the roof. Prior to having a baby I was in good shape, and worked hard (mainly through exercise and nutrition) to get there. Now, 9 months post baby, I can honestly say that I'm slowly but surely getting in the best shape of my life. I credit a lot of this to my education from Charles Poliquin as a BioSignature practitioner. I've changed aspects of my training and nutrition to better suit my hormonal needs and it's made a huge difference. But one thing I've also changed – you could even say introduced – is admitting that properly chosen nutritional support makes a huge difference.
In the past 4-5 weeks particularly I've been burning fat and building muscle like nobody's business and I credit much of that to the fact that I'm finally using supplements as a primary and structured part of my training. Through BioSignature I've learnt a lot about choosing supplements for myself and my clients, and I'm also lucky enough to have the help of some great trainer friends in this area, so I feel confident in where I spend my supplement money. But I can understand what a maze the world of supplements can be when you haven't specifically studied that area of health. And why would you have? It's tough enough knowing where to start when it comes to sound nutritional advice. But this is one are where you do need to either work with someone who knows what they're on about, or do your homework. Otherwise you risk spending money on trashy gimmicks that look impressive on your kitchen bench but do little else.
A couple of months ago I came across a tool by a fellow BioSignature practitioner that really impressed me. It's a book called The Truth About Supplements and it sums up 90% of my own knowledge on the science and application of supplements, and even taught me a bunch of stuff I didn't know. When it comes to supplements there are just so many products that promise the world but don't deliver. On top of that, everyone you speak to has an 'opinion' about which supplements are best which can be incredibly confusing, with an end result that you're wasting your hard earned money and time on stuff that just doesn't work. As you know I use and recommend Poliquin supplements, but that's not to say I don't recognise there are other great brands out there. And the truth is that since reading the Truth About Supplements I now know so much more about which supplements are best for achieving my (and your!) specific goals – based on science – and which ones are useless or even dangerous.   My conclusion: If you want not just results but the sense of control that comes with detailed knowledge, then this book is the bomb! It covers everything from supplement fundamentals, to laws and regulations that affect ingredients, to your essential nutrient needs and then how to choose the best supplements for your training goals such as fat loss or muscle growth. Author Mark Ottobre has really done his due diligence here, covers a range of popular brands with no apparent bias toward any one brand, and also uncovers a bunch of very interesting myths.
I think you'll enjoy what you read and good luck with your training!
Click here to learn more about The Truth About Supplements
Disclaimer: The links above are all affiliate links, which means that should you click through and purchase then I'll receive a commission. If you're happy to support me and the time I spend on BodyIncredible.com then thankyou! But if you'd rather not, I understand, and you can always google 'The Truth About Supplements" and buy the book without using my links. As you know, I rarely review a book or a product – I really do recommend reading this one if you're the kind of person who likes to be well informed and in control of your nutritional choices.
Don't forget –
Life is Now. Press Play.
Kat x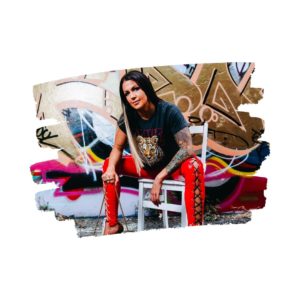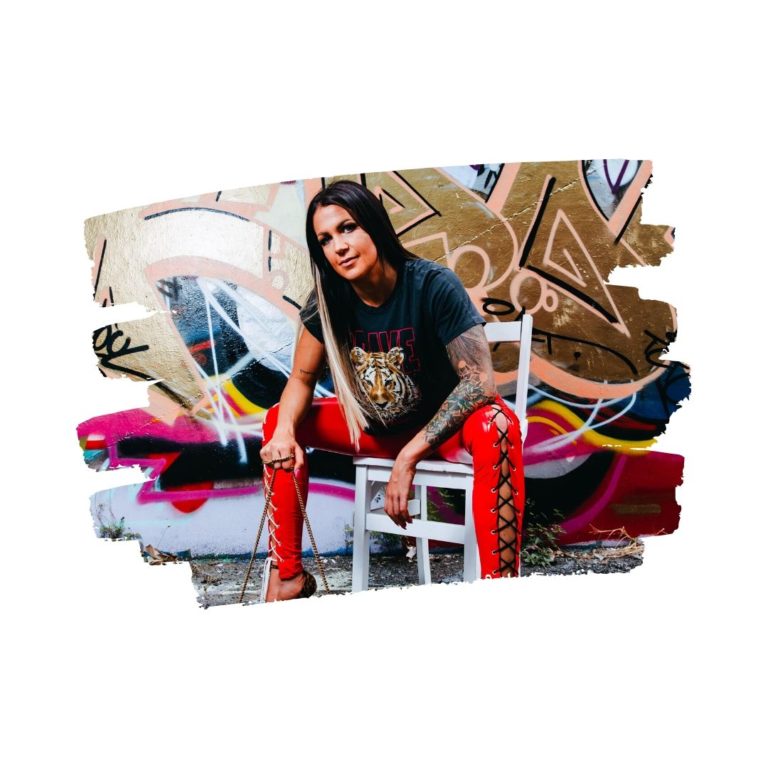 P.S.
I've been doing 100k months (and 4x+ that) since December 2014. I have mentored numerous badass peeps as they crossed that milestone. Now, for the first time ever, I'm taking you into the thought processes, patterns and also showing-up-edness of peeps who do THAT, while simultaneously teaching you how to access, activate and act from the deepest and truest blueprint of YOU.
My brand new digital course, The 100k Per Month Formula is HERE!
Are you sick of trying to teach and shift everyone else on how to expand their mindset and capacity to receive, and wondering where the person is who is going to hold THAT level of space for YOU?
Are you so.freaking.done with EVER having to tell yourself that the next level you're looking for requires you to do a, b or c that you don't wanna do, would rather claw your eyeballs out than do, thank you very much, and deep down don't believe you have to do?
DO YOU NEED SOME KAT IN YOUR LIFE TO KICK YOUR BUTT WITH ALIGNMENT AND LOVE AND MAYBE SOME BONUS BOOTY SLAPS TO WHERE IT'S MEANT TO BE?
The 100k Per Month Formula 

💃

💸

🔥
Registrations are off to a ROARING start already. And no small wonder, when you see all that we're doing.
10 modules + one extra (stealth!) one.
3 killer bonuses (including 2 entire new courses)
All new live course, starting June 8.
For the Entrepreneurs Who Were Always Gonna Run the Damn Thing.
You and me and a group of like-minded revolutionary leaders who specifically desire THAT money goal (and beyond) and know that they know that they know that it's where they should be.
Who are willing to do what it takes,
no matter what it takes,
until it takes,
AND THEN KEEP GOING.
To get there.
With integrity and soul and badass truth and BELLS on.
https://thekatrinaruthshow.com/100kpermonthformula
Check out the bonuses! 🔥
>>> Soulmate support $199 bonus.
A course I'm going to create alongside this one, and sell separately for a full $199, is on building a soulmate team. You will see me launch this at some point in the next month or so. You get this entire course FREE as a bonus with the 100k Per Month Formula!
>>> Mindset of a 100k Per Month and Beyond Entrepreneur –
I'm creating 30 days of journal prompts and mini asskickin' messages for you that go into the mindset of a 100k per month (and beyond) entrepreneur, in order to drop you deeper and deeper into being that person as we go. This is based on what I have observed in myself as well as the MANY badasses on and offline who I have coached who make this sort of money. This bonus could and likely will be sold separately for $199 as a home-study course!
>>> Q&A bonus!
My Q&As are famous for being one of the ways the GREATEST gold and magic comes out from me! You will have live access (and / or replay access) to two Q&A only sessions recorded JUST for 100k Per Month Formula students, and you'll be able to ask or submit your questions on these!
>>> Pay in full bonus!
Claim your place with the upfront payment choice (regular, VIP, or Super VIP) and receive an exclusive and UNAVAILABLE FOR SALE 'Fuck the How' Katrina Ruth graffiti T. Hot off the press, and just for you!
Everything you need to know and feel + your place here! https://thekatrinaruthshow.com/100kpermonthformula