A reader recently shared the following 2 minute You Tube clip with me as a follow-up to my post on breaking free of sugar addiction, and let me tell you it's quite the eye opener.
Here's a sample of the harsh truths this short clip will throw at you –
"If China doubled the size of it's military it would still cost less than the US spends on obesity each year"
"The average American eats 30 percent more than they did in 1970. You would need to run 5 miles every day of your life to NOT put on weight from that much extra food"
"There's enough sugar in a daily 4oz glass of juice to add 5 pounds to your waist every year."
Now if that doesn't stop you shoving sweet treats down your gullet on a daily basis I don't know what will!
Remember –
Life is Now. Press Play! 
Kat x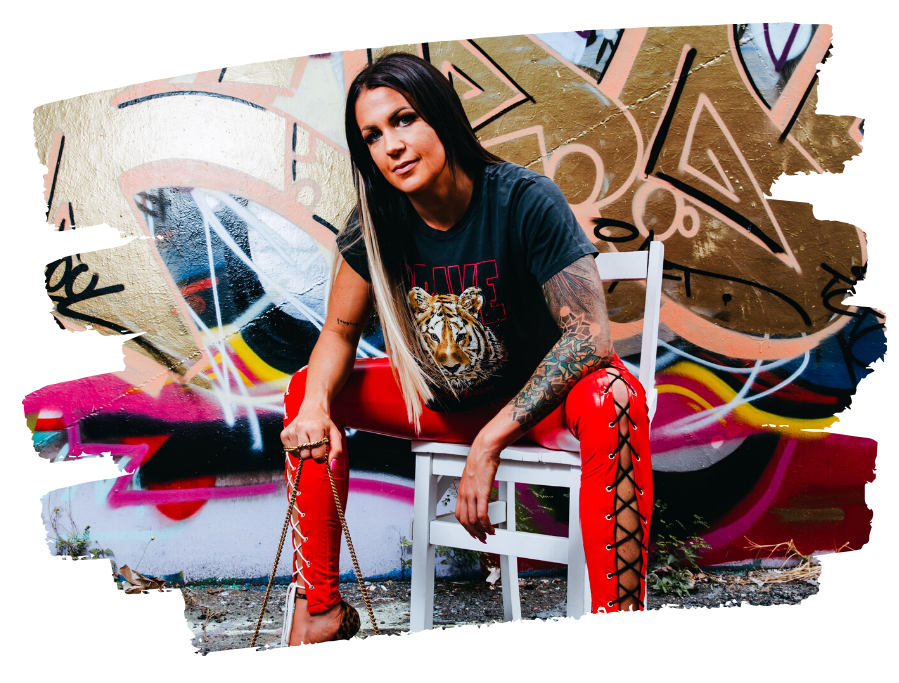 PS.
The Rebel Millionaire Coaching Certification:
The Only Coaching Cert in the World Where You'll Learn How to Explode the Damn Thing By Being Fully You, and the Place? You Just Become It.
Fuck What They Told You. Unleash The Madness Within. Get Paid Like a Mofo to Be YOU. Build the Damn Coaching Empire You See Inside You, Not the Boring AF One You Almost Convinced Yourself You Should! Oh, and?
Become Fully Certified as a Rebel Millionaire Coach While You're At It.
The Rebel Millionaire Coaching Certification starts live for 2022 intake on October 10.
6 months with me to unleash your fucking crazy. And build the damn thing, FULLY, on.your.terms.