Health and Fitness
"The Truth About Female Fat Loss" – Your FREE Copy Of My New Manifesto!
get INSTANT access to my free manifesto, 'the truth about female fat loss'
The 'Truth About Female Fat Loss' is a no-holds bold guide to getting in the greatest shape of your life, from the inside out. As you'll see on the top right of the blog, it's the new subscription gift for Woman Incredible, but seeing as how I didn't want you to have to un- and then re-subscribe I figured I'd hand it over to you here 🙂
In The Truth About Female Fat Loss I cover:
The 6 steps you need to know about to have fat burning success
Nutrition for lasting weight loss
Ideal training and exercise including an overview of the best way to workout and the truth about cardio
2 of the key lifestyle factors that could be stopping you losing weight despite doing 'everything right'
Supplements and body fat – what you need to know
Reasons why you plateau and don't burn fat
The mindset of getting lean
10 fat loss principles to NEVER give up on
I am quite quite sure that this free 71-page manifesto will become a handbook that you'll refer to again and again – it's simply choc-full of real and detailed information about why most women never get results and how you can make sure you're not one of them!
your free copy of 'the truth about female fat loss' – and a very special preview!
Not only are you getting a free copy of this info-packed manifesto today but I am also (I know, finally!) letting you in on the details of the Woman Incredible VIP Platinum Mentoring and Gold Membership program for the first time. Flick to the final page of The Truth About Female Fat Loss if you want to know about that right away!
reviews on 'the truth about female fat loss'
Dr Clarissa Hughes, from Getting Lean and Curvy
Clarissa's full review is still coming but so far she has told me – "The bottom line is I think the book is great!" 🙂
Malisa Celeste, The Invisible Assistant
"Kat's book 'The Truth About Female Fat Loss' is exactly that; the truth.
It's refreshing to read a book written with passion that breaks away from mainstream rules & takes EVERYTHING into account. More often than not, we focus on the big picture items, forgetting to take the time out to truly relax & believe in ourselves; not realising this can be detrimental to achieving our goals.
I know this book was exactly the reminder I needed; it has reinforced what REAL nutrition should be & why supplementation in this day and age is important! I'm also now making sure I prioritise sleep as much as my meal planning & training.
Thanks Kat, not only has the advice in this book been entertaining, but the honest & holistic overview has given me motivation I need to get myself into the right mindset to finally lose those last 5kgs!
Kylie Goodwin, Personal Trainer and stay at home fit-Mum

"I found 'The Truth About Female Fat Loss' to be full of smart and sharp information
for women who want real long term results.
This book contains all of the important facts you need to learn, so as
to change your lifestyle and body for the better, and Kat presents her information in a really positive and honest way. She's straight to the point and I find her passion in health and fitness to be infectious.
Definitely one of the most motivating books I've read in a long time!"
Heidi A Ogrisek, working Mum of two and blog-owner "The Daily Brain Purge"

"I read this over the weekend and really enjoyed it.
Kat, I think you've done a very good job compiling some very useful information in one book. One aspect of this, that really stands out for me, is that ALL women can benefit from the information you have gathered, not just those that are just starting a fat loss journey, OR those that have been on one and are already knowledgeable. It is very well organized also.
I'm certainly not a "newbie", and I myself have been studying fat loss, nutrition and exercise for quite some time, and I still learned plenty of useful information!
Grab your copy of 'The Truth About Female Fat Loss' now by entering your details
I believe you have written something that will certainly get the average person thinking about food/nutrition differently. Also, I like your realistic approach when you write. You are very clear when you state that to make this work you have to want this- I believe you said something about it/exercise becoming as natural as breathing. Perfect!
the truth about exercise, fat burning, diet and fitness – it's all here!
Don't forget –
Life is Now. Press Play.
Kat x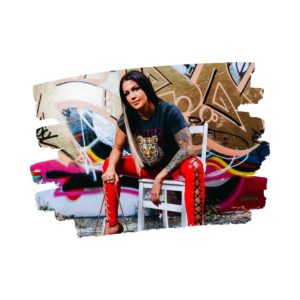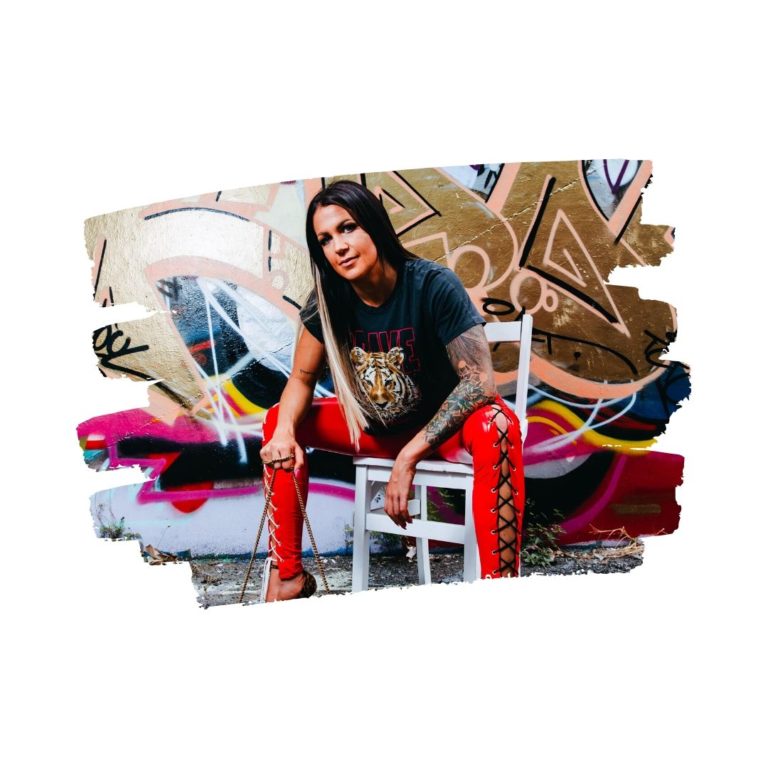 P.S.
Doors for The 100k Per Month Formula have re-opened for a very LIMITED time!
Don't miss out on the opportunity to be part of the The 100k Per Month Formula, jump in now and join while the course is running LIVE!
The 100K Per Month Formula is so much more than just what I know I'm here to teach, create, and share with you on the topic of achieving and surpassing consistent 100K months, all from soul of course, doing what you love, and just by being you.
I look around the dozens and dozens of revolutionary badasses who have said yes to soul in joining me and in just a matter of weeks, the shifts being made, the next level selves being stepped into, the MONEY claimed and created, is, well –
MIND-BLOWING to say the least.
I'm going to help you to easily identify the VERY few practical thingies you need to do to drop into a deeper level of creative flow and magic, and GET THE THINGS OUT INTO THE WORLD IN A WAY THAT GETS YOU PAID.
The 100k Per Month Formula is about the expansive energy of calling in, allowing, receiving and CHOOSING to be available now for whatever it is you know is available for YOU.
It might be the goal of 100K per month, it might be a completely different figure, whatever it is for YOU is what we'll be working on during our time together.
And, and a heads up – we're also gonna talk about the you still hide the TRUE wild power of your all that you ALL that you are.
Hmmm. So much more I am GOING to be saying to you about that!
So, yes.
The 100k Per Month Formula
10 modules + one extra (stealth!) one.
3 killer bonuses (including 2 entire new courses)
All new live course
YOU ALREADY KNOW IF YOU NEED TO BE HERE.
Join now and get immediate access to the 5 modules which have already dropped. Doors are open for three days only: https://thekatrinaruthshow.com/100kpermonthformula
You'll also receive access to ALL 100k Formula bonuses … plus join me live for the 2 Q&A hotseats!
In the end –
I got tired of trying to please everyone.
And I decided to just do me.
Publish my long posts.
Rant anytime I like.
Go off on ALL the tangents.
Let the ART control ME, not the other way around.
And when I did?
I made my millions.
Now go get yours.
Don't miss out on the opportunity to be part of the The 100k Per Month Formula, jump in now and join while the course is running LIVE!
This is far and away one of if not THE most rapidly transformative courses I have ever created!
3 days only!
Get your place today: https://thekatrinaruthshow.com/100kpermonthformula