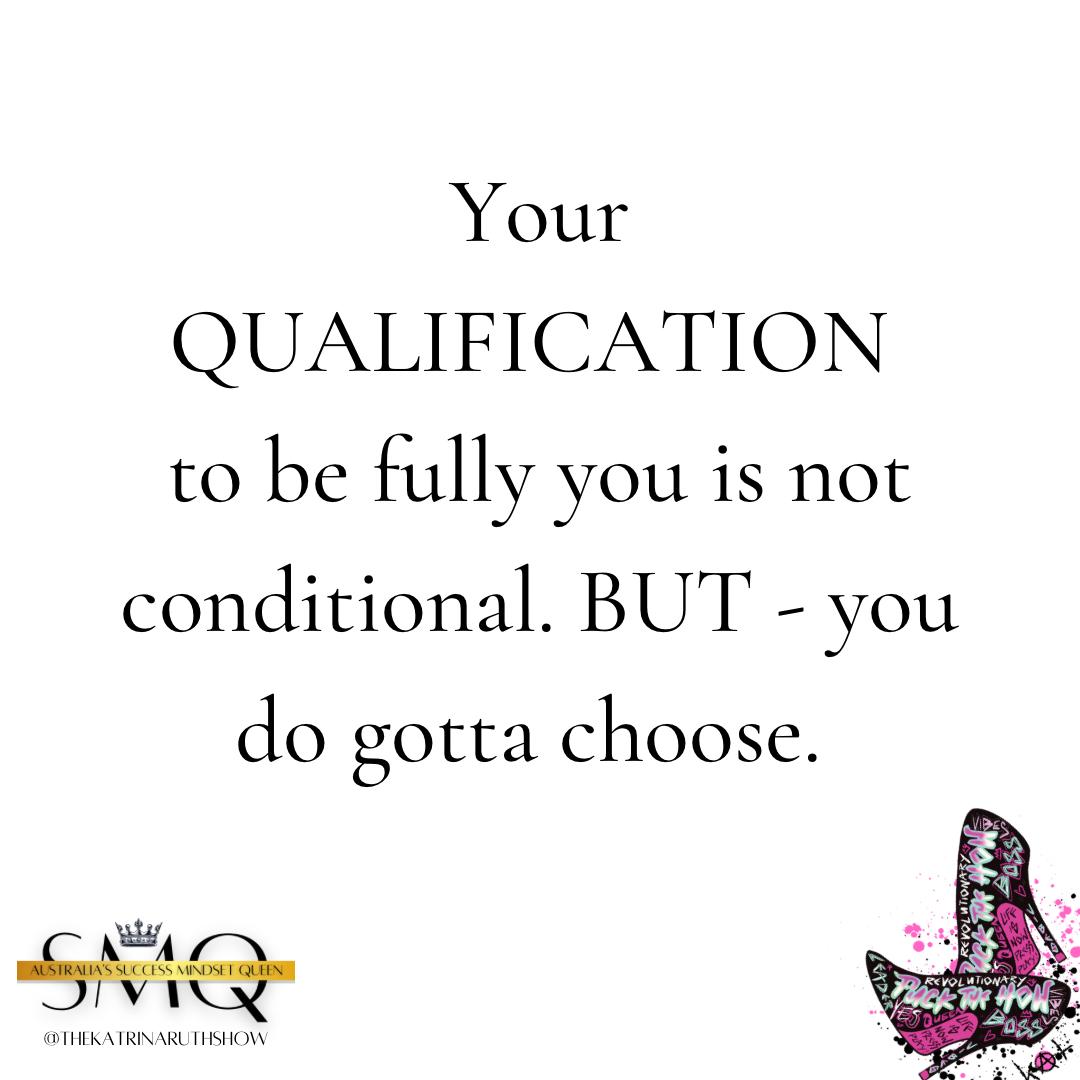 Purpose
THE TIME FOR OVERTHINKING IS DONE.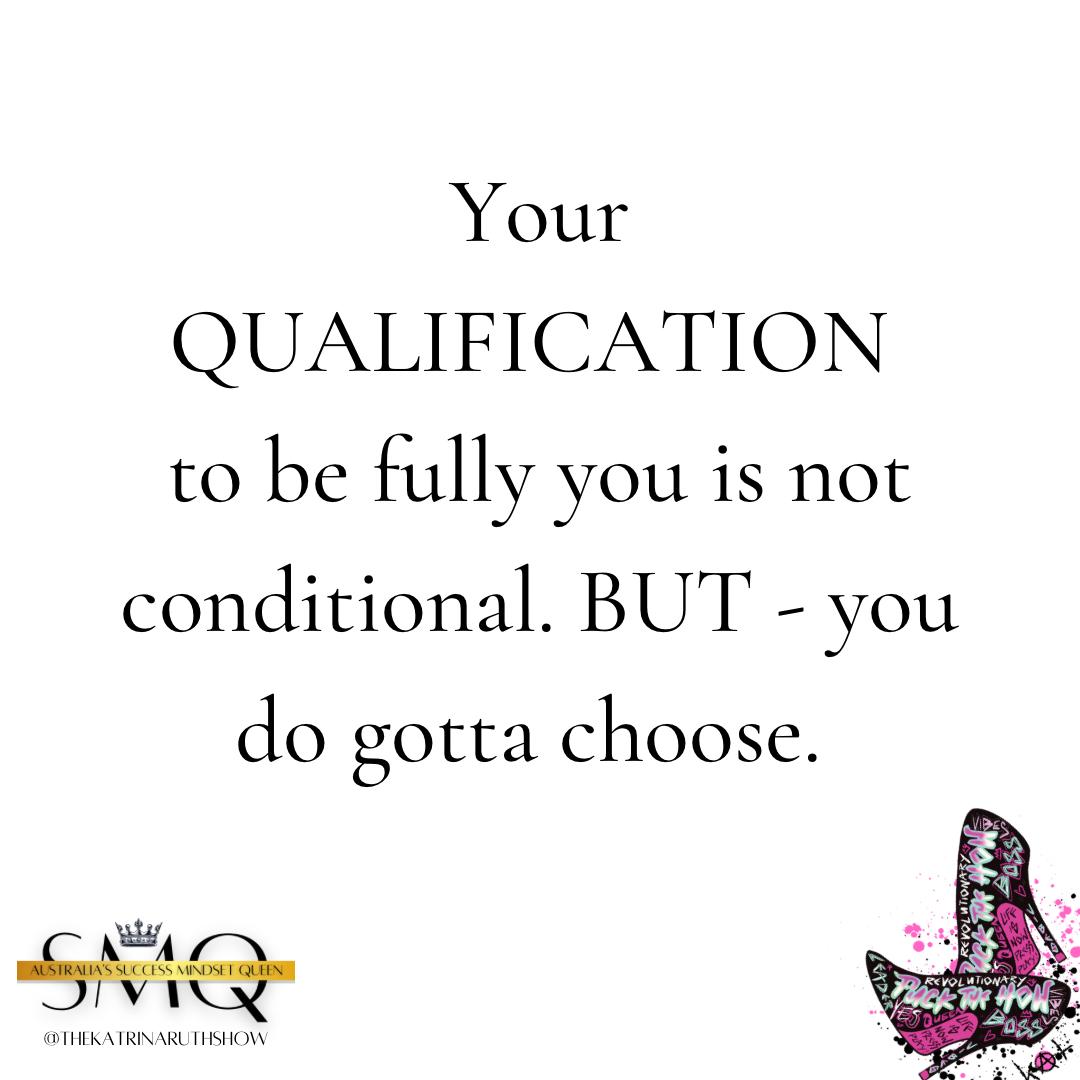 The time for questioning and wondering if you're doing it right is over.
The time in which you repeatedly,
obsessively,
fuss and muss with what you should HAVE to do in order to have QUALIFIED to RECEIVE?
it.is.finished.
>> You have always been qualified to receive what is written, destined, divined, and yours. <<<
Yes you need to ALIGN into that qualification. Turn into it. Choose it. Pray it ONTO you. And cast off | rebuke | SHRED TO TINY LITTLE PIECES AND BURN 'EM the parts of you that were NOT aligning to the same.
But the qualification? IT'S COMPLETE.
What this means is that when you have truly decided,
surrendered your heart to God,
and are setting your MIND to Him daily,
and you have claimed
asked
written
spoken
your desires
THEY HAVE BEEN HEARD.
YOU HAVE BEEN HEARD.
You do not need to ask over and over and over again, worrying about whether or not you're going to miss out.
You DO need to action,
study,
continue to shed,
align
as SHOWN
You DO need to ask for the daily reveal and then LIVE it.
But this is not the same as your fussing and mussing.
Today I urge you,
EXHALE OUT THE PART OF YOU BOUND BY FEAR OF NOT DOING IT RIGHT.
Feel safe to ask and then BE.
God wants you to live free.
And it is your birthright to do so.
Also?
The world is kinda waiting on you. And the BIG things you came to share and be.
So quit holding out,
worrying so much about YOU.
God has GOT you.
He SEES you.
He LOVES you.
And it's time to live FROM the freedom He has given you, and the promises He WILL fulfil.