News
What Would You Like To Achieve This Week
If you're a goal-setting kind of person like I am then you no doubt have a lot of big picture stuff in mind (and hopefully well under way) for 2010. Makes you feel purposeful, doesn't it?
But when you set big goals for yourself there is an obvious downside – the day to day can seem kinda meaningless on occasion. After all, you don't write a book, re-gain your pre-pregnancy body, find the house of your dreams to move to or finish a coaching certification (yep those are my big goals) in a month let alone a week or a day. And yes, we all know about breaking goals down into bite-sized chunks, but sometimes there needs to be something a little more conclusive than that, doesn't there? Which is where spontaneous short-term goals come in. I guess it's a good thing if they tie in to your big-picture stuff, but who says they have to? The beauty of a spontaneous goal is it's something to focus on for a day or a couple of days, feel that tasty sense of satisfaction at its completion, and then move back (rejuvenated by your accomplishment) to the normal stuff.
I'm going to set 2 spontaneous goals for the rest of this week (and in case you're wondering I'm only coming up with them now; I used this post idea as motivation):
1. Finally experiment with some raw-food recipes that I've had my eye on and been too lazy to bother with
2. Finish the contents page for my book – which will then mean the entire book is done done done!
How about you? What's your goal for the rest of this week?
Remember –
Life is Now. Press Play! 
Kat x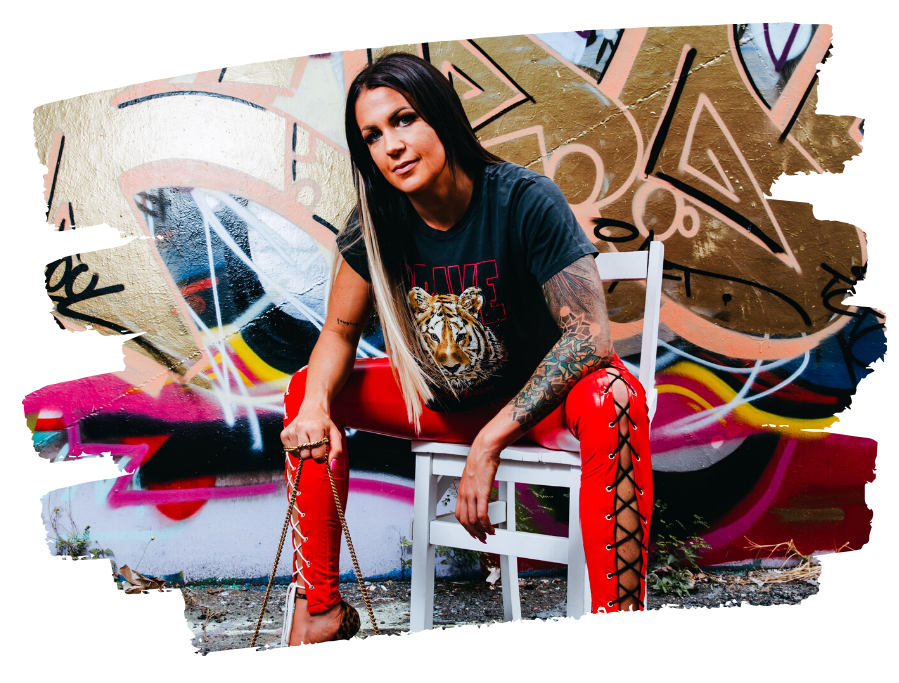 PS.
The Rebel Millionaire Coaching Certification:
The Only Coaching Cert in the World Where You'll Learn How to Explode the Damn Thing By Being Fully You, and the Place? You Just Become It.
Fuck What They Told You. Unleash The Madness Within. Get Paid Like a Mofo to Be YOU. Build the Damn Coaching Empire You See Inside You, Not the Boring AF One You Almost Convinced Yourself You Should! Oh, and?
Become Fully Certified as a Rebel Millionaire Coach While You're At It.
The Rebel Millionaire Coaching Certification starts live for 2022 intake on October 10.
6 months with me to unleash your fucking crazy. And build the damn thing, FULLY, on.your.terms.