Purpose
YOU WILL NEVER OUTGROW THE WORK
Do you want to know why you seem to keep reinventing the wheel, and you can't manage to just settle down and improve what you've already done?
It's to do with the fact that progress, and growth, for you, is not about defining a container.
It's not about then scaling that container. Locking in ideas, or things, and making that you, or even your thing. At least not if it requires any part of YOUR soul ongoing, for it to scale.
You will outgrow every club you ever make. You will tire of every movement you ever create a container around. You will become bored with every mission or purpose statement you form. You will move on from ALL of it, discard it like dead skin cells and wonder why you would ever have thought you would want to stick with THAT.
You will NEVER outgrow the work.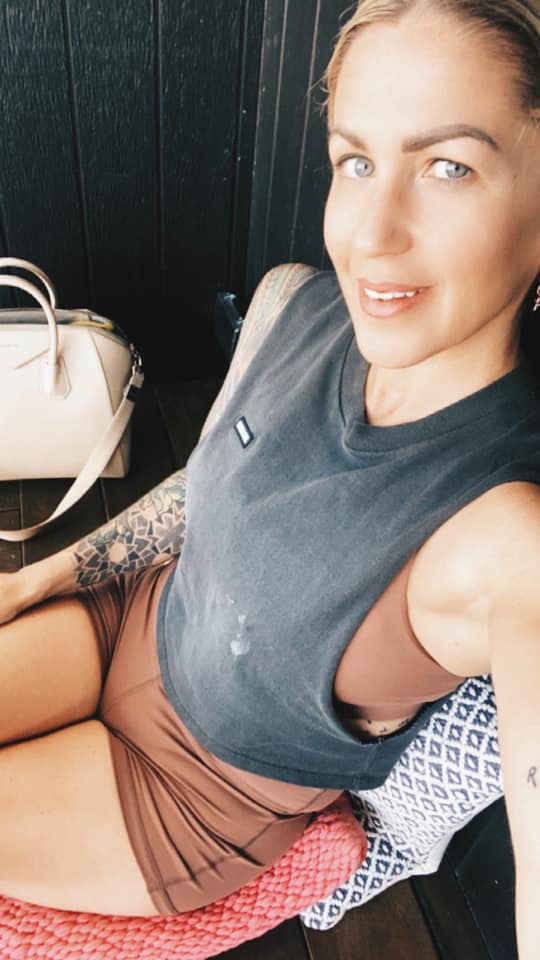 You will never ever outgrow the WORK. The message which was NOT DESIGNED TO BE CONTAINED. You know this. So why do you continue to try and contain it? And why do you start convincing yourself (again!) that the answer to all your woes and 'not there yet's' is to decide a STRUCTURE or a THING or a MOVEMENT or a MISSION or an OFFER or a DEFINITION,
that you can then lean on and relax into and ground with, and finally feel you are free to BE, now that you got THAT figured out,
hmm?!
When the only thing you will ever be able to lean on and relax into and ground with –
is that you decided that from here on out you are now simply free to be,
with what IS.
Yes. I know that to do so is scary. Annoying, even! Frustrating in that it means you are committing to a journey, a lifetime, of continual adjustment. Continual ebbs and flows. Continual need to be in discernment about what is, in order to then be with it! But honestly –
WERE YOU HOPING TO GET TO THE BIT WHERE IT'S ALL STATIC AND JUST 'SORTED'? REALLY?!
I think not.
I think –
you have taken what would actually be your most natural and GENUINELY relaxed and free state,
and you've put IT into a container, a container of being 'too hard work'. Too much to think about, to have to 'get it right' for the entire rest of your life! Exhausting!
So you've told yourself you just need to figure out 'the' offer. 'The' wording. 'The' vision. 'The' movement. 'The' wording. 'The' thing you will be known for or be. But all of THIS is the thing you will never get right! Because it is only ever right WHEN it is right. And then.you.grow.
The thing you can't outgrow is you just being you, and whatever that means in the now.
Quick thing about the now??
It's right fucking here. Stop trying to be somewhere else. And stop trying to contain this moment so you don't have to live the next.
Now remember –
Life is Now. Press Play.
Kat
PS.
GORGEOUS ONE. WARRIOR WOMAN. LEADER. REVOLUTIONARY. CALLED ONE. YES, YOU.
WARRIOR LEADER begins May 1st. Our PRE-WORK begins this week! (It is personalised to you!)
And?
The initial price has been extended / is still on!
Here is what this comes down to though. Because it's not really whether or not you join in the initial price intake.
This is 6 weeks in which you will be SHARPENED THROUGH FIRE TO BE WHO HE SENT YOU TO BE.
Yes this pertains to business.
It pertains to life.
It pertains to YOU.
This is work unlike anything I've ever led or created before.
And unlike anything you've ever encountered.
It is 100% God revealed. God led. And God ENTRUSTED.
It is,
quite simply,
WHAT IT IS TIME FOR
FOR WHO IT IS TIME FOR
AND NOW
Details
+ your place
+ visions God shared with me for you
www.thekatrinaruthshow.com/warriorleader
WARRIOR LEADER:
For the Woman With a Burning Desire for MORE, Who Is Ready to See Fire Raining From the Heavens in Every FACET of Her Life as She Says Fully Yes to Who God Designed Her to Be.
FOR YOU.