Podcasts
You Get What You Pay For! {Podcast 80}


---
IN TODAY'S PODCAST….
I'm at a hotel here in Bali, I ALWAYS stay at the W. This time, though, I had a gift voucher to use for another hotel. It was expiring soon, so I figured I'd use it.
It's a pretty good hotel. But I'm not over the moon about it.. and it's interesting: You get what you pay for! The small little things are REALLY pissing me off here: the wifi wouldn't work. The feel of the hotel isn't the 5-star feel I'm used to. There were no sweat towels in the gym. It was all these little things that I'm not used to.
The hotel isn't the W. It's not what I'm ACCUSTOMED to.
It's just so noticeable: you get what you pay for. If I want to feel luxurious, I have to PAY for it. It's the same in business.
Anything that matters to you, if you go for the cheaper option, you'll probably notice the difference.
• You don't always have to pay for the most expensive thing
• Have a think about what outcome you want
• Is it worth upgrading to the luxury option?
EXERCISE:
Think about the last time you went for the less-expensive option of something in your business. Did you end up spending MORE money later on that EXACT same thing?
Have a think about something you REALLY want, or need to get, and think about what would happen if you bought the upgraded option?
Remember –
Life is Now. Press Play! 
Kat x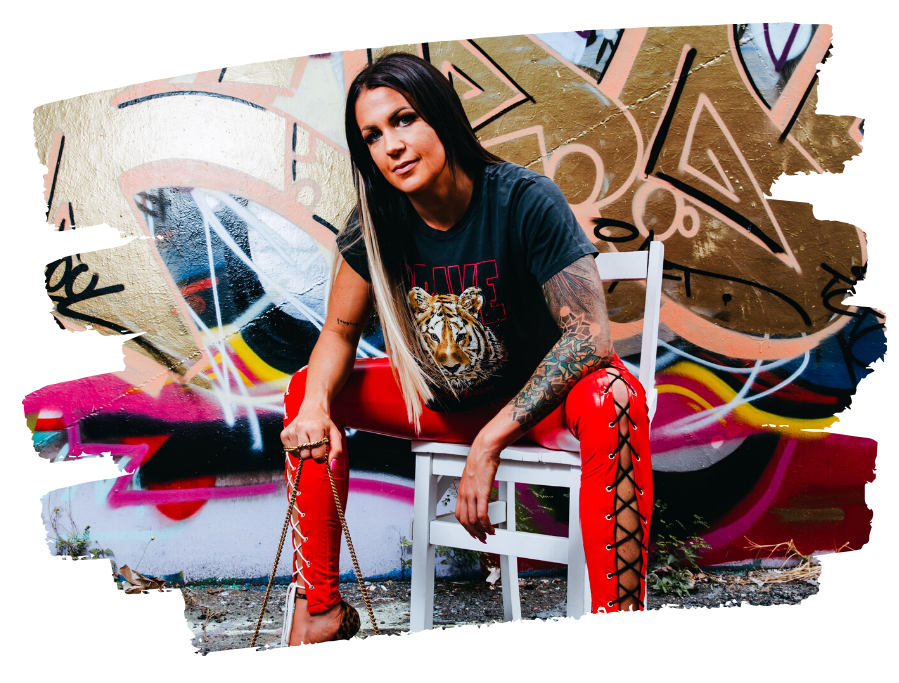 PS.
The Rebel Millionaire Coaching Certification:
The Only Coaching Cert in the World Where You'll Learn How to Explode the Damn Thing By Being Fully You, and the Place? You Just Become It.
Fuck What They Told You. Unleash The Madness Within. Get Paid Like a Mofo to Be YOU. Build the Damn Coaching Empire You See Inside You, Not the Boring AF One You Almost Convinced Yourself You Should! Oh, and?
Become Fully Certified as a Rebel Millionaire Coach While You're At It.
The Rebel Millionaire Coaching Certification starts live for 2022 intake on October 10.
6 months with me to unleash your fucking crazy. And build the damn thing, FULLY, on.your.terms.