Podcasts
You Get What You Pay For! {Podcast 80}


---
IN TODAY'S PODCAST….
I'm at a hotel here in Bali, I ALWAYS stay at the W. This time, though, I had a gift voucher to use for another hotel. It was expiring soon, so I figured I'd use it.
It's a pretty good hotel. But I'm not over the moon about it.. and it's interesting: You get what you pay for! The small little things are REALLY pissing me off here: the wifi wouldn't work. The feel of the hotel isn't the 5-star feel I'm used to. There were no sweat towels in the gym. It was all these little things that I'm not used to.
The hotel isn't the W. It's not what I'm ACCUSTOMED to.
It's just so noticeable: you get what you pay for. If I want to feel luxurious, I have to PAY for it. It's the same in business.
Anything that matters to you, if you go for the cheaper option, you'll probably notice the difference.
• You don't always have to pay for the most expensive thing
• Have a think about what outcome you want
• Is it worth upgrading to the luxury option?
EXERCISE:
Think about the last time you went for the less-expensive option of something in your business. Did you end up spending MORE money later on that EXACT same thing?
Have a think about something you REALLY want, or need to get, and think about what would happen if you bought the upgraded option?
Remember –
Life is Now. Press Play! 
Kat x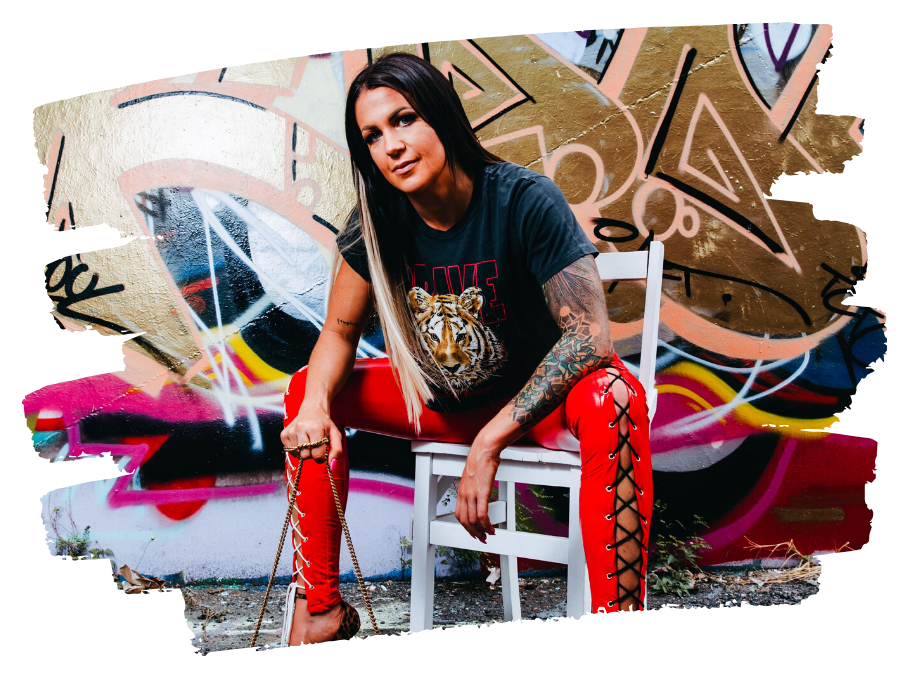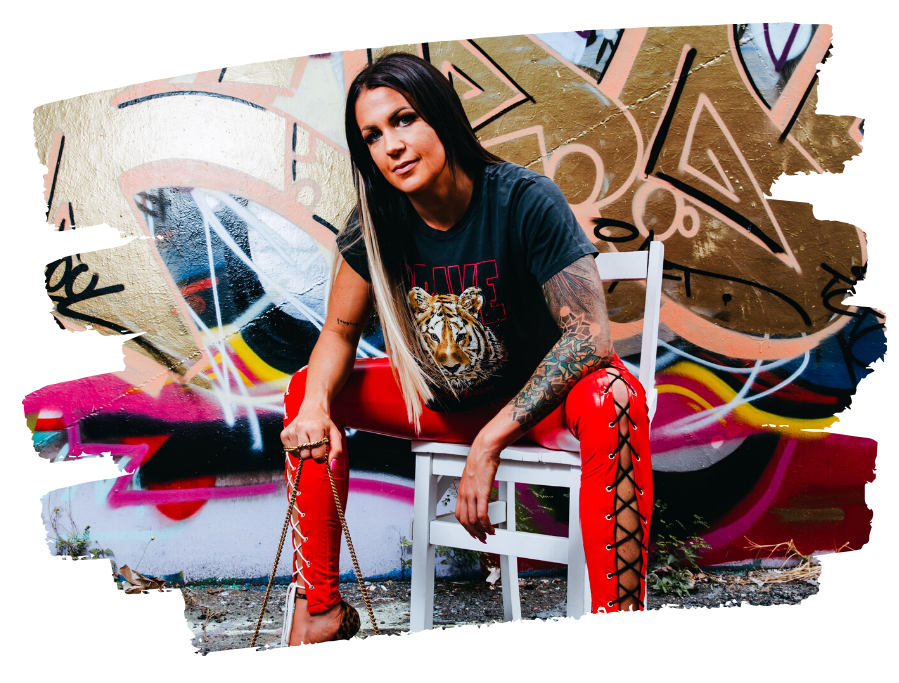 PS.
Would you like to spend the day together, you and me, 1:1, from anywhere in the world, tearing you apart from the inside out and looking at EXACTLY what gets to NOW be in place in every area of your business | money | life? What it's time to say yes to, to CLAIM, and then to CREATE, and also what the exact perfect master plan to do that would look like, for you?
VIP 1:1 days are open. For the first time in several years. 5 places only. Less than that are left! PM me now if you know it's time to rip shit up,
and create what it's always been about, because I'll tell ya –
YOU JUST CAN'T GET AWAY FROM BECOMING IT WHEN YOU COME INTO MY SPACE.