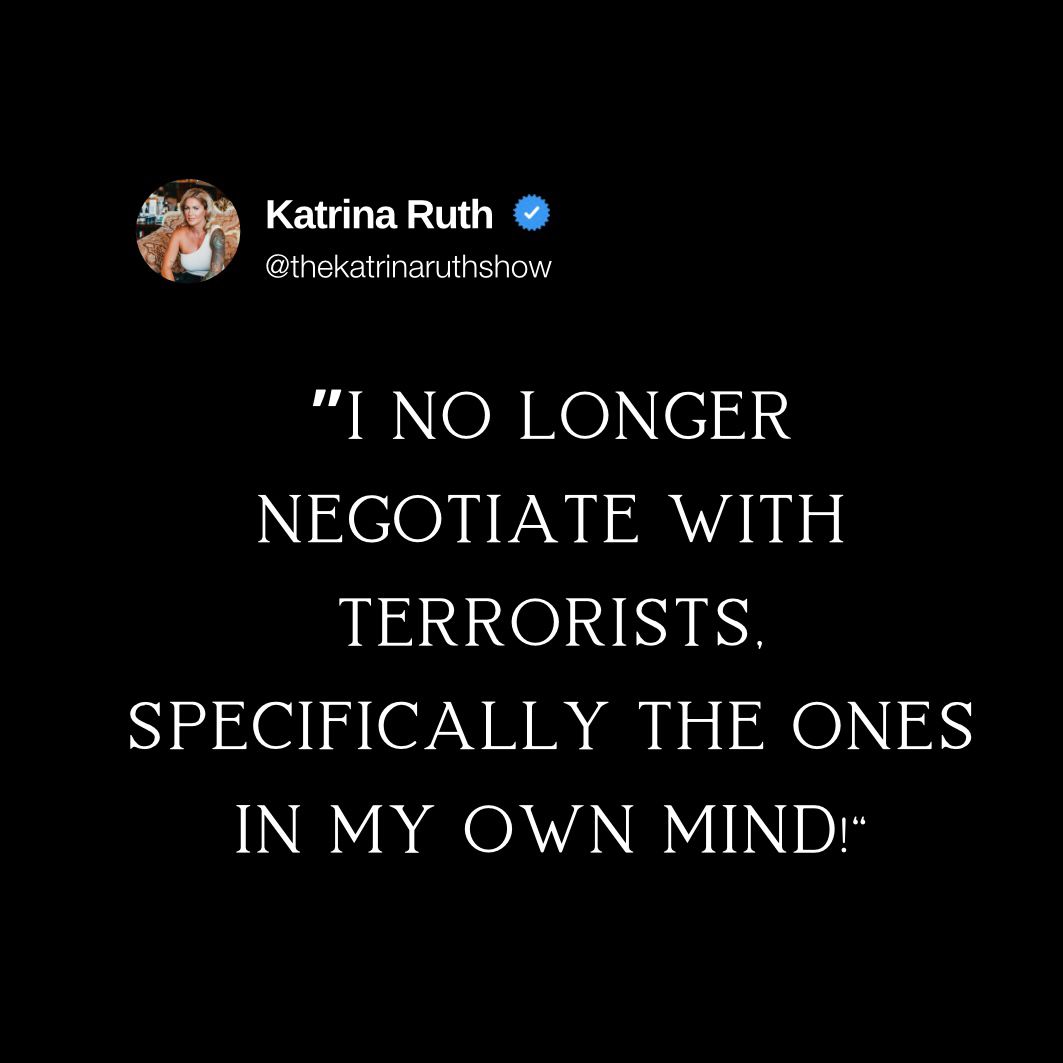 Purpose
YOU'RE NOT GOING TO BREAK A PATTERN BY REFUSING TO BREAK THE PATTERN.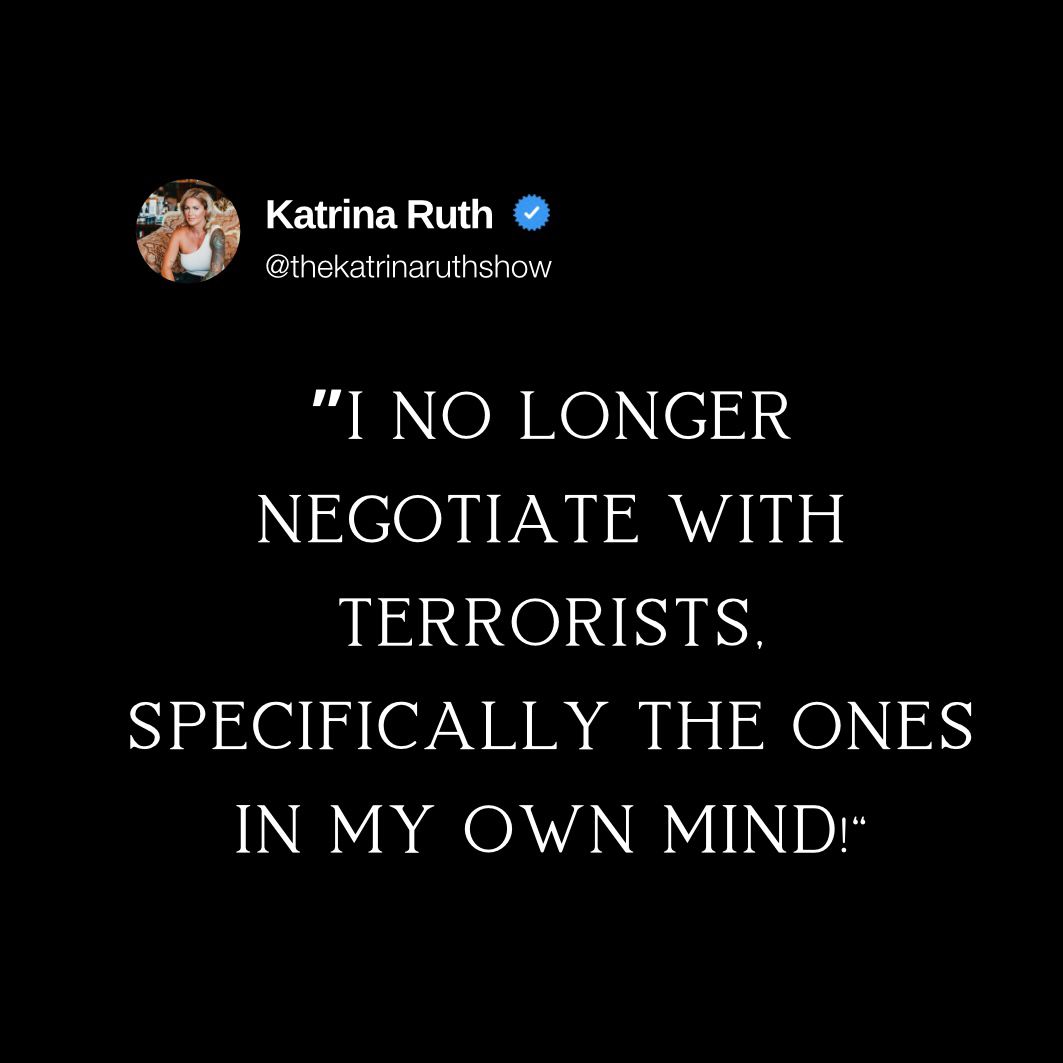 You don't have enough time, and you never manage to catch up and get back on track, because you continue to believe that you don't have enough time, you act from that belief, and so you perpetuate that reality.
You don't have enough money, and you never manage to pull your head above water, because you make your money choices from a place of not having enough money.
You don't have people in your life, personally, romantically, professionally, who are true 'soulmate' people, where both parties are there for clean energy reasons of truly DESIRING to be, as opposed to attach-y codependent or toxic reasons, because you continue to scrabble away at relationship from a place of not believing you are enough,
worthy,
free,
or capable to just CHOOSE what your soul actually desires,
and get it.
Do you see the patterns?
Do you understand how you will give your whole life for it, if you're not careful?
Do you get that you cannot break a pattern by refusing to break a pattern?!
>> The fact you say you can't afford or dare to is exactly why you can't afford and shouldn't dare NOT to. <<<
If you want to change the game, YOUR game, you need to be willing to square up TODAY, and create a different play.
This requires a willingness to let fallout fall OUT. Let it ALL fucking fall out. The mess. The chaos. The inevitable 'what the fuck' which will occur when you suddenly just stop reacting to not HAVING, not BEING, not DOING enough, not KNOWING.
When you just decide:
Time now bends for ME.
Money is INFINITE, and I trust myself to choose right.
I ONLY play life with true soulmate peeps, in all areas.
I NO LONGER NEGOTIATE WITH TERRORISTS, SPECIFICALLY THE ONES IN MY OWN MIND.
Are you willing?
Do you DARE?
Where do you need to draw a line today,
and then sashay all the fucking way over it?
If you're scared, just remember –
It's only your life you're fucking with 😉