---
{Daily Podcast Asskickery for January 29, 2016}
IN TODAY'S PODCAST….
Here's something they never tell you when you first start out: I always thought people who had made it had dealt with the inner shit. I thought people who had made it had "sorted their shit out."
Here's the thing: even the successful people deal with overwhelm, resistance, all of that. They deal with it ALL. It was a HUGE eye opener. It taught me that these things are NORMAL. They're called BEING HUMAN!
You never get to a point where you'll want to do everything all the time. The secret? JUST BEGIN.
REALITY:
• Just do something!
• Even the most successful people are human
• Momentum is KEY, gorgeous!
• Become automated with the successful habits you KNOW you need to do!
Today's ASSKICKERY Action Task:
What's something you keep putting off? DO IT NOW!
Remember –
Life is Now. Press Play! 
Kat x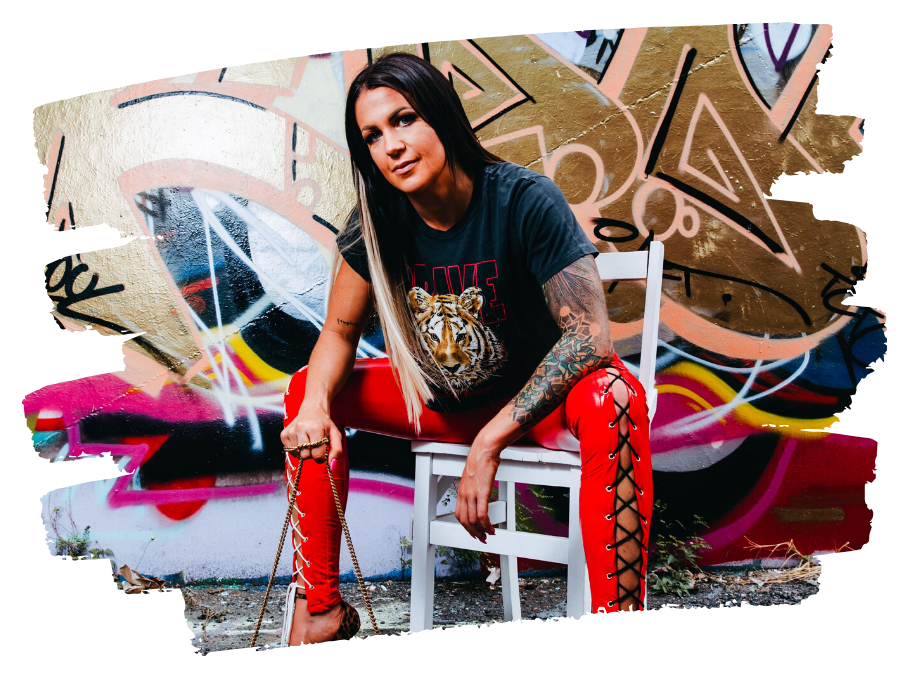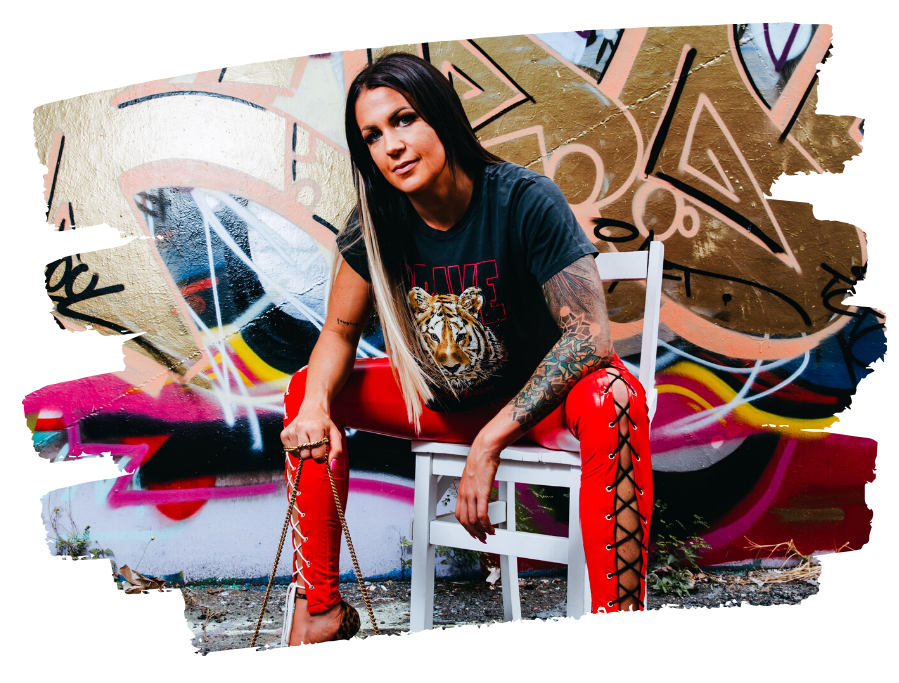 PS.
Would you like to spend the day together, you and me, 1:1, from anywhere in the world, tearing you apart from the inside out and looking at EXACTLY what gets to NOW be in place in every area of your business | money | life? What it's time to say yes to, to CLAIM, and then to CREATE, and also what the exact perfect master plan to do that would look like, for you?
VIP 1:1 days are open. For the first time in several years. 5 places only. Less than that are left! PM me now if you know it's time to rip shit up,
and create what it's always been about, because I'll tell ya –
YOU JUST CAN'T GET AWAY FROM BECOMING IT WHEN YOU COME INTO MY SPACE.