Podcasts
Creators: Less Is Not More! More Is More! {Podcast 74}


---
IN TODAY'S PODCAST….
I want to have a bit of a chat about less being not more. It's AGAINST what everyone thinks about. What if you're like me and wanting to expand more, to be multi-passionate, to DO MORE? What if your messages means expressing it in multiple ways?
What I'm realising lately is that something's missing. I worked out, I worked on the projects for my business, I wrote more of my book – and it was only 4pm. I was by the pool, and thought: my social life is missing. I'm in Bali right now, so most of my friends are stuck out of Bali with this ash cloud. I thought… when was the last time I had something random, exciting, terrifying and NEW to work on?
Back when I was a personal trainer, I used to have idea storming meetings, or CREATION MEETINGS with friends – let's create a chocolate company! let's open a gym! – and even though most of the ideas didn't come to fruition, the purpose was unleashing the energy of being CREATIVE and DARING.
Most people say relax, and slow down – I say stand the FUCK UP and DO MORE! To me, why would I live a life where I would just relax – if I could live a life that excites me?
Do something new – something that brings you joy
Listen to your heart, follow the sense of joy
Why not do something that's fun?
Do you want extra, free time – or do you want to do more exciting, fun things?
EXERCISE:
Write down the last time you did something just for the fun of it. When was it? Days ago? Weeks, years ago? What was it?
Write down – BRAINSTORM if you have to – something you could do for fun, something that will enlighten you. Write down the next 3 steps you MUST take today to start.
Remember –
Life is Now. Press Play! 
Kat x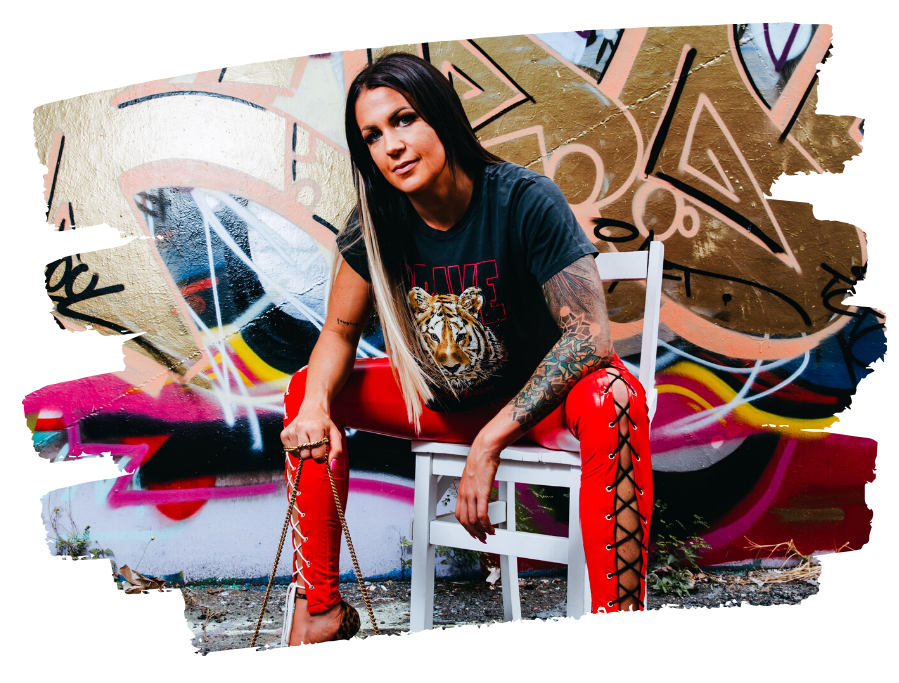 PS.
I am so so excited for next week, and our official kick off! I can feel the buzzy vibrant alive energy of it already!
I'm talking about my all new low cost mastermind, The Screw the Rules Mastermind, which starts next Monday!
https://www.thekatrinaruthshow.com/screwtherulesmastermind/
If you've been waiting for someone to affirm what you DEEPLY fucking know, which is that MASSIVE money results, MASSIVE impact and legacy, CONTINUAL flow of EXACTLY the clients and customers you want, exactly the kind of audience you want, and being surrounded by badasses and a mentor who GETS you … is on the other side of you going FUCK it, I'm all in on doing the work I came here to do in the way I came here to do it, right down to the final dot point on ANY of it … all while enjoying continual FUN, adventure, and just a PLAIN GOOD FUCKING TIME with it all …
THIS IS ME TELLING YOU.
Screw the Rules baby. YOU NEVER BELIEVED IN 'EM ANYWAY.
https://www.thekatrinaruthshow.com/screwtherulesmastermind/ to know more, and then message me to talk.