Organic food is always superior to conventional food. Scientific studies show that organic fruits and vegetables generally contain less toxic pesticide and herbicides than conventional produce, and organic meat and animal products allow you to avoid the effects of eating foods that have been treated with antibiotics and growth hormones. Whether organic foods actually contain higher nutrient content is unknown except from anecdotal experience, but there is evidence that organically-grown foods contain more antioxidants and micronutrients such as folic acid and vitamin C, making organic foods the ideal choice.
By Charles Poliquin
Remember –
Life is Now. Press Play! 
Kat x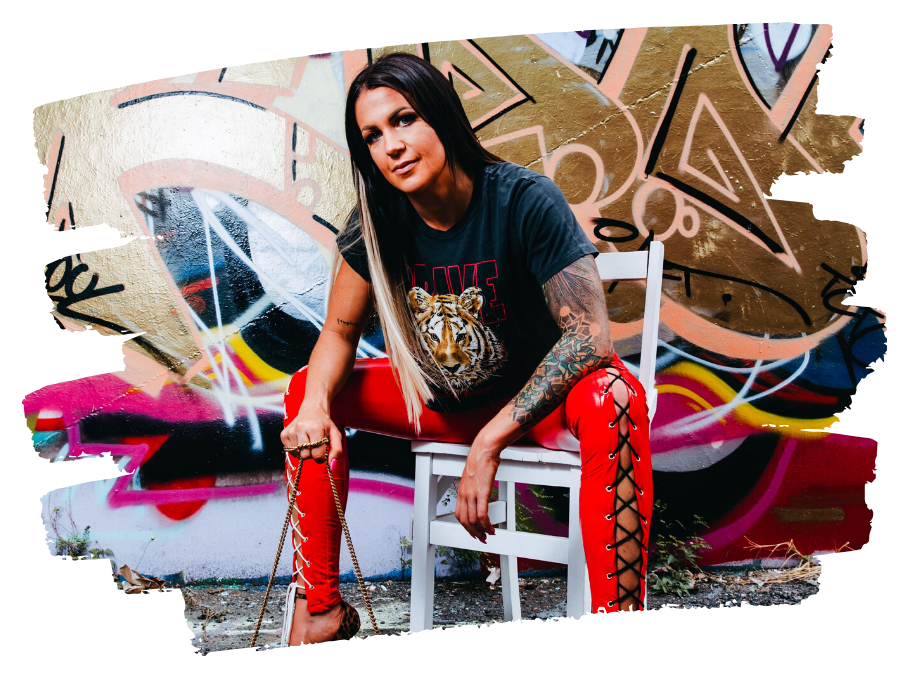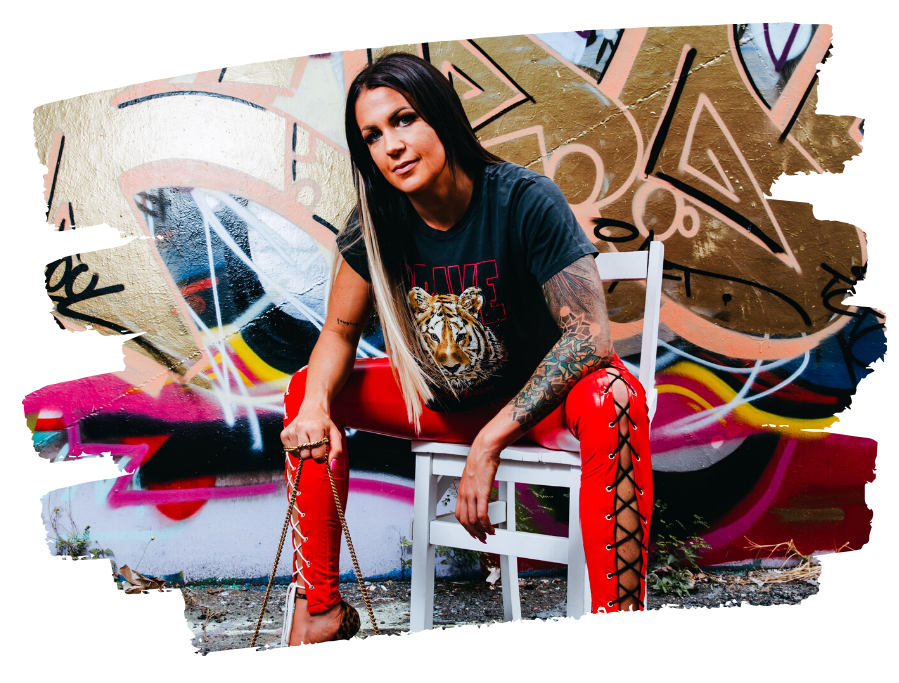 PS.
Would you like to spend the day together, you and me, 1:1, from anywhere in the world, tearing you apart from the inside out and looking at EXACTLY what gets to NOW be in place in every area of your business | money | life? What it's time to say yes to, to CLAIM, and then to CREATE, and also what the exact perfect master plan to do that would look like, for you?
VIP 1:1 days are open. For the first time in several years. 5 places only. Less than that are left! PM me now if you know it's time to rip shit up,
and create what it's always been about, because I'll tell ya –
YOU JUST CAN'T GET AWAY FROM BECOMING IT WHEN YOU COME INTO MY SPACE.