News
Free Woman Incredible Event! Just 40 Places.
join me for a 'success roadmap' webinar!
Spend an hour with Kat, from the comfort of your own home, and listen in as she outlines her personal 'Success Roadmap', including how you too can create your dream life.
This webinar is in direct response to the most popular questions asked by YOU and by other Woman Incredible readers in my recent survey. Topics covered will include:
How I achieve balance, and how you can do the same
How I eat, supplement and train and how that relates to female health and fat loss
My top tips for staying on track
How to make the switch from mainstream nutrition/fitness to doing what it really takes
The secret to harnessing more energy and more passion in your life
How I manage my time, and my tips for busy women who want to have it all
If you feel overwhelmed with all you need to be, have and do as a driven women then I can definitely relate! Furthermore, I do believe you can have it all, and even achieve the body you dream about without having to turn your life upside down. Join me for this complimentary Woman Incredible event and I'll help you too create your very own Success Roadmap!
When: Wednesday July 27th, 8pm Melbourne time (for 60 minutes approximately)
Where: From the comfort of your home!
Remember –
Life is Now. Press Play! 
Kat x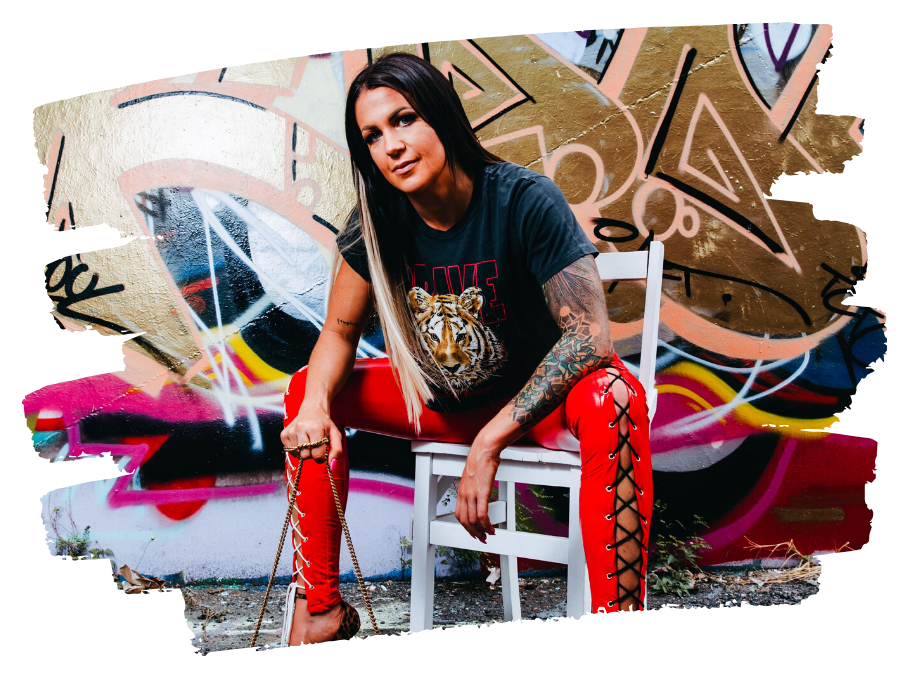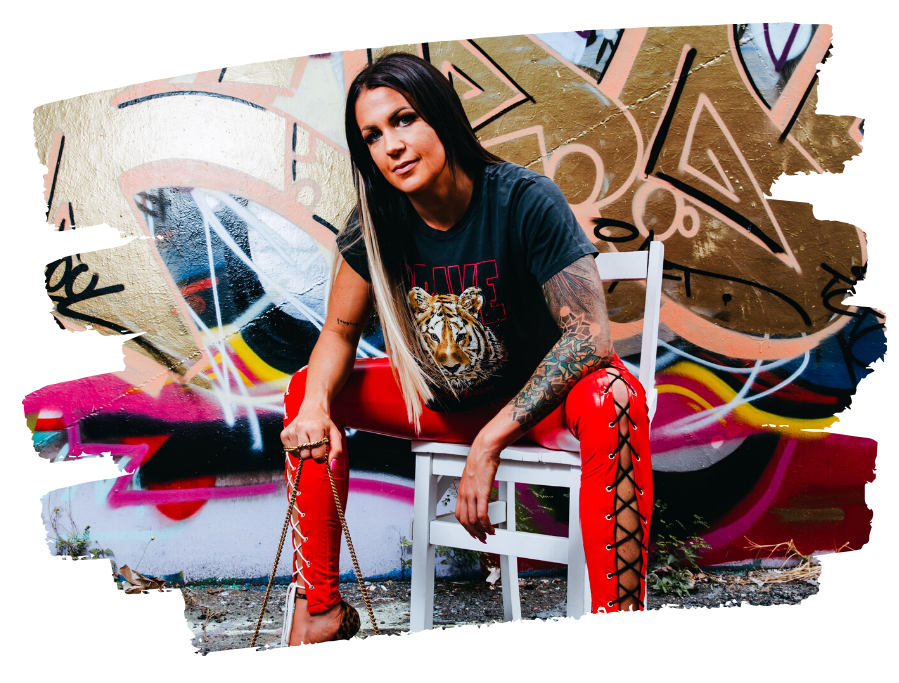 PS.
Would you like to spend the day together, you and me, 1:1, from anywhere in the world, tearing you apart from the inside out and looking at EXACTLY what gets to NOW be in place in every area of your business | money | life? What it's time to say yes to, to CLAIM, and then to CREATE, and also what the exact perfect master plan to do that would look like, for you?
VIP 1:1 days are open. For the first time in several years. 5 places only. Less than that are left! PM me now if you know it's time to rip shit up,
and create what it's always been about, because I'll tell ya –
YOU JUST CAN'T GET AWAY FROM BECOMING IT WHEN YOU COME INTO MY SPACE.