---
IN TODAY'S PODCAST….
If you're a creator, you need to FUCKING CREATE. If you're stuck in the mindset of "I'm not where I wanna be" – SNAP THE FUCK OUTTA IT. Get back to YOU. Get back to CREATING. Let your creativity FLOW.
If you look back on all the stuff that works, it's all because you ALLOWED YOURSELF to create. The more you give yourself space to create, the more creativity will flow from you.
REALITY:
How can you tap back into your creative core?
How can you show up each day, fully aligned?
Let out what needs to come out of you: DAILY.
Today's ASSKICKERY Action Task:
When can you SCHEDULE in your daily creativity? What can you do TODAY to start letting your creativity flow?
Remember –
Life is Now. Press Play! 
Kat x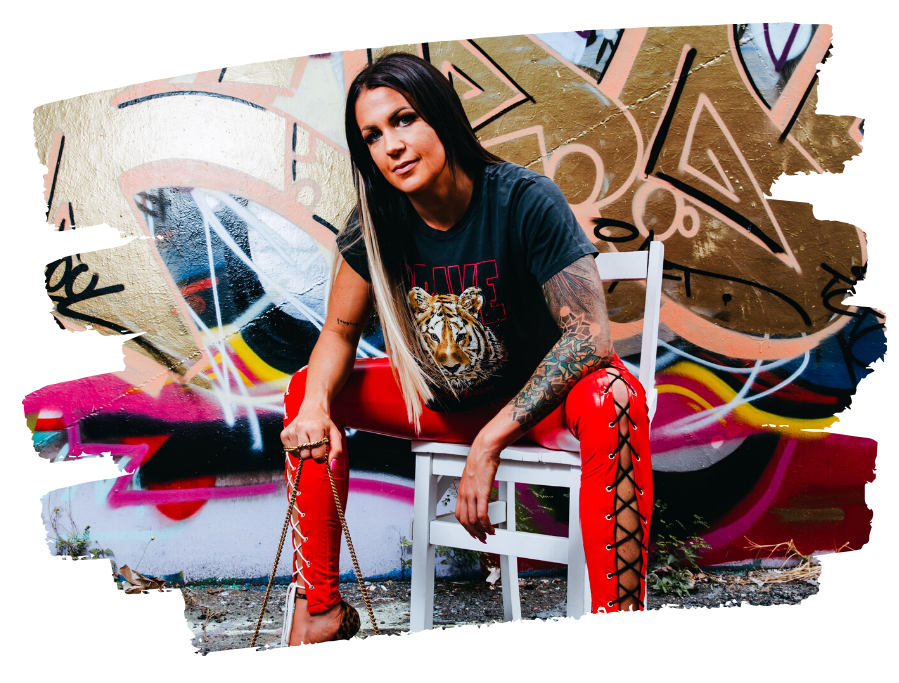 PS.
The Rebel Millionaire Coaching Certification:
The Only Coaching Cert in the World Where You'll Learn How to Explode the Damn Thing By Being Fully You, and the Place? You Just Become It.
Fuck What They Told You. Unleash The Madness Within. Get Paid Like a Mofo to Be YOU. Build the Damn Coaching Empire You See Inside You, Not the Boring AF One You Almost Convinced Yourself You Should! Oh, and?
Become Fully Certified as a Rebel Millionaire Coach While You're At It.
The Rebel Millionaire Coaching Certification starts live for 2022 intake on October 10.
6 months with me to unleash your fucking crazy. And build the damn thing, FULLY, on.your.terms.