News
What Is Functional Fitness?
How does Functional Fitness affect you?
There are two primary ways:
1. It allows you to better perform common everyday movements faced by most people (like sitting, twisting, lifting, bending, walking, carrying, sorting)
2. It enhances your performance and skill-set for specific sports, tasks and activities. This could be anything from the sport-specific requirements of a novice up to elite athlete, to the day-to-day activities of a construction worker, to the domestic demands of a parent. In fact, it could even help up your endurance at vital tasks such as shopping marathon's or night's out on the town!
So how does it work? The short answer is that functional fitness teaches you to better handle basic versions of, as well as combinations of, your body's basic movement patterns. These are squatting, lunging, pushing, pulling, bending, twisting and walking. If you think about it, all movement, all exercises, and every daily task incorporates some element of or combination of these. So it stands to reason that training yourself to be stronger, fitter, faster and more adept at performing these movements will give you a stronger, fitter and faster (as well as pain-free) approach to daily demands. With this in mind, machine-based training is not the way to go. This is because (for most people's goals) machines are a waste of time. Although they typically address some small element of functional movement, they neglect to address the requirements of core, posture, co-ordination, or balance – all of which are frequent demands in every sport and activity I can think of.
But that's not to say that Functional Fitness training is flawless. Inherently, functional fitness can incorporate some pretty crazy moves. Anything that involves varied combinations of body weight, free weights, cables, swiss balls, medicine balls, tornado balls and balance boards, couple with multi-plane or multi-direction movement, is bound to get a little out of hand now and then.
This is where functional fitness can go horribly wrong. If you work out in any sort of progressive health club (like most inner city Fitness First clubs) then you will have seen PTs and their clients doing some pretty funky stuff. To the untrained eye, a lot of functional exercises look like they could be harmful. Many people think it would be safer to sit on a nice stable piece of equipment and push a load back and forth in one direction. Hopefully by now you're not one of those people! I know I'd rather train my small muscles and stabilising system rather than let it waste away on a supportive machine – wouldn't you? But I'm getting off track. The point I want to make here is that many gym-goers (and even some trainers) take what they've seen in the gym, or read in Men's/Women's Health, think it looks pretty cool, and – with no real strategy to addressing their own functional capacity and requirements – start doing crazy funky stuff in the gym without really knowing why. This is scary stuff. As much as you NEED to be able to perform all the (above listed) basic movement's to a full range, you CAN'T safely do so without a good foundation.
The Foundation of Functional Fitness (and enhanced movement/skill):
Just as you wouldn't build a house by starting with the roof, you shouldn't train your body without a good solid base. Your basic requirements for ideal posture, a strong back and core, diminished pain, and improved performance all-round are:
flexibility; ideal range of movement at all joints
inner and outer (core) unit function
a correction of muscle imbalance through appropriate stretching, strengthening and corrective exercise
As much as you might want to jump ahead to the 'fun' stuff, this is really the place to start. Or else you may as well just donate $30,000 to your nearest physio/rehab centre and save yourself the trouble down the track. The best approach to addressing these three areas is to engage the services of a core/corrective specialist Personal Trainer. Chek trainers have been specifically trained in this approach and are becoming renowned the world-around for their ability to restore ideal movement and function. Other good approaches include yoga or pilates, sports massage, common sense reminders like sitting up straight and breathing fully, or – for the more determined of you – picking up a copy of Paul Chek's unmatcheable 'How to Eat, Move and Be Healthy'. Can't be bothered, or don't think it's worth the time/effort of going back to basics? I'll put it this way: you can either put the effort in now, and reap the rewards for years to come, or you can spend years not-quite-getting-there, dealing with pain and a flabby gut before finally being forced to spend money on physios/chiros/you-name-it, in a possible futile effort to undo years of incorrect training. Invest now and you truly will get to live life now. I guess the moral of the story is that – while it's great to get excited about the Functional Fitness trend, and while Functional training is a vital part of YOUR exercise program – you need to address your individual requirements first.
Whew! I seem to have cleared my writer's block for the time being, and I think I've probably hit you with enough to take in. In my next post I'll explain some of the best functional exercises for you to include in your training (assuming you have the foundation of course!)
Don't forget –
Life is Now. Press Play.
Kat x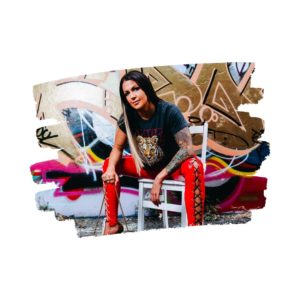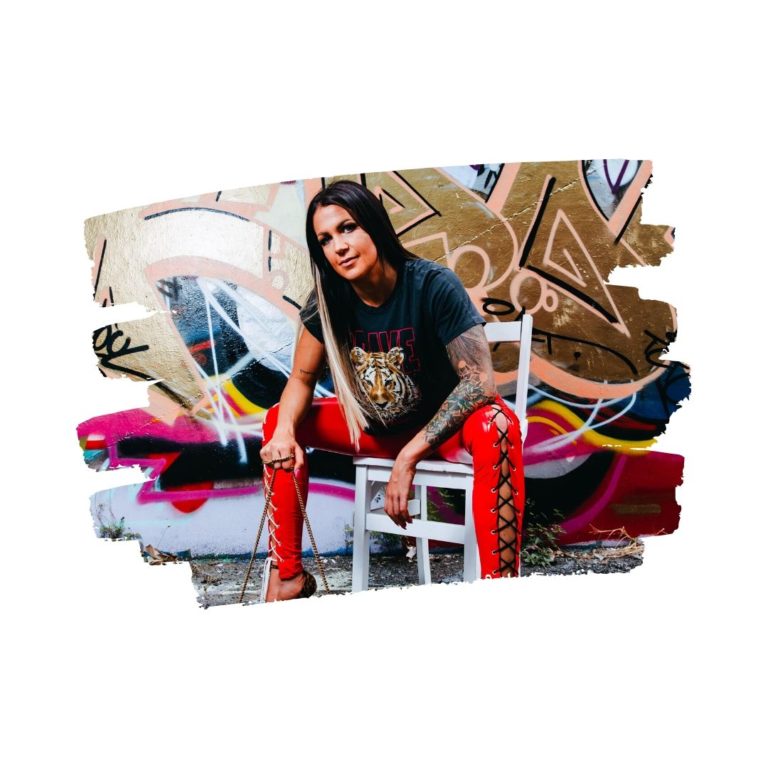 P.S.
It's time to say yes to the fun and shenaniganery and unbelievable freaking FLOW yes power of accessing all of you.
Of ACTIVATING the next level version of you who you KNOW you're already meant to be.
Soul Shifts & Money Making Online is HERE!
For the Crazy Ones Who Are Ready to Go All In On Soul, the Abundant AF Way
Women and men who know they were born to make millions, impact millions, and even change the world. Women and men who know they can HAVE IT ALL.
Leaders who are the crazy ones. Messengers who are the change-makers. The ones on the edges, and hell yeah wanting to stay there, so they can quickly, quickly, slip away –
When needed –
And back to their own world.
If that's you, you know it, because somewhere in the world inside your head –
You found me
And this community
Of crazy as all get out leaders
Who would do anything to get away from everyone
And everything to band together, when we find each other
And if that IS you, and even though you've no idea yet what your soul is saying yes to you still feel and know that it IS,
Then let me tell you:
It's time, quite simply, to drop back into you,
and to understand and also LIVE by the truth that everything you've for so long now been holding at arms length,
the money, the business, the flow yes you life, yes ALL of it,
comes from that place.
It's time –
for SOUL SHIFTS & MONEY MAKIN' ONLINE, with Katrina Ruth!
19 Days with 8-Figure CEO Katrina Ruth to Unlock the Deepest Core of You, and Explode it Forth Onto the World, in a Way That Makes All the Monies and ALL the Impact, Now.
We begin, Friday August 14!
Daily deep dive training module on a particular topic of Soul Shifting & Money Makin' (details below)
Daily workbooks to take you further on what you heard and saw and learned and were FLICK switched on
Daily journal exercises to excavate your soul ALL the way down and out and remembered to where it should be
Daily implementation suggestions and asskickery for your biz and money and life!
As with anything, your decision should be based around your commitment to NOW become who you know you're meant to be … to 'fuck the how' … to trust and have faith that when you let go, choose to surrender and trust, and let me hold that space for you and also of course lead and guide you … rather than on idea that everything has to be mapped out or considered in advance.
Your soul knows the way.
And always has.
And I am literally the best person in the world at helping you to connect in to that, with certainty.
I know you've always known that you have a calling –
And that you were born for more –
You have FELT things, deep inside of you, maybe since before time even began, and over time the whispers just get stronger, telling you –
It's time
it's time
it's motherfucking TIME
to step up, to be all that you came here to be, to break COMPLETELY free from normal, to do something EXTRAORDINARY, to FULLY shine your light, and yes, also, of course –
to make a FUCKLOAD of money doing so, impacting ultimately MILLIONS of people with your work, and truly unleashing something powerful, beyond what even YOU can imagine …
and to go to bed every damn night KNOWING you were all of you.
Decide What You Know You Must. It's Time. And the NEXT LEVEL IS AVAILABLE FOR YOU.